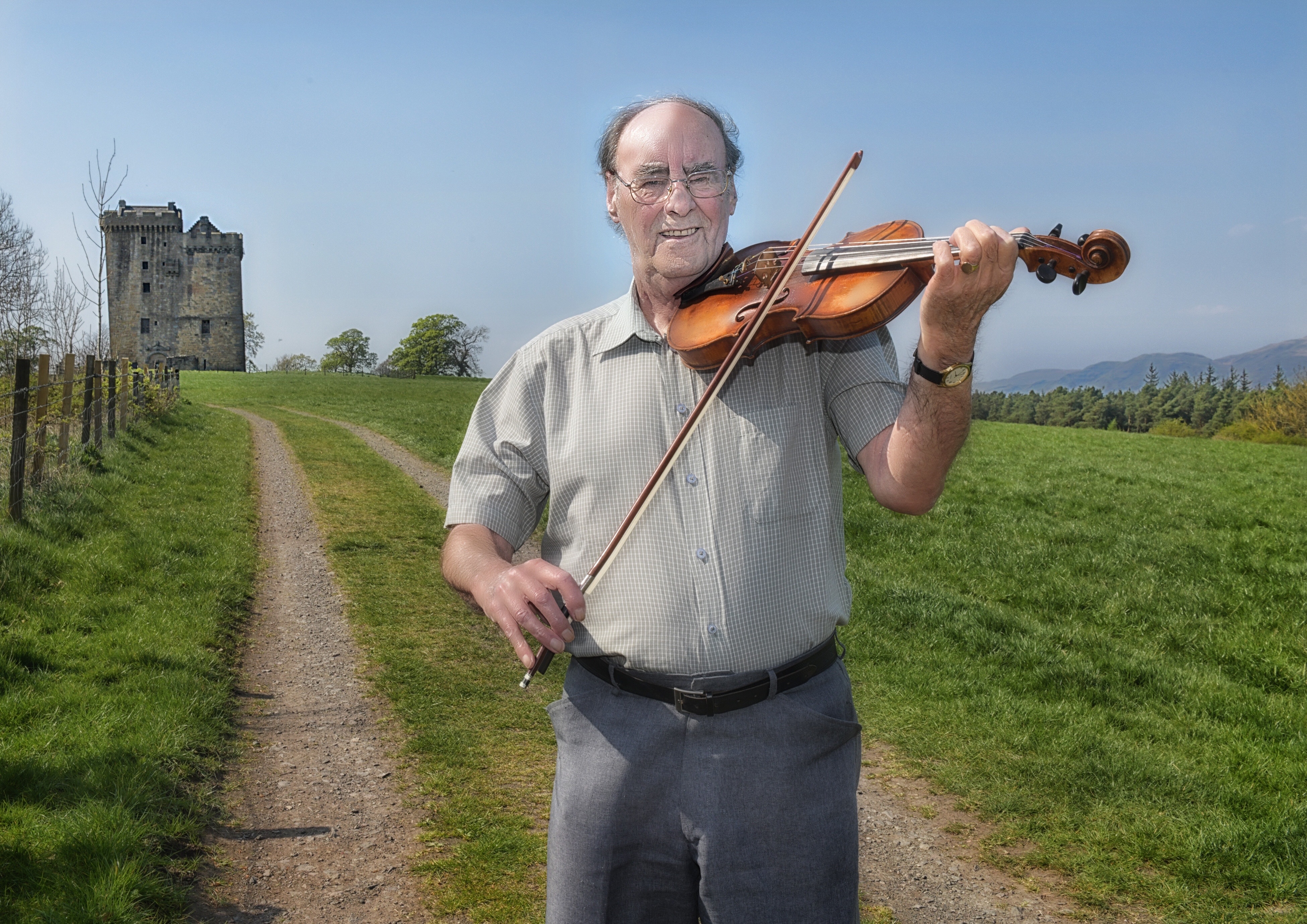 We heard the sad news this week that 2019 Scottish Traditional Music Hall of Fame inductee William Cook has passed away.
Bill Cook supported his local traditional music scene in Clackmannashire by creating education and performance opportunities for the last fifty years. His work seen Stirling and the surrounding area cement it's own fiddle tradition as well as develop generations of players, from children to adults through his work as leader of the Stirling Caledonian Strathspey and Reel Society and president of the acclaimed Scottish Fiddle Orchestra (SFO). Through these projects, as well as an extensive career as an in-school violin teacher, Bill maintained and developed the music tradition and opportunities that exist in his home area.
Read about the rest of Bill's life here.
https://projects.handsupfortrad.scot/hall-of-fame/william-cook/
Follow these topics: News, Newsletter