Latest Podcast!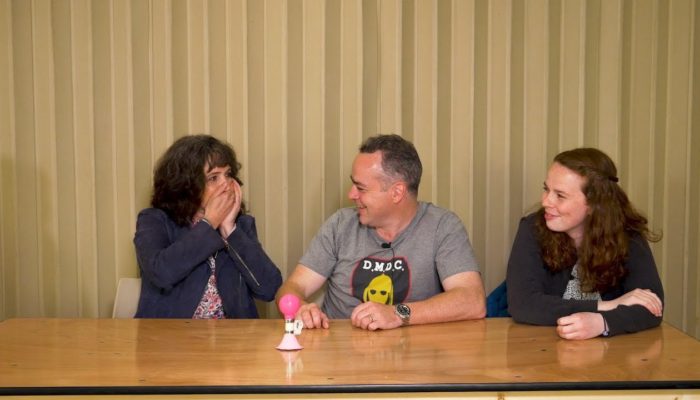 Watch the latest July Hands Up for Trad quiz featuring fiddlers vs bagpipers. Can YOU answer the questions? Teams are Adam Sutherland, Ross Couper, Gillian Frame (fiddlers) vs Allan Henderson, Annie Grace and Ailis Sutherland. Subscribe to our Hands Up for Trad YouTube channel https://www.youtube.com/c/handsupfortrad More about Hands Up for … [Read More...]
Featured archive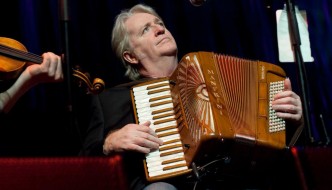 Hi there, It's the Foot Stompin' Podcast Christmas edition! Featuring some great music from Diamh's new album Tuneship followed by The Poozies. Next up we have … [Read More...]
Other Scottish podcasts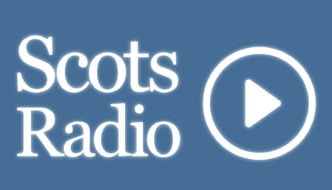 It's een o oor special Episodes this month and in this Episode 31, we hae the pleasure and honour o capturing the essence o the internationally renowned writer … [Read More...]
More podcasts!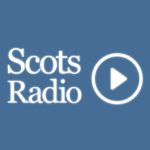 SCOTS RADIO is oot an gaan aboot again. In episode 51 wir nae gaan far fae the sea – trying tae get a cool summer breeze comin aff the waves, tae survive this het wither. In this programme we celebrate awards an special ivints bit maist o a we … [Read More...]