Latest Podcast!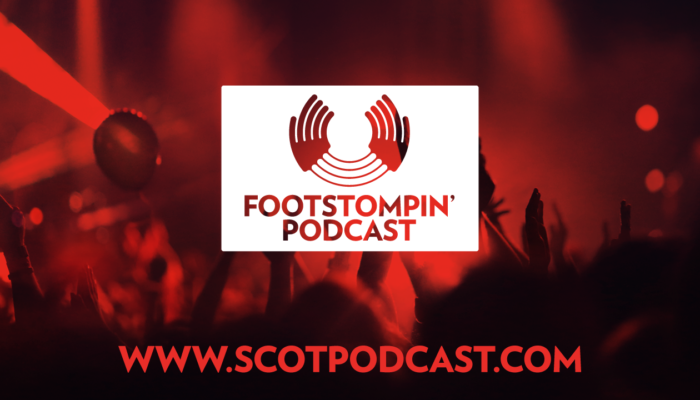 The latest Foot Stompin' Podcast is out featuring great music from Tony McManus & Julia Toaspern, Blazin' Fiddles, Aidan O'Rourke and Kit Downes, Blazin Fiddles and many more. If you enjoy these podcasts please support our Patreon at http://www.patreon.com/handsupfortrad Listen Live In Concert by Tony McManus & Julia Toaspern Track - Rolling … [Read More...]
Featured archive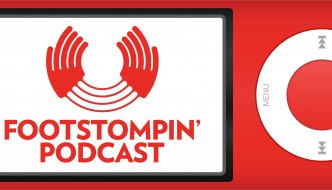 Hi there, Celebrating International Women's Day on 8th March here's a selection of Scottish music featuring women. We start off with a set of tunes from Jamie … [Read More...]
Other Scottish podcasts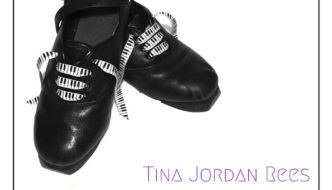 A podcast dedicated to the world of Irish dance music. Presented by Tina Jordan Rees. This episode: January 2017 6. SLIP JIGS - Fire Dance (Gary Currie & … [Read More...]
More podcasts!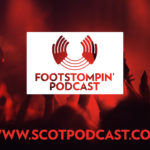 The latest Foot Stompin' Podcast is out featuring great music from Tony McManus & Julia Toaspern, Blazin' Fiddles, Aidan O'Rourke and Kit Downes, Blazin Fiddles and many more. If you enjoy these podcasts please support our Patreon at … [Read More...]