Latest Podcast!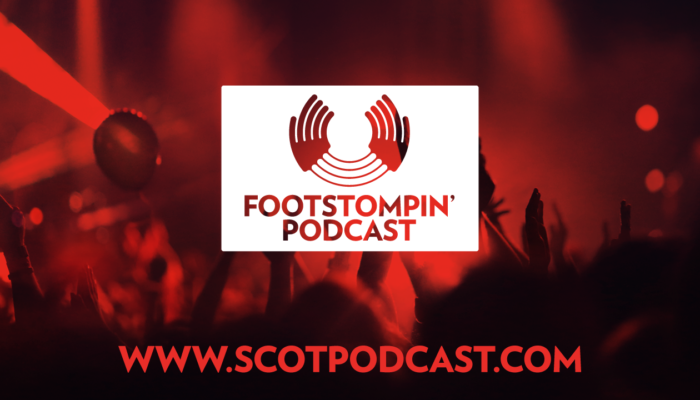 The latest Foot Stompin' Podcast is out featuring great music from Tony McManus & Julia Toaspern, Blazin' Fiddles, Aidan O'Rourke and Kit Downes, Blazin Fiddles and many more. If you enjoy these podcasts please support our Patreon at http://www.patreon.com/handsupfortrad Listen Live In Concert by Tony McManus & Julia Toaspern Track - Rolling … [Read More...]
Featured archive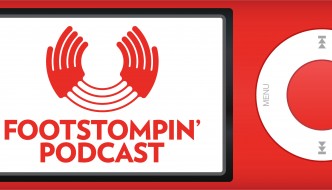 features tracks from Scottish records - The Big Spree by Breabach, Don't Sing Love Songs by Maeve Mackinnon, The New Shoes by Nuala Kennedy, Dastrium by Allan … [Read More...]
Other Scottish podcasts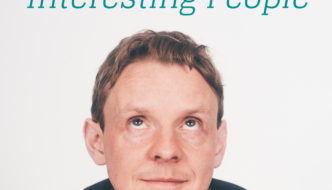 My guest on this episode of Adam Sutherland's Interesting People is Scottish singer, violist, fiddler, step-dancer and actor, Mairi Campbell. During our chat, … [Read More...]
More podcasts!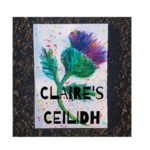 October 2019 A 2/4 special edition - so swing your heart out! A toe-tapping podcast featuring the best of Scotland's ceilidh scene - past & present! Presented by Claire Gullan Produced by Claire Gullan & Bryan … [Read More...]