Latest Podcast!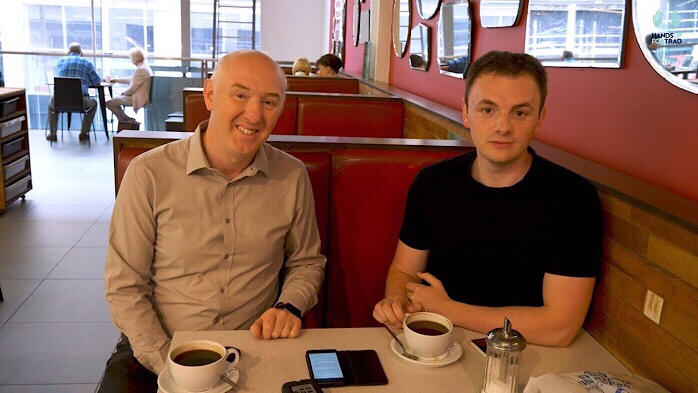 Watch the latest Hands Up for Trad TV with Simon Thoumire and Eddie Seaman featuring the latest music videos from Josie Duncan & Pablo Lafuente, Gordon Gunn and Kristan Harvey, Kris Drever and Ian Carr, Modus and Ross Ainslie and Ali Hutton. Please Share! Thug Mi'n Oidhche by Josie Duncan and Pablo Lafuente http://josiepablomusic.com Gordon Gunn and Kristan Harvey clip … [Read More...]
Featured archive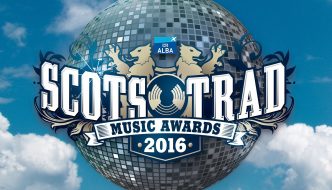 We are back with a special podcast highlighting the Scots Trad Album of the Year 2016. These releases are in the longlist selected from 43 albums and whittled down … [Read More...]
Other Scottish podcasts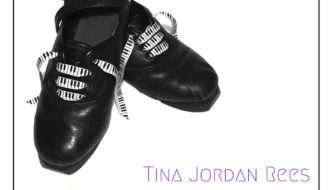 A podcast dedicated to the world of Irish dance music. Presented by Tina Jordan Rees. This episode: December 2016 KILKENNY RACES 107 - Set Dances (Anton & … [Read More...]
More podcasts!
Watch the latest Hands Up for Trad TV with Simon Thoumire and Eddie Seaman featuring the latest music videos from Josie Duncan & Pablo Lafuente, Gordon Gunn and Kristan Harvey, Kris Drever and Ian Carr, Modus and Ross Ainslie and Ali Hutton. Please … [Read More...]