Latest Podcast!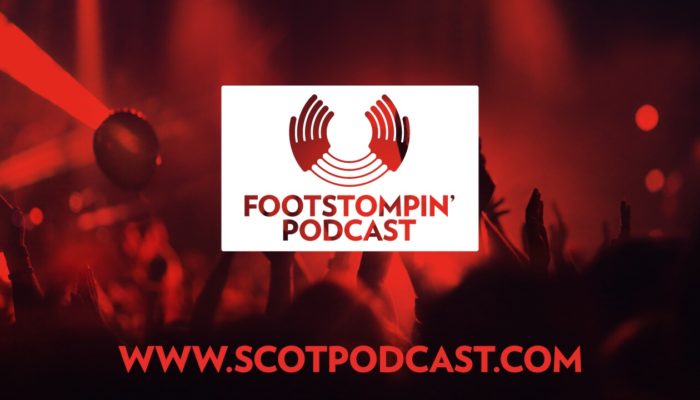 Join Hands Up for Trad to listen to the latest Foot Stompin' Scottish music podcast featuring great music from Project Smok, Josie Duncan, RURA, Hamish Napier, Blair Douglas and many more. The full play list is below. Bayview by Project Smok Track - Arisaig https://projectsmok.com/ Greisean Greine by James Graham Track - Air An Tràigh … [Read More...]
Featured archive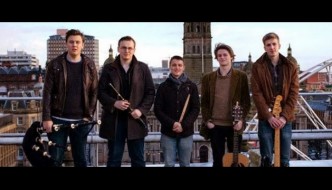 Here is the latest Foot Stompin' podcast from Hands Up for Trad featuring lots of great Scottish music. We start of the podcast with new band Dosca who all hail from … [Read More...]
Other Scottish podcasts
Scots Radio Episode 53 jist disna hing aboot. Wir at the Dundee Rep for the first performance o 'The Yellow on the Broom' – fae the novel by … [Read More...]
More podcasts!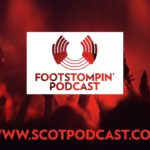 Join Hands Up for Trad to listen to the latest Foot Stompin' Scottish music podcast featuring great music from Project Smok, Josie Duncan, RURA, Hamish Napier, Blair Douglas and many more. The full play list is below. Bayview by Project Smok Track - … [Read More...]