Latest Podcast!
Hi everyone, We are back with a loads of great music! Loads of new Scottish trad releases and some not so new. Thanks again for listening. these podcasts are made possible by our Patreon's. If you would like to be one please check out www.patreon.com/handsupfortrad INBHIR by Glin http://glin.bandcamp.com The Lost Words: Spell Songs Track - … [Read More...]
Featured archive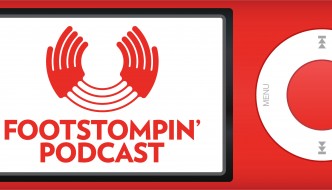 Here's our June 10th 2010 Foot Stompin' Free Scottish Music Podcast. Featuring The Desperate Battle Of The Birds by Breabach, Uam by Julie Fowlis, new … [Read More...]
Other Scottish podcasts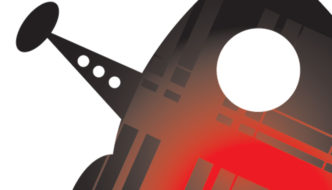 Music from one of the greatest musicians and composers of traditional music in the 21st Century, Fraser Shaw ahead of the launch of two post-humous projects … [Read More...]
More podcasts!
Join me for a great chat with legendary fiddler Charlie McKerron. We chat about his musician beginnings through success with Capercaillie and Session A9. If you enjoy these podcasts please support my Patreon at http://www.Patreon.com/Simon Thoumire … [Read More...]