Latest Podcast!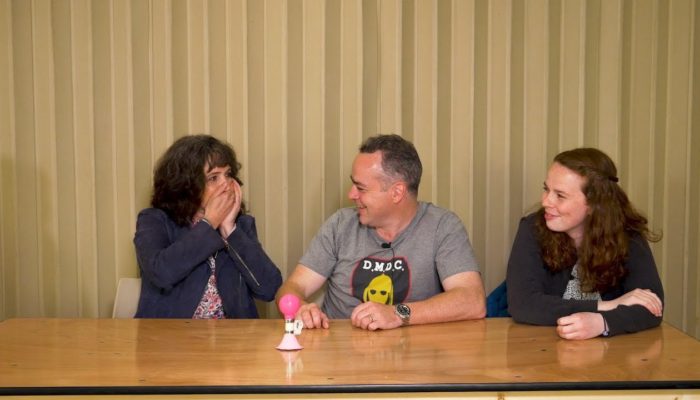 Watch the latest July Hands Up for Trad quiz featuring fiddlers vs bagpipers. Can YOU answer the questions? Teams are Adam Sutherland, Ross Couper, Gillian Frame (fiddlers) vs Allan Henderson, Annie Grace and Ailis Sutherland. Subscribe to our Hands Up for Trad YouTube channel https://www.youtube.com/c/handsupfortrad More about Hands Up for … [Read More...]
Featured archive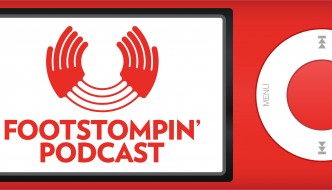 features tracks from Scottish records - Caledonian Hardy Sons by Silly Wizard, Stepping Out by Alasdair MacCuish and the Black Rose Ceilidh Band, In Memory of Lizzie … [Read More...]
Other Scottish podcasts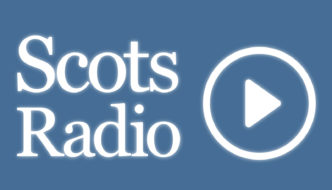 In Episode 33 we hear aboot new creative plans for the Robert Burns Birthplace Museum in Alloway. We're oot an aboot at the Festivals wi a look an listen tae … [Read More...]
More podcasts!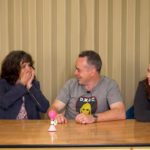 Watch the latest July Hands Up for Trad quiz featuring fiddlers vs bagpipers. Can YOU answer the questions? Teams are Adam Sutherland, Ross Couper, Gillian Frame (fiddlers) vs Allan Henderson, Annie Grace and Ailis Sutherland. Subscribe to our Hands Up … [Read More...]