Latest Podcast!
Today's podcast is a selection of classic Scottish bands from the 70s, 80s and 90s! All the bands I used to listen to when growing up. I hope you enjoy listening to this as much as I do! If you enjoy this podcast please support our Patreon www.patreon.com/handsupfortrad Playlist Ossian – I will set my ship in order (Borders) Easy Club – Easy Club Reel (Easy … [Read More...]
Featured archive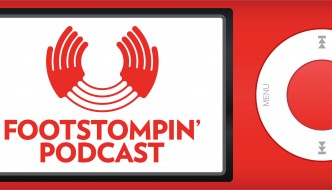 Hi there, This weeks podcast (no 99!) features new CDs The Band from Rockall by Runrig's Calum & Rory Macdonald, Griais by Gillie Mackenzie, Contours of … [Read More...]
Other Scottish podcasts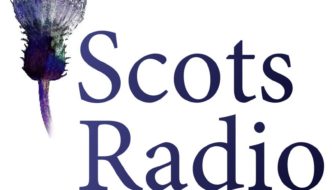 2nd February 2015: Episode 14 o Scots Radio disna hing aboot. Dr Donald Smith, Director o the Scottish Storytelling Festival tells us fit wye it's nae that … [Read More...]
More podcasts!
Today's podcast is a selection of classic Scottish bands from the 70s, 80s and 90s! All the bands I used to listen to when growing up. I hope you enjoy listening to this as much as I do! If you enjoy this podcast please support our Patreon … [Read More...]