Latest Podcast!
The weekly Foot Stompin' Podcast is back with more great Scottish music featuring Jarlath Henderson, Ali Levack, Kathleen MacInnes, Dosca and many more! If you enjoy these podcasts please support our Patreon www.patreon.com/handsupfortrad Hearts Broken, Heads Turned by Jarlath Henderson Track - Courting Is A Pleasure https://jarlathhenderson.co.uk Based On True Events by … [Read More...]
Featured archive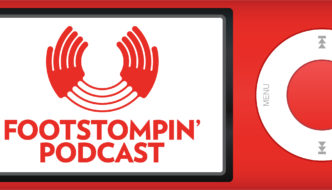 Hi there, Here's another eclectic selection of Scottish music. We start of the show with Reunion from Matheu Watson. Next up is Stramash from Colin Steele and then … [Read More...]
Other Scottish podcasts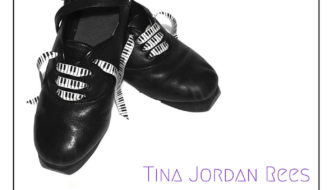 A podcast dedicated to the world of Irish dance music. Presented by Tina Jordan Rees. This episode: May 2017 5. EASY REELS (122) - Irish Dance … [Read More...]
More podcasts!
The weekly Foot Stompin' Podcast is back with more great Scottish music featuring Jarlath Henderson, Ali Levack, Kathleen MacInnes, Dosca and many more! If you enjoy these podcasts please support our Patreon www.patreon.com/handsupfortrad Hearts Broken, … [Read More...]