Latest Podcast!
It's great to be back with yet another podcast full of brilliant Scottish trad music! Starting off with the latest epic release from piper Ross Ainslie , there's lots of great new and classic releases from the vibrant Scottish music scene. If you enjoy these podcasts please support our Patreon www.patreon.com/handsupfortrad Vana by Ross Ainslie Track - Happy … [Read More...]
Featured archive
Here's our mid September 2009 Foot Stompin' Free Scottish Music Podcast. We featuring a diverse range of music in this podcast starting with Donald Grants … [Read More...]
Other Scottish podcasts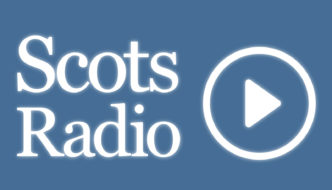 Aye, wiv reached Episode 50 o Scots Radio – an wir still spikkin an celebratin wi abidy. Wir in Fife celebrating the memory o Cardenden Poet Joe Corrie, and … [Read More...]
More podcasts!
THE WINTER COAT. There's nae doot aboot it – the licht is changin an the gairden is takin on it's winter coat an colour again. Bit dinna worry the spring winna be far ahin – we think! So – jine us again for anither wanner roon the gairden in the company o the … [Read More...]