Latest Podcast!
We are back this week with our latest podcast featuring more fab music from the Scottish trad music scene. If you enjoy this podcast please consider supporting our Patreon www.patreon.com/handsupfortrad Mac Ìle - The Music of Fraser Shaw by The Islay Sessioners Track - Back To Islay https://www.frasershawtrust.com Songs of Old Govan by Norrie Maciver and the Glasgow … [Read More...]
Featured archive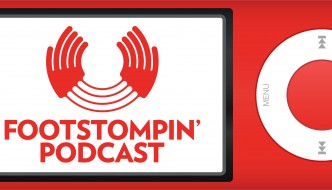 Here's our October 2009 Foot Stompin' Free Scottish Music Podcast. We've a range of new releases in this podcast. We start with the fanfare from Edinburgh Tattoo … [Read More...]
Other Scottish podcasts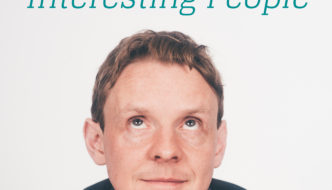 My guest on this episode of Adam Sutherland's Interesting People is Scottish singer, violist, fiddler, step-dancer and actor, Mairi Campbell. During our chat, … [Read More...]
More podcasts!
We are back this week with our latest podcast featuring more fab music from the Scottish trad music scene. If you enjoy this podcast please consider supporting our Patreon www.patreon.com/handsupfortrad Mac Ìle - The Music of Fraser Shaw by The Islay … [Read More...]