Latest Podcast!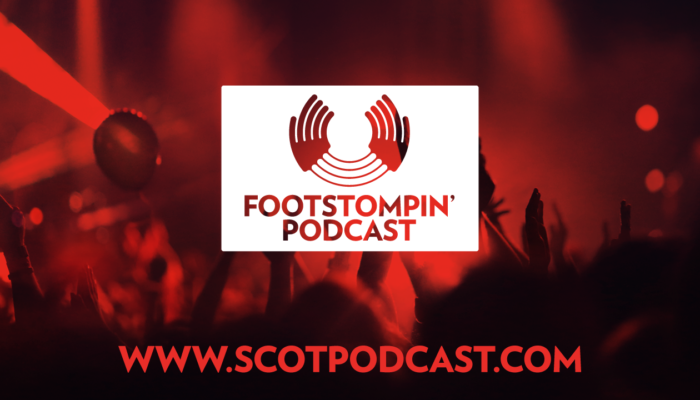 The Foot Stompin' podcast is back for 2019 with a great lineup of albums old and new from the Scottish trad music scene. Feat Deaf Shepherd, Claire Hastings, Lau, Mairearad and Anna, Julie Fowlis, Dallahan, Fara, Iona Fyfe, Sineag MacIntyre, Ross Ainslie and Malcolm Jones, Brian McAlpine, Christine Kydd and Eriska. If you enjoy these podcasts please consider supporting our … [Read More...]
Featured archive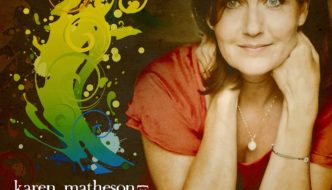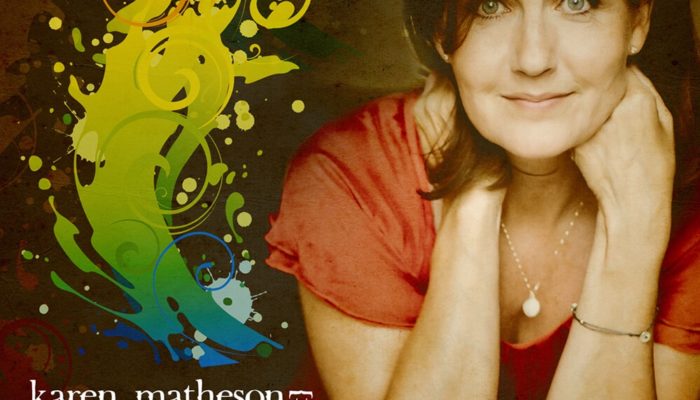 The month's Foot Stompin' Free Scottish music podcast is a celebration of International Women's Day and women making trad music in Scotland today. The podcast … [Read More...]
Other Scottish podcasts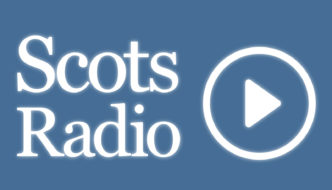 This time last year we wir jist startin to pit oot oor first iver Episode o Scots Radio. It's hard tae believe that a hail year his geen past -and fit a year … [Read More...]
More podcasts!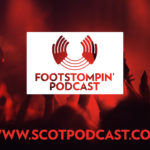 The Foot Stompin' podcast is back for 2019 with a great lineup of albums old and new from the Scottish trad music scene. Feat Deaf Shepherd, Claire Hastings, Lau, Mairearad and Anna, Julie Fowlis, Dallahan, Fara, Iona Fyfe, Sineag MacIntyre, Ross Ainslie and … [Read More...]