Latest Podcast!
Hi guys, It's good to be back with another set of trad tracks featuring the best of Scottish music. If you have any questions please get in touch. These podcasts are made possible by our Patreons. If you would like to be one please checkout http://www.patreon.com/handsupfortrad Sleeper by Kan Track - … [Read More...]
Featured archive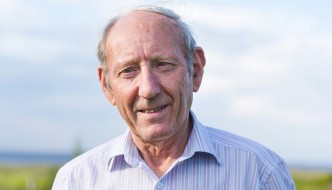 This is a special edition of the Foot Stompin' Podcast where we listen to the 2015 inductees of the Scottish Traditional Music Hall of Fame. Read about the Scottish … [Read More...]
Other Scottish podcasts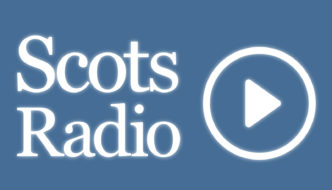 We hiv geen intae the land o myths, magic and legend ess month – wir nae feart. We hear aboot 'Saltire' the new Scots Supermannie in cosmic comics … [Read More...]
More podcasts!
Hi guys, It's good to be back with another set of trad tracks featuring the best of Scottish music. If you have any questions please get in touch. These podcasts are made possible by our Patreons. If you would like to be one please checkout … [Read More...]