Latest Podcast!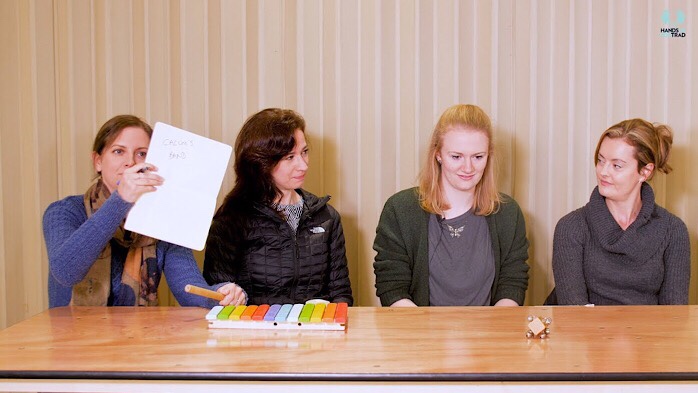 Watch the latest Hands Up for Trad Quiz featuring our Trad Awards nominated teams Paul McKenna Band vs Kinnaris, Heisk and Maeve Mackinnon. Can you answer all the questions? Vote now in the MG ALBA Scots Trad Music Awards at http://www.scotstradmusicawards.com. Please Share! The answers are below! Starter for 6 What winter music festival launched its programme last … [Read More...]
Featured archive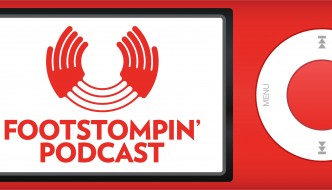 Free Scottish music podcast featuring the Scottish harp or clarsach. Includes great harp players Catriona McKay, Ailie Robertson, Alison Kinnaird, Corrina Hewat … [Read More...]
Other Scottish podcasts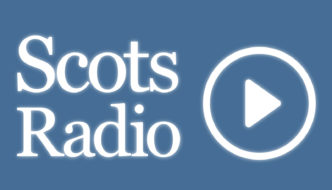 (Repeat) In this oor special New Year Edition, we hiv pleasure in featurin an extended interview wi writer and broadcaster Fiona Ritchie MBE. Fiona produces and … [Read More...]
More podcasts!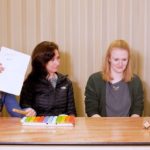 Watch the latest Hands Up for Trad Quiz featuring our Trad Awards nominated teams Paul McKenna Band vs Kinnaris, Heisk and Maeve Mackinnon. Can you answer all the questions? Vote now in the MG ALBA Scots Trad Music Awards at … [Read More...]