Latest Podcast!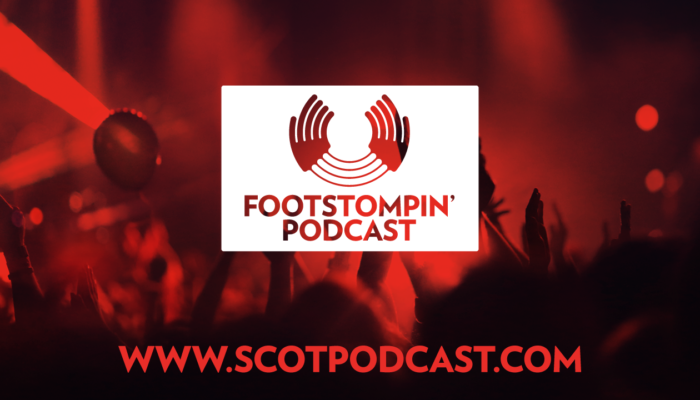 Hands Up for Trad are back with our latest podcast featuring great Scottish music from Dick Gaughan, Jarlath Henderson, Karine Polwart and many more. If you enjoy these podcasts please consider supporting our Patreon on http://www.patreon.com/handsupfortrad Playlist The Harvard Tapes by Dick Gaughan Track - The Worker's Song … [Read More...]
Featured archive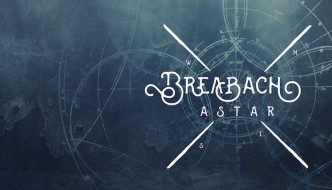 The Foot Stompin' Podcast is back this month with a great set of new releases! We start of with Gura Mise Tha Fo Mhulad from innovator Rachel Newton's third album … [Read More...]
Other Scottish podcasts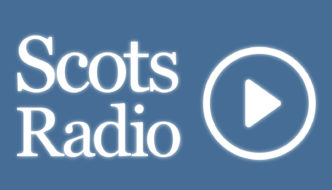 An wir oot an aboot again – spikkin tae fowk and hearin their stories. In this edition, we jine the community doon at Newhaven hairbour, aside Edinburgh, tae … [Read More...]
More podcasts!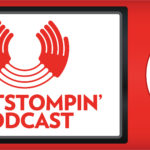 The latest Foot Stompin' Podcast is out featuring great music from Tony McManus & Julia Toaspern, Blazin' Fiddles, Aidan O'Rourke and Kit Downes, Blazin Fiddles and many more. If you enjoy these podcasts please support our Patreon at … [Read More...]