Latest Podcast!
Foot Stompin' Podcast is back with the 208th edition with yet more great Scottish trad music! If you enjoy these podcasts please support our Patreon www.patreon.com/handsupfortrad My Notes Vol. 1 by Ali Levack Track - Adah's Way http://alilevack.bandcamp.com Huam by Salthouse Track - All Shall Be Still http://salthouse.bandcamp.com All Dressed in Hello by … [Read More...]
Featured archive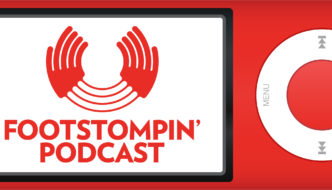 Here's our mid January 2010 Foot Stompin' Free Scottish Music Podcast. In this podcast we feature Gun Stad by Na h-Oganaich followed by duo Mairearad and … [Read More...]
Other Scottish podcasts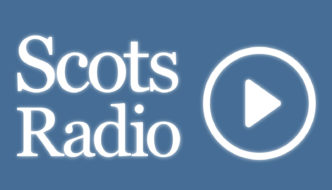 In this Episode – news o a new Centre for Culture planned for the North – Professor Peter Reid tells us aboot his Professorial lecture in Doric at Robert … [Read More...]
More podcasts!
BELLS AN JABBY HOLLY – IT'S CHRISTMAS. Bring oot the bells an jabby holly – noo is the time for abidy tae be Jolly. An fariver Christmas taks us – wir haein a virtual party in this episode. An yir invited tae jine in. We are in the company o the Three wise … [Read More...]