Latest Podcast!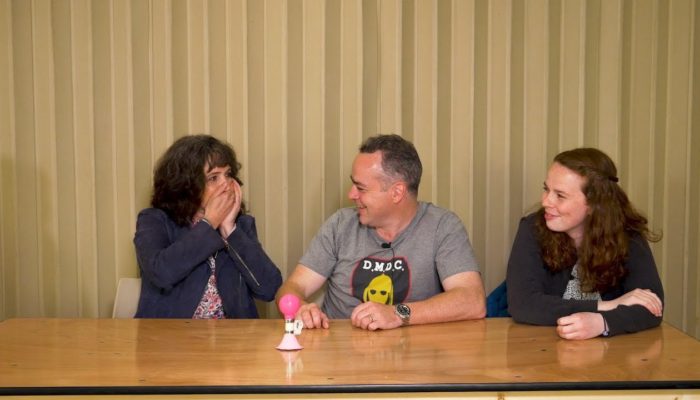 Watch the latest July Hands Up for Trad quiz featuring fiddlers vs bagpipers. Can YOU answer the questions? Teams are Adam Sutherland, Ross Couper, Gillian Frame (fiddlers) vs Allan Henderson, Annie Grace and Ailis Sutherland. Subscribe to our Hands Up for Trad YouTube channel https://www.youtube.com/c/handsupfortrad More about Hands Up for … [Read More...]
Featured archive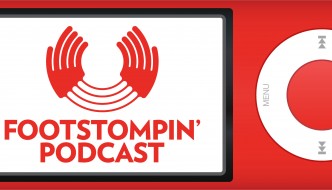 Hi there, This Foot Stompin' podcast is a celebration of the MG ALBA Scots Trad Music Awards winners featuring Session A9, Kathleen MacInnes, Paul McKenna Band, … [Read More...]
Other Scottish podcasts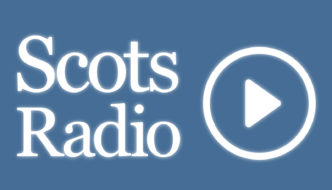 In Episode 30 or Scots Radio, wir keeping up wi seasonal – ivints past, present and future. We hear foo the Saltire Society is celebratin it's 80th … [Read More...]
More podcasts!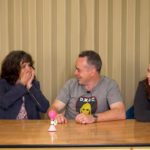 Watch the latest July Hands Up for Trad quiz featuring fiddlers vs bagpipers. Can YOU answer the questions? Teams are Adam Sutherland, Ross Couper, Gillian Frame (fiddlers) vs Allan Henderson, Annie Grace and Ailis Sutherland. Subscribe to our Hands Up … [Read More...]