Latest Podcast!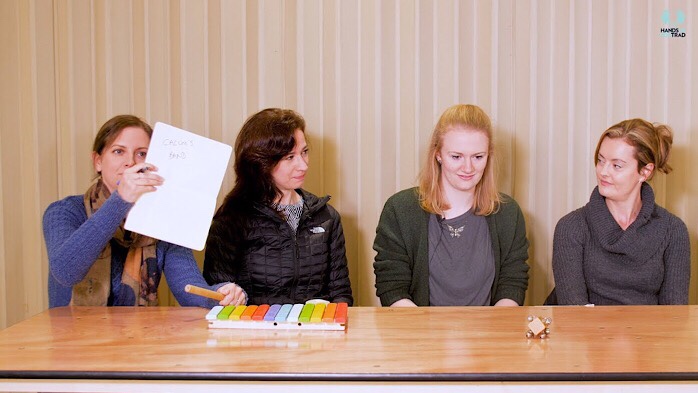 Watch the latest Hands Up for Trad Quiz featuring our Trad Awards nominated teams Paul McKenna Band vs Kinnaris, Heisk and Maeve Mackinnon. Can you answer all the questions? Vote now in the MG ALBA Scots Trad Music Awards at http://www.scotstradmusicawards.com. Please Share! The answers are below! Starter for 6 What winter music festival launched its programme last … [Read More...]
Featured archive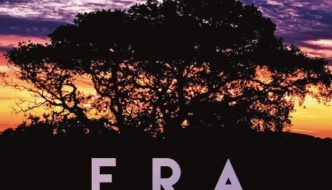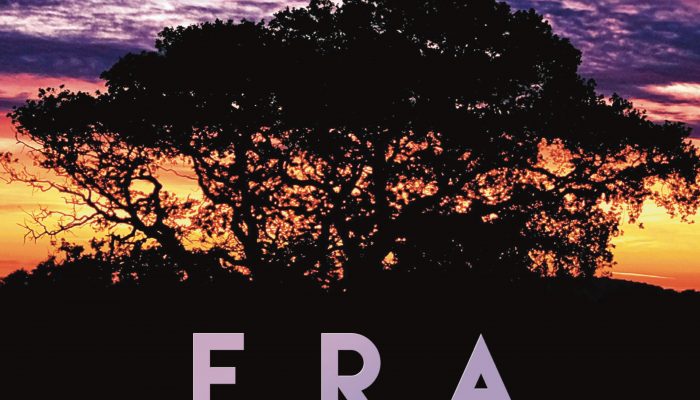 Hi there, This is our podcast of 2017 and it features lots of brand new CD releases! It features Gary Innes, Siobhan Miller, Robyn Stapleton singing My Love is like … [Read More...]
Other Scottish podcasts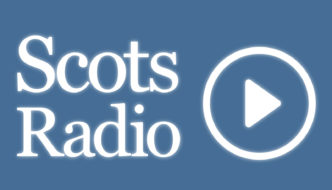 Wimen an lassies across the UK are being invited tae gaither in the streets on the four capital cities on the 10th June – tae tak pairt in a mass procession, to mark … [Read More...]
More podcasts!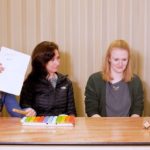 Watch the latest Hands Up for Trad Quiz featuring our Trad Awards nominated teams Paul McKenna Band vs Kinnaris, Heisk and Maeve Mackinnon. Can you answer all the questions? Vote now in the MG ALBA Scots Trad Music Awards at … [Read More...]