Latest Podcast!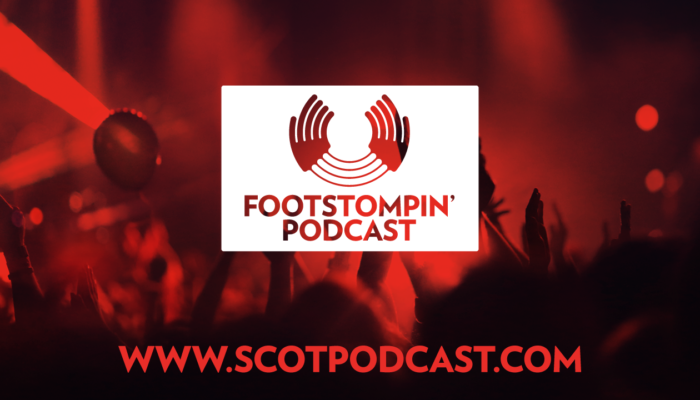 Hands Up for Trad are back with our latest podcast featuring great Scottish music from Dick Gaughan, Jarlath Henderson, Karine Polwart and many more. If you enjoy these podcasts please consider supporting our Patreon on http://www.patreon.com/handsupfortrad Playlist The Harvard Tapes by Dick Gaughan Track - The Worker's Song … [Read More...]
Featured archive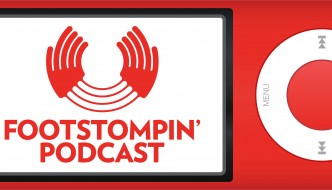 Hi there, The Foot Stompin' podcast's back with another set of great Scottish music recordings. We start of with the fantastic Treacherous Orchestra and their … [Read More...]
Other Scottish podcasts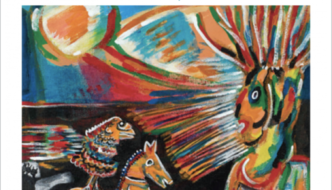 The post Donald Smith – Pipes and the Story appeared first on Scots Radio. … [Read More...]
More podcasts!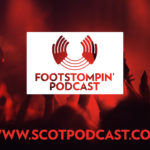 Hands Up for Trad are back with our latest podcast featuring great Scottish music from Dick Gaughan, Jarlath Henderson, Karine Polwart and many more. If you enjoy these podcasts please consider supporting our Patreon on … [Read More...]