Latest Podcast!
Foot Stompin' Podcast is back with the 208th edition with yet more great Scottish trad music! If you enjoy these podcasts please support our Patreon www.patreon.com/handsupfortrad My Notes Vol. 1 by Ali Levack Track - Adah's Way http://alilevack.bandcamp.com Huam by Salthouse Track - All Shall Be Still http://salthouse.bandcamp.com All Dressed in Hello by … [Read More...]
Featured archive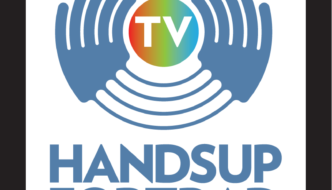 Don't miss Hands Up for Trad's latest bi-monthly magazine TV show featuring great music videos from Mànran, Fiona Hunter, Timo Alakotila and Inyal . We also have a … [Read More...]
Other Scottish podcasts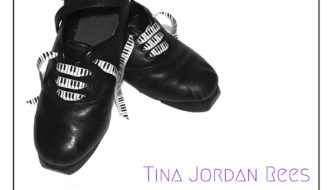 A podcast dedicated to the world of Irish Dance Music. Presented by Tina Jordan Rees. This episode: July 2018 - Beginners' Special BEGINNER REELS: BANKS OF … [Read More...]
More podcasts!
Foot Stompin' Podcast is back with the 208th edition with yet more great Scottish trad music! If you enjoy these podcasts please support our Patreon www.patreon.com/handsupfortrad My Notes Vol. 1 by Ali Levack Track - Adah's … [Read More...]