Latest Podcast!
Hi there, We are back with more great music from Scotland. Some interesting music in here today that's slightly different from normal! If you enjoy these podcasts please support our Patreon www.patreon.com/handsupfortrad Ceitidh (Valtos Remix) by Project Smok https://projectsmok.bandcamp.com Old Yew by Aidan Moodie … [Read More...]
Featured archive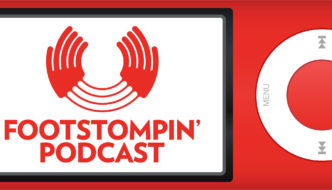 Foot Stompin' Podcast is back featuring great Scottish trad music for these weird times! Listen to The String Sisters, Fiona Ross, The Ledger, Andrew Cronshaw … [Read More...]
Other Scottish podcasts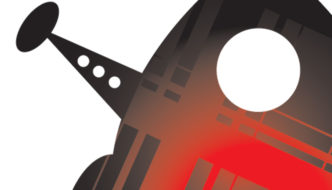 Some new releases and festive discoveries in the last show of 2019! … [Read More...]
More podcasts!
Hi guys, It's good to be back with another set of trad tracks featuring the best of Scottish music. If you have any questions please get in touch. These podcasts are made possible by our Patreons. If you would like to be one please checkout … [Read More...]