Latest Podcast!
Hi everyone, how are you today? Here is some more great Scottish music to cheer you up whatever you're doing! If you enjoy these podcasts please support our Patreon at www.patreon.com/handsupfortrad Hi, How Are You Today? By Ashley MacIsaac Track - Beaton's Delight http://ashleymacisaac.com/index.html Entropy by Jack Badcock (The Driftwood … [Read More...]
Featured archive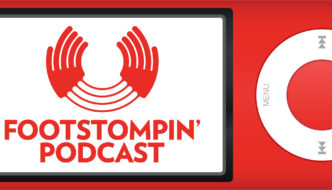 Free Scottish music podcast featuring the award winning Karine Polwart from her debut Faultlines CD, the very talented Daimh (pronounced Dive) from their Crossing … [Read More...]
Other Scottish podcasts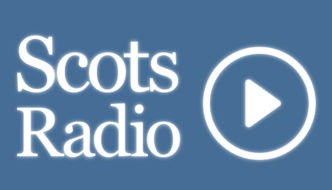 The Yellow On The Broom – Dundee Rep – Tue 28th Aug – Sat 22 Sep. Macrobert Arts Centre Wed 26 – Sat 29 Sep. Adapted for stage by Anne … [Read More...]
More podcasts!
Great to be back this week with more Scottish trad music. I've got a few oldies and a few newies for you that I've been enjoying listening to this week. Thanks again for your support and I really appreciate you listening in! If you would like to support the … [Read More...]