Latest Podcast!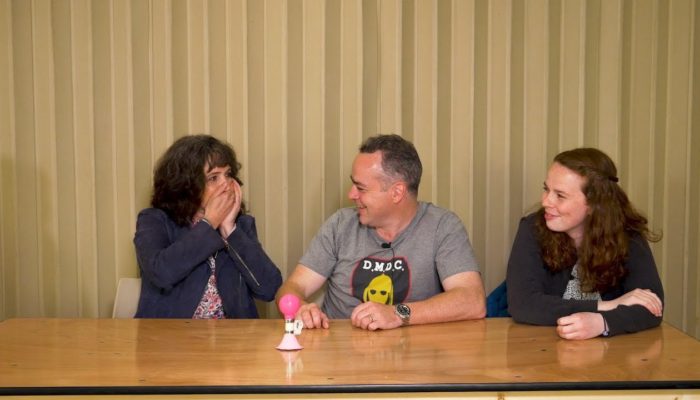 Watch the latest July Hands Up for Trad quiz featuring fiddlers vs bagpipers. Can YOU answer the questions? Teams are Adam Sutherland, Ross Couper, Gillian Frame (fiddlers) vs Allan Henderson, Annie Grace and Ailis Sutherland. Subscribe to our Hands Up for Trad YouTube channel https://www.youtube.com/c/handsupfortrad More about Hands Up for … [Read More...]
Featured archive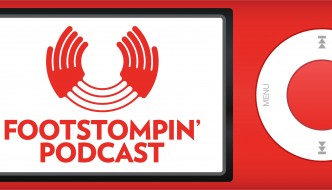 Free Scottish music podcast featuring the Scottish harp or clarsach. Includes great harp players Catriona McKay, Ailie Robertson, Alison Kinnaird, Corrina Hewat … [Read More...]
Other Scottish podcasts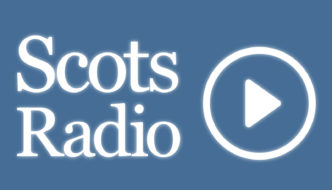 Episode 9 is ready. We hiv news o the new Scots Language co-ordinators in schools and oor special guest, internationally renowned piper, teacher and writer, Dr Gary … [Read More...]
More podcasts!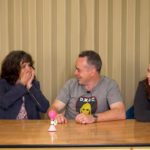 Watch the latest July Hands Up for Trad quiz featuring fiddlers vs bagpipers. Can YOU answer the questions? Teams are Adam Sutherland, Ross Couper, Gillian Frame (fiddlers) vs Allan Henderson, Annie Grace and Ailis Sutherland. Subscribe to our Hands Up … [Read More...]