Latest Podcast!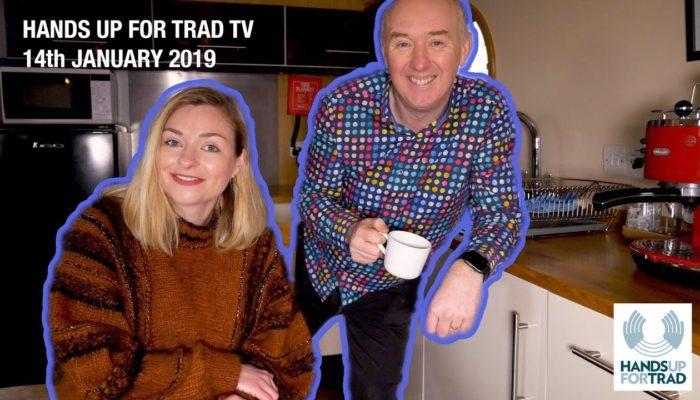 Watch the latest Hands Up for Trad TV with Simon Thoumire and Claire Hastings live from Claire's barge in Glasgow! Sponsored by Oban Live Festival and featuring great music from Ross Ainslie and Malcolm Jones, Claire Hastings, Sally Simpson, Rachel Hair and Ron Jappy, Breabach. If you would like to help Hands Up for Trad please consider supporting our Patreon account at … [Read More...]
Featured archive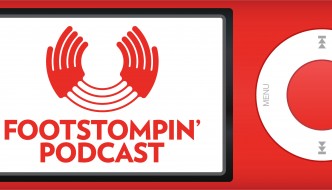 Hi there, The latest Foot Stompin' podcast features releases from Sandy Meldrum's Piano Fusion, The Glasgow Gaelic Music Association, the new release - Affric from … [Read More...]
Other Scottish podcasts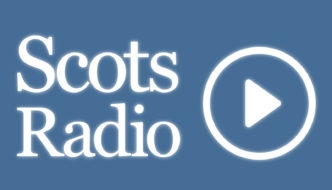 This time last year we wir jist startin to pit oot oor first iver Episode o Scots Radio. It's hard tae believe that a hail year his geen past -and fit a year … [Read More...]
More podcasts!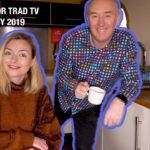 Watch the latest Hands Up for Trad TV with Simon Thoumire and Claire Hastings live from Claire's barge in Glasgow! Sponsored by Oban Live Festival and featuring great music from Ross Ainslie and Malcolm Jones, Claire Hastings, Sally Simpson, Rachel Hair and … [Read More...]