Latest Podcast!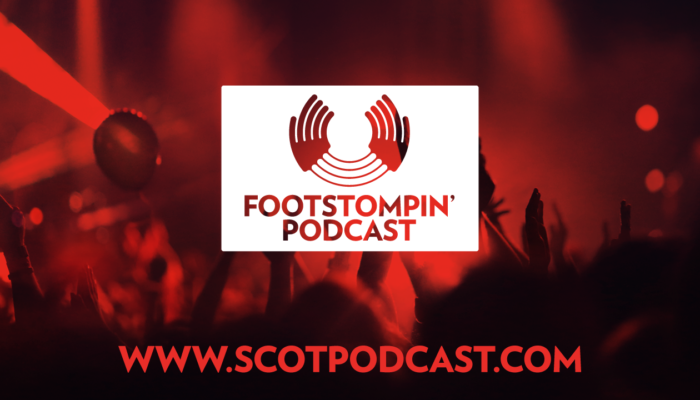 Hands Up for Trad are back with our latest podcast featuring great Scottish music from Dick Gaughan, Jarlath Henderson, Karine Polwart and many more. If you enjoy these podcasts please consider supporting our Patreon on http://www.patreon.com/handsupfortrad Playlist The Harvard Tapes by Dick Gaughan Track - The Worker's Song … [Read More...]
Featured archive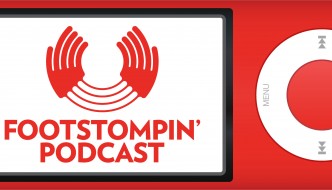 Hi there, Lots of great music this week starting off with the legendary Shooglenifty with their genre changing album Venus in Tweeds. Next is The Cast performing … [Read More...]
Other Scottish podcasts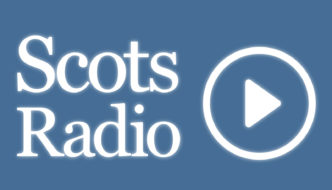 This time last year we wir jist startin to pit oot oor first iver Episode o Scots Radio. It's hard tae believe that a hail year his geen past -and fit a year … [Read More...]
More podcasts!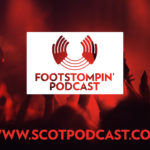 Hands Up for Trad are back with our latest podcast featuring great Scottish music from Dick Gaughan, Jarlath Henderson, Karine Polwart and many more. If you enjoy these podcasts please consider supporting our Patreon on … [Read More...]