Latest Podcast!
We are back this week with our latest podcast featuring more fab music from the Scottish trad music scene. If you enjoy this podcast please consider supporting our Patreon www.patreon.com/handsupfortrad Mac Ìle - The Music of Fraser Shaw by The Islay Sessioners Track - Back To Islay https://www.frasershawtrust.com Songs of Old Govan by Norrie Maciver and the Glasgow … [Read More...]
Featured archive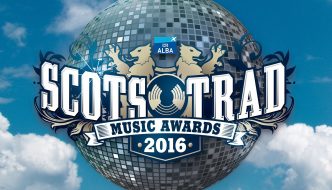 We are back with a special podcast highlighting the Scots Trad Album of the Year 2016. These releases are in the longlist selected from 43 albums and whittled down … [Read More...]
Other Scottish podcasts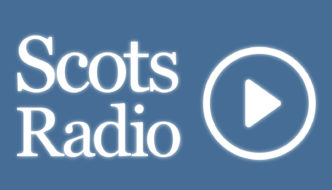 An wir oot an aboot again – spikkin tae fowk and hearin their stories. In this edition, we jine the community doon at Newhaven hairbour, aside Edinburgh, tae … [Read More...]
More podcasts!
We are back this week with our latest podcast featuring more fab music from the Scottish trad music scene. If you enjoy this podcast please consider supporting our Patreon www.patreon.com/handsupfortrad Mac Ìle - The Music of Fraser Shaw by The Islay … [Read More...]