Latest Podcast!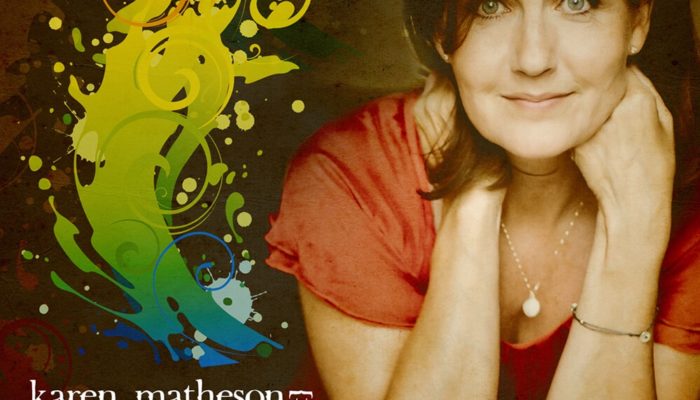 The month's Foot Stompin' Free Scottish music podcast is a celebration of International Women's Day and women making trad music in Scotland today. The podcast features 20 brilliant female acts including Karen Matheson, Julie Fowlis, The Shee, Wrigley Sisters, Songs of Separation, The Poozies and many more! Please share! Decadence by The Shee Track - Sugar and Pie … [Read More...]
Featured archive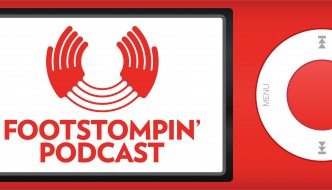 Hi there, This is our combined Christmas and MG ALBA Scots Trad Music Awards Winners podcast! We start of the show with a Puirt from Album of the Year winners … [Read More...]
Other Scottish podcasts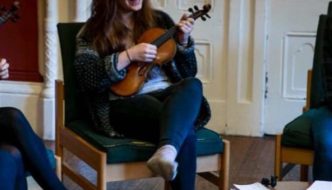 Hello! This episode is themed around traditional music to listen to when on a run or at the gym. This month's playlist has been put together to highlight the … [Read More...]
More podcasts!
The month's Foot Stompin' Free Scottish music podcast is a celebration of International Women's Day and women making trad music in Scotland today. The podcast features 20 brilliant female acts including Karen Matheson, Julie Fowlis, The Shee, Wrigley Sisters, … [Read More...]