Latest Podcast!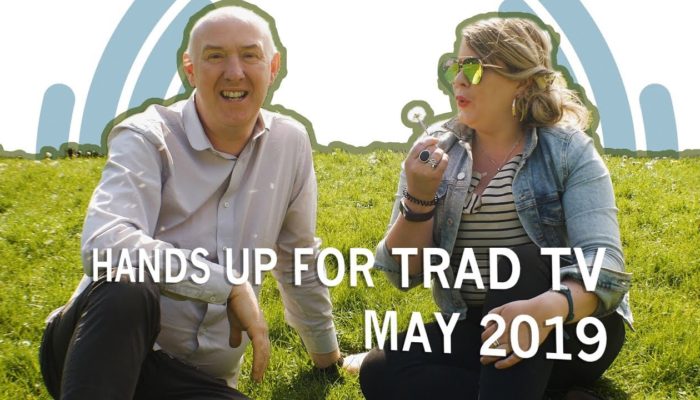 Watch the latest Hands Up for Trad TV featuring great videos from Rura, Tide Lines, Sophie Stevenson, Dowally and Doris Day! We also unveil our new trad news section! Presented by Simon Thoumire and Alana MacInnes. If you enjoy this content please consider supporting the Hands Up for Trad Patreon at http://www.patreon.com/handsupfortrad Day One by … [Read More...]
Featured archive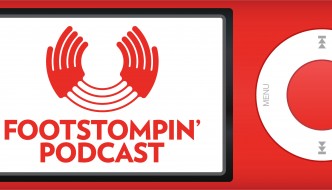 Hi there, This is a special MG ALBA Scots Trad Music Awards edition. To vote in the Awards please visit ScottishCultureOnline.com. First up we have The Unusual … [Read More...]
Other Scottish podcasts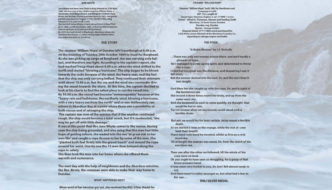 The post Jane Whyte – The Aberdour Heroine appeared first on Scots Radio. … [Read More...]
More podcasts!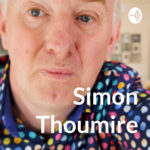 I really enjoyed this chat with Shetland fiddler Jenna Reid about her new album Working Hands and her life so far. In the chat we talk about Jenna's move from Shetland - nearly going home again, finally settling in Glasgow, nearly becoming a teacher and … [Read More...]