Latest Podcast!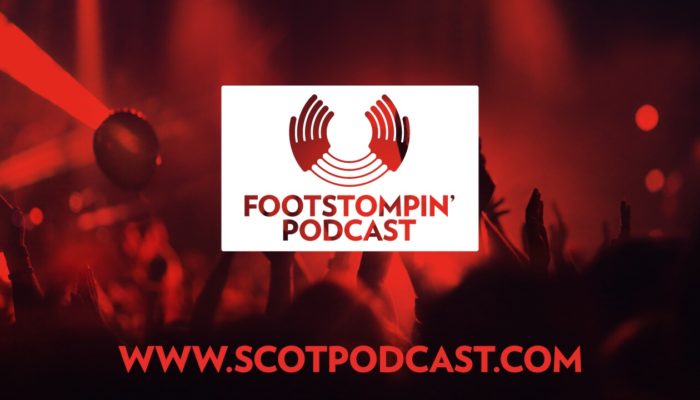 Join Hands Up for Trad to listen to the latest Foot Stompin' Scottish music podcast featuring great music from Project Smok, Josie Duncan, RURA, Hamish Napier, Blair Douglas and many more. The full play list is below. Bayview by Project Smok Track - Arisaig https://projectsmok.com/ Greisean Greine by James Graham Track - Air An Tràigh … [Read More...]
Featured archive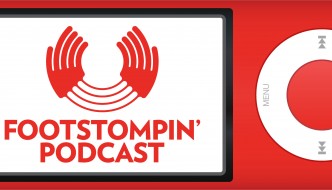 Hi there, More great music in this podcast starting off with the brand new release The Test from Scottish supergroup Manran. We follow this with another brand new … [Read More...]
Other Scottish podcasts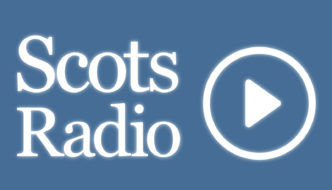 (repeat) It's een o oor special Episodes this month and in this Episode 32, we hae the pleasure and honour o capturing the essence o the internationally … [Read More...]
More podcasts!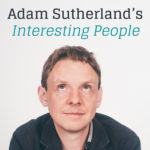 Great to be back at Celtic Connections Festival again, chatting to special guests in front of a highly discerning audience in the fabulous Macintosh at the Willow Tea Rooms. This time I was chatting to one of my biggest ever fiddle heroes - Charlie … [Read More...]