Latest Podcast!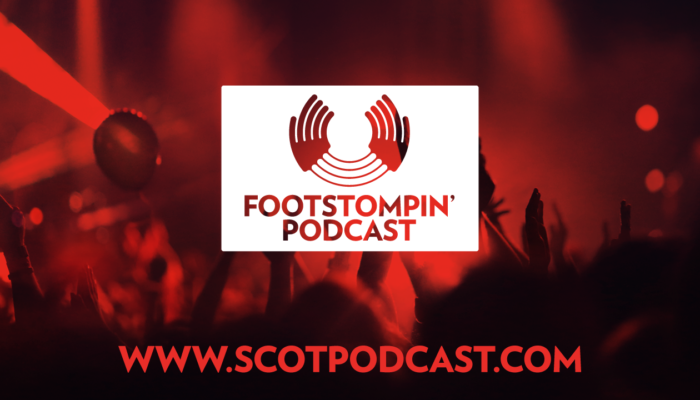 Brighten up your day with the latest Foot Stompin' podcast featuring some great Scottish trad music from Project Smok, Salt House, Innes Watson, Mary Ann Kennedy, Rachel Hair and Ron Jappy, Benedict Morris, Gordeanna McCulloch, Brìghde Chaimbeul, Gráinne Brady, Tom Orr, Tony Cuffe and Shona Mooney. If you enjoy these podcasts please consider supporting our Patreon … [Read More...]
Featured archive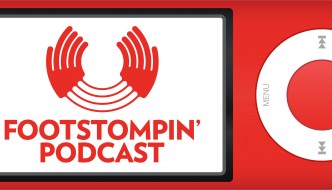 Here's our June 23rd 2010 Foot Stompin' Free Scottish Music Podcast. Featuring Gary Innes, Fine Friday ft Kris Drever, Donnie Munro, Birlin' Fiddles, … [Read More...]
Other Scottish podcasts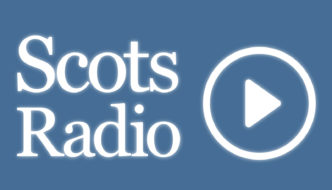 In Episode 44 o Scots Radio there's nae time tae dither. We hear aboot a new paintin bi Sandy Moffat, featurin folklorist an poet Hamish Henderson,is unveiled at … [Read More...]
More podcasts!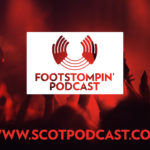 Brighten up your day with the latest Foot Stompin' podcast featuring some great Scottish trad music from Project Smok, Salt House, Innes Watson, Mary Ann Kennedy, Rachel Hair and Ron Jappy, Benedict Morris, Gordeanna McCulloch, Brìghde Chaimbeul, Gráinne … [Read More...]