Latest Podcast!
It's great to be back with more fab Scottish trad music. Quite a few new releases to savour again! Thanks again for coming back to listen to this podcast and also many thanks to our Patreons who make this podcast possible. If you would like to become a Patreon please visit www.patreon.com/handsupfortrad Esperanza by Project Smok Track - Arc De … [Read More...]
Featured archive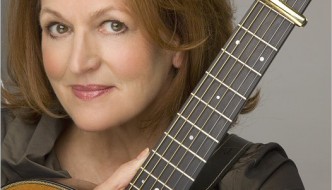 Hi there, We've got a great selection of Scottish music for you in this podcast. We start of with the classic Relativity of the 80s and another older release of … [Read More...]
Other Scottish podcasts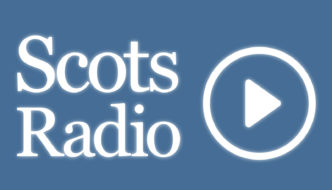 The hairst season brings in anither gaitherin o stories and Storytellers. In Episode 10 wir hearing aboot 'DigIt 20015' – hoo Archaeology is gaan … [Read More...]
More podcasts!
It's great to be back with more fab Scottish trad music. Quite a few new releases to savour again! Thanks again for coming back to listen to this podcast and also many thanks to our Patreons who make this podcast possible. If you would like to become a Patreon … [Read More...]