Latest Podcast!
Hi everyone, We are back with a loads of great music! Loads of new Scottish trad releases and some not so new. Thanks again for listening. these podcasts are made possible by our Patreon's. If you would like to be one please check out www.patreon.com/handsupfortrad INBHIR by Glin http://glin.bandcamp.com The Lost Words: Spell Songs Track - … [Read More...]
Featured archive
We are back again with some more great Scottish trad music to brighten up your day. We have a mixture of new and old for you! Thanks to all our Patreons - I really … [Read More...]
Other Scottish podcasts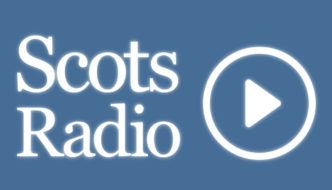 We are delighted an priviledged to dedicate oor 60th Scots Radio programme to Professor Gary West's new book an play 'Jocks Jocks'. The content is based on stories … [Read More...]
More podcasts!
Hi everyone, We are back with a loads of great music! Loads of new Scottish trad releases and some not so new. Thanks again for listening. these podcasts are made possible by our Patreon's. If you would like to be one please check out … [Read More...]