Latest Podcast!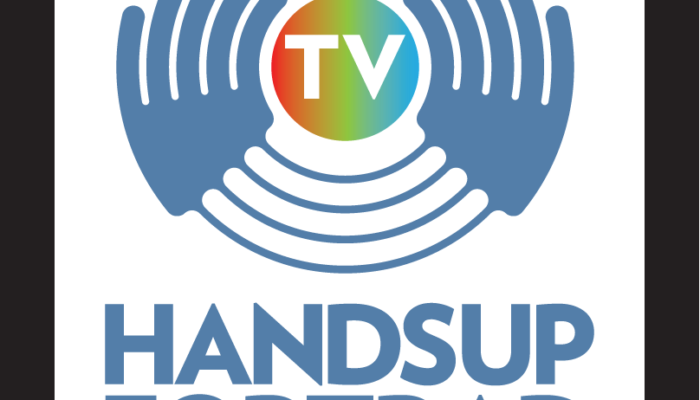 Watch the latest Hands Up for Trad Quiz featuring our teams of fiddles vs clarsachs! Can you answer all the questions? Can you beat the teams? Please Share! Here are the answers! Teams - fiddlers: Catriona Price, Kristan Harvey and Anna Massie. Kristan and Catriona are members of Fara who are just about to release their second album, Times From Times Fall. Anna has just … [Read More...]
Featured archive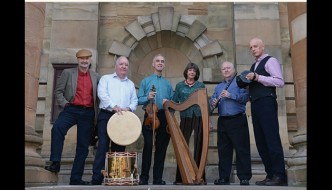 In this edition of the Foot Stompin' podcast we are celebrating the Scottish Traditional Music Hall of Fame. The 2014 Inductees are The Clutha, The Whistlebinkies, … [Read More...]
Other Scottish podcasts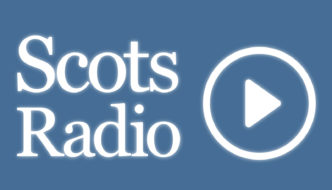 In Episode 33 we hear aboot new creative plans for the Robert Burns Birthplace Museum in Alloway. We're oot an aboot at the Festivals wi a look an listen tae … [Read More...]
More podcasts!
Watch the latest Hands Up for Trad Quiz featuring our teams of fiddles vs clarsachs! Can you answer all the questions? Can you beat the teams? Please Share! Here are the answers! Teams - fiddlers: Catriona Price, Kristan Harvey and Anna Massie. Kristan and … [Read More...]