Latest Podcast!
Hi there, This is our latest Foot Stompin' podcast which also went out live as Mr Thoumire's Fine Tunes on www.mixlr.com/handsupfortrad. We are broadcasting on Tuesday and Thursday with more shows to come. This show features new and classic releases from Blue Rose Code, Katie McFarlane, Niteworks and more. The complete playlist is below. If you enjoy this content please support … [Read More...]
Featured archive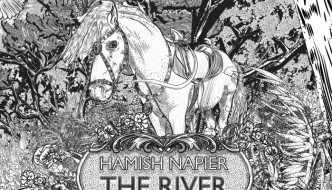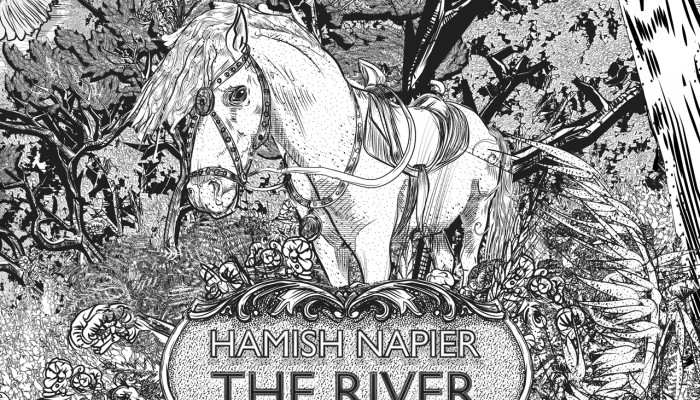 Here is our latest podcast featuring all new releases! First up we have Hamish Napier's Celtic Connections festival commission for four flutes. Then it is the very … [Read More...]
Other Scottish podcasts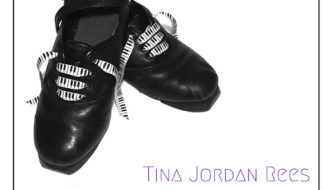 A podcast dedicated to the world of Irish dance music. Presented by Tina Jordan Rees. This episode: July 2016 REELS - Fire Dance (Gary Currie & … [Read More...]
More podcasts!
It's anither special Scots Radio episode - foo o sangs, stories, music an guid company. We hear aboot fit's in the new online anthology 'Best Scottish Poems 2019' fae the Scottish Poetry Library. An in an extended interview - writer, … [Read More...]