Latest Podcast!
It's great to be back with some brilliant new Scottish music releases including Kris Drever, Lauren MacColl and Dave Milligan. Also loadz of not so new and classic releases! If you enjoy this podcast please support out Patreon on www.patreon.com/handsupfortrad Symbiosis 2 by Ross Ainslie and Ali Hutton Track – Kings http://rossandali.co.uk More Than You Know by Kris … [Read More...]
Featured archive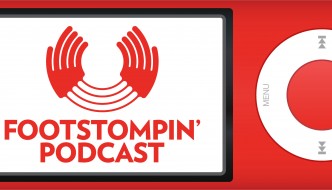 Here's our July 7th 2010 Foot Stompin' Free Scottish Music Podcast. For this edition we're at Tinto Summer School in Wiston, South Lanarkshire. Tinto is … [Read More...]
Other Scottish podcasts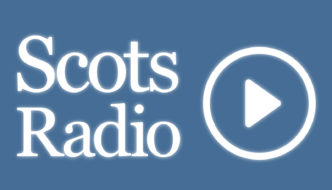 In Episode 30 or Scots Radio, wir keeping up wi seasonal – ivints past, present and future. We hear foo the Saltire Society is celebratin it's 80th … [Read More...]
More podcasts!
It's great to be back with some brilliant new Scottish music releases including Kris Drever, Lauren MacColl and Dave Milligan. Also loadz of not so new and classic releases! If you enjoy this podcast please support out Patreon on … [Read More...]