Latest Podcast!
It's great to be back with some brilliant new Scottish music releases including Kris Drever, Lauren MacColl and Dave Milligan. Also loadz of not so new and classic releases! If you enjoy this podcast please support out Patreon on www.patreon.com/handsupfortrad Symbiosis 2 by Ross Ainslie and Ali Hutton Track – Kings http://rossandali.co.uk More Than You Know by Kris … [Read More...]
Featured archive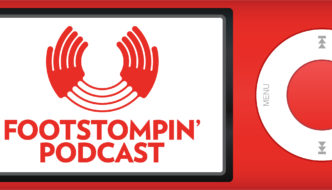 Hi there, In our first podcast of 2015 we have a new release from the Treacherous Orchestra, a classic from the Boys of the Lough, a wee Strip the Willow from Addie … [Read More...]
Other Scottish podcasts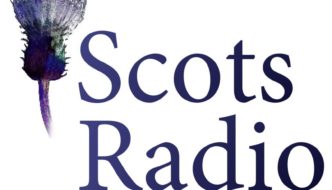 29th April 2014: We've geen roon a lot o' the country again tae bring ye this new edition o' Scots Radio. Oor studio guest, David Mitchell is fae … [Read More...]
More podcasts!
It's great to be back with some brilliant new Scottish music releases including Kris Drever, Lauren MacColl and Dave Milligan. Also loadz of not so new and classic releases! If you enjoy this podcast please support out Patreon on … [Read More...]