Latest Podcast!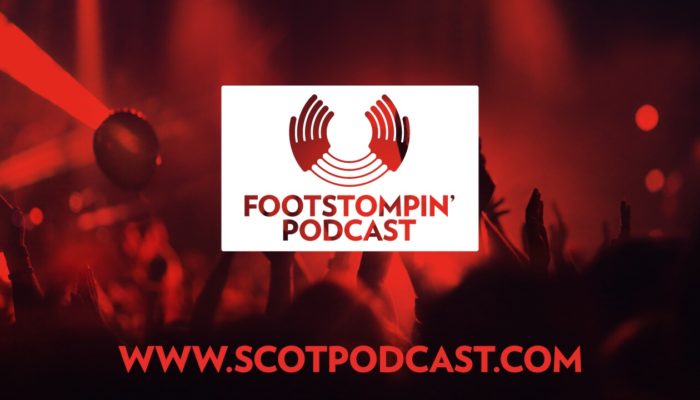 Listen to the latest Foot Stompin' Podcast featuring loads of great new Scottish trad releases including Red Hot Chilli Pipers, Kris Drever, Anne Neilson, From The Ground, Paul McKenna Band and many more! Playlist Fresh Air by Red Hot Chilli Pipers Track - Bleaching Cloths https://rhcp.scot/ Mandela Danced in the Square by Stramash (featuring Anne … [Read More...]
Featured archive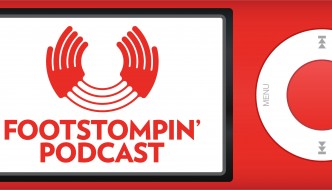 features tracks from Scottish records - Devil's Advocate by Chris Stout Quintet, Handful of Earth by Dick Gaughan, A Dancing Master Remembered by Jennifer Wilson, … [Read More...]
Other Scottish podcasts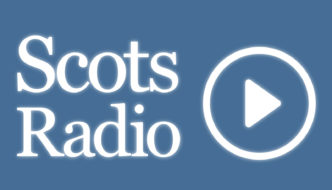 And a very guid new year tae abidy. We start aff the year wi a fine festive feel wi some dance music tae get ye intae the ceilidh birl. As the warl … [Read More...]
More podcasts!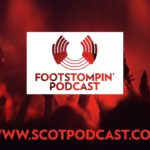 Listen to the latest Foot Stompin' Podcast featuring loads of great new Scottish trad releases including Red Hot Chilli Pipers, Kris Drever, Anne Neilson, From The Ground, Paul McKenna Band and many more! Playlist Fresh Air by Red Hot Chilli … [Read More...]