Latest Podcast!
The weekly Foot Stompin' Podcast is back with more great Scottish music featuring Jarlath Henderson, Ali Levack, Kathleen MacInnes, Dosca and many more! If you enjoy these podcasts please support our Patreon www.patreon.com/handsupfortrad Hearts Broken, Heads Turned by Jarlath Henderson Track - Courting Is A Pleasure https://jarlathhenderson.co.uk Based On True Events by … [Read More...]
Featured archive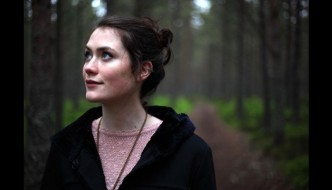 It's great to be back with another Foot Stompin' Scottish music podcast. We start of the show with Hounds from top Scottish band The Treacherous Orchestra. Next up … [Read More...]
Other Scottish podcasts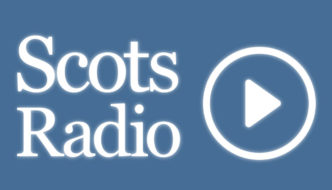 Edited for a Freida Morrison project in the summer of 2013. The film tells the story using the voices of people caught up in the Great Storm in the Aberdeenshire … [Read More...]
More podcasts!
The weekly Foot Stompin' Podcast is back with more great Scottish music featuring Jarlath Henderson, Ali Levack, Kathleen MacInnes, Dosca and many more! If you enjoy these podcasts please support our Patreon www.patreon.com/handsupfortrad Hearts Broken, … [Read More...]