Latest Podcast!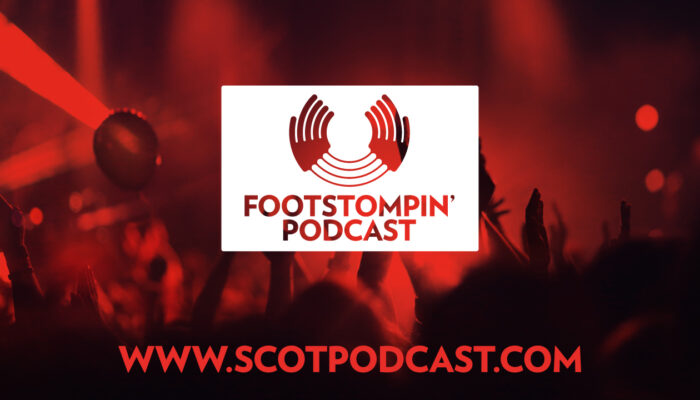 The Foot Stompin' podcast is back with yet more great new Scottish music (and one Finnish track!). Thanks for listening it really is appreciated. Please share the podcast with your friends! If you enjoy these podcasts please support our Patreon www.patreon.com/handsupfortrad Crow Flies by Mànran https://manran.bandcamp.com Grounded by Cara Track - The Cockle … [Read More...]
Featured archive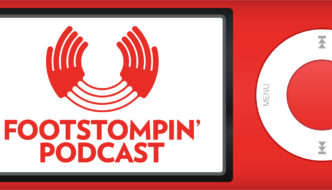 It's great to be back with yet another podcast full of brilliant Scottish trad music! Starting off with the latest epic release from piper Ross Ainslie , there's … [Read More...]
Other Scottish podcasts
Aifter hearing the first episode of Scot Radio's Grow Radio, George T Watt o the Scots Leid Association got in touch tae share a puckle o his poems an tae let us ken … [Read More...]
More podcasts!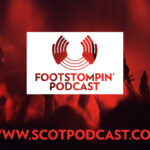 The Foot Stompin' podcast is back with yet more great new Scottish music (and one Finnish track!). Thanks for listening it really is appreciated. Please share the podcast with your friends! If you enjoy these podcasts please support our Patreon … [Read More...]