Latest Podcast!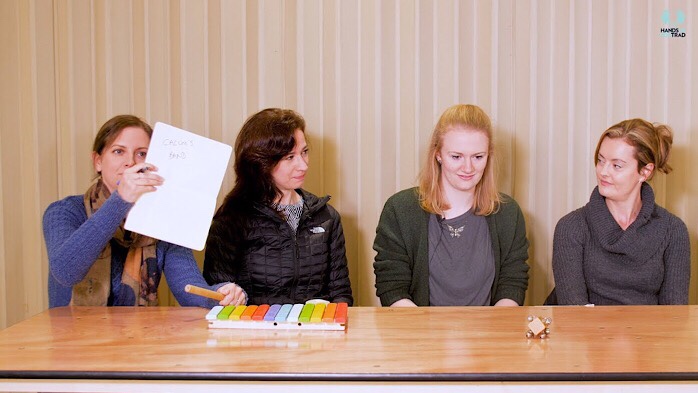 Watch the latest Hands Up for Trad Quiz featuring our Trad Awards nominated teams Paul McKenna Band vs Kinnaris, Heisk and Maeve Mackinnon. Can you answer all the questions? Vote now in the MG ALBA Scots Trad Music Awards at http://www.scotstradmusicawards.com. Please Share! The answers are below! Starter for 6 What winter music festival launched its programme last … [Read More...]
Featured archive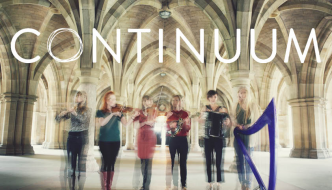 Hello! This is our latest Foot Stompin' podcast featuring new and classic Scottish music releases. In this podcast we have music from Silly Wizard (they started 40 … [Read More...]
Other Scottish podcasts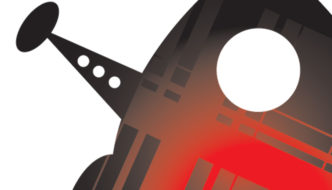 Happy New Year! Welcoming in 2018 we take time to catch up on the final few new releases of 2017 with music from Dougie McCance, Tim Edey, The National Youth … [Read More...]
More podcasts!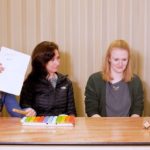 Watch the latest Hands Up for Trad Quiz featuring our Trad Awards nominated teams Paul McKenna Band vs Kinnaris, Heisk and Maeve Mackinnon. Can you answer all the questions? Vote now in the MG ALBA Scots Trad Music Awards at … [Read More...]