Latest Podcast!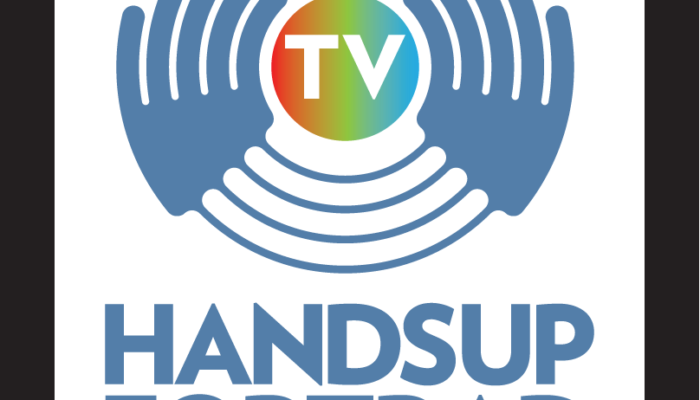 Watch the latest Hands Up for Trad TV with the newly crowned BBC Radio Scotland Young Traditional Musician winner Benedict Morris and Simon Thoumire. Feat great videos from Shooglenifty, Salsa Celtica, Iona Fyfe, Katie Macfarlane and The Canny Band. If you like this content please consider supporting Hands Up for Trad's Patreon http://www.patreon.com/handsupfortrad Playlist … [Read More...]
Featured archive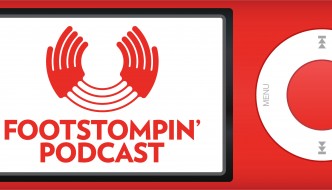 features exciting folk music tracks from Scottish records - Scots songbird Karine Polwart, firey pipe duo Ross Anslie and Jarlath Henderson, new Gaelic sensations … [Read More...]
Other Scottish podcasts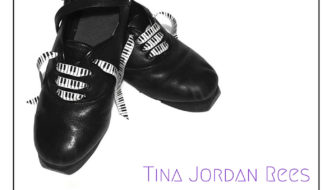 A podcast dedicated to the world of Irish dance music. Presented by Tina Jordan Rees. This episode: July 2016 REELS - Fire Dance (Gary Currie & … [Read More...]
More podcasts!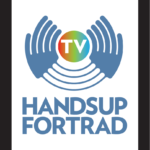 Watch the latest Hands Up for Trad TV with the newly crowned BBC Radio Scotland Young Traditional Musician winner Benedict Morris and Simon Thoumire. Feat great videos from Shooglenifty, Salsa Celtica, Iona Fyfe, Katie Macfarlane and The Canny Band. If you … [Read More...]