Latest Podcast!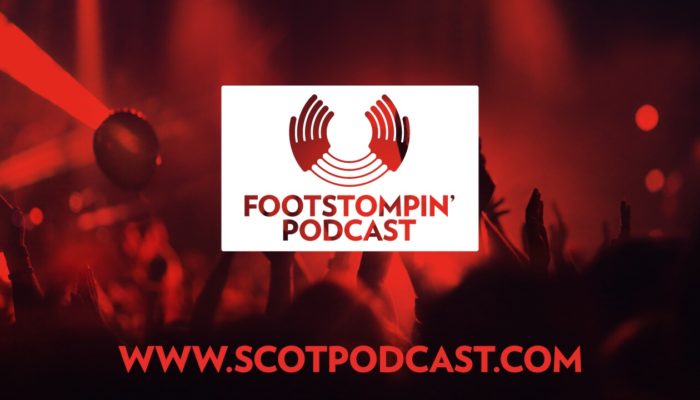 Listen to the latest Foot Stompin' Free Scottish music podcast with another great selection of music from Scotland. This month we feature Hamish Napier, Boys of the Lough, The Poozies, Lori Watson, Alistair McCulloch, Emily Smith and Jamie McClennan, Rura, Skerryvore, Skipinnish, Eabhal, Frigg and Hò-rò. Please share! The Railway by Hamish Napier Track - Double-Header … [Read More...]
Featured archive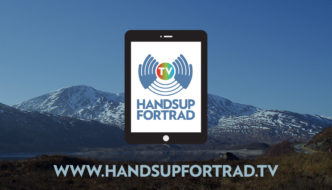 Watch the latest Hands Up for Trad TV featuring great music videos from Hò-rò, Tiree Folk Festival, Michael Steele (South Uist) and Padruig Morrison, Shona Donaldson … [Read More...]
Other Scottish podcasts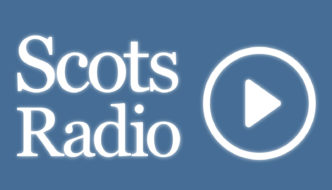 Episode 19 o Scots Language Radio is delvin intae oor literary heritage. Jenny Niven fae Creative Scotland, spiks aboot the new screiver post and Derick … [Read More...]
More podcasts!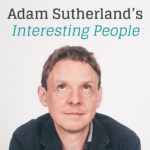 For this episode of 'Adam Sutherland's Interesting People' I have the pleasure of the company of the famous left-handed fiddler of Lochaber, Aonghas Grant. Also joining me this time is my father, Alex Sutherland. Aonghas is very well known across the … [Read More...]