Latest Podcast!
Hi everyone, We are back with a loads of great music! Loads of new Scottish trad releases and some not so new. Thanks again for listening. these podcasts are made possible by our Patreon's. If you would like to be one please check out www.patreon.com/handsupfortrad INBHIR by Glin http://glin.bandcamp.com The Lost Words: Spell Songs Track - … [Read More...]
Featured archive
Hi there, we're back to more new releases this week. We start of with a track from Guaillibh A' Cheile by Doimnic MacGiolla Bhridhe and Griogair Labhruidh and follow … [Read More...]
Other Scottish podcasts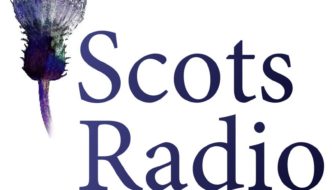 1st May 2016: An wiv been gaan aboot again. In this edition wir at the Celtic Media Festival, held this year in Dungarvan, Waterford, Ireland, an hear foo Scots … [Read More...]
More podcasts!
Hi everyone, We are back with a loads of great music! Loads of new Scottish trad releases and some not so new. Thanks again for listening. these podcasts are made possible by our Patreon's. If you would like to be one please check out … [Read More...]