Latest Podcast!
Here's the latest Foot Stompin' Podcast from lockdown in Glasgow! Featuring some great new and classic music from James Harper, Jenny Sturgeon, Jack Badcock and a classic from Gerry Rafferty! If you enjoy these podcasts please support our Patreon at www.patreon.com/handsufortrad Culzean by James Harper Track - Montelago http://jamesharper.bandcamp.com The Songs of … [Read More...]
Featured archive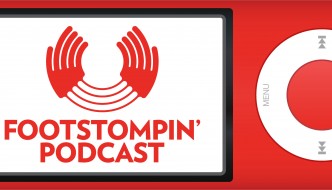 Here's our mid February 2010 Foot Stompin' Free Scottish Music Podcast. Featuring this week are Calum MacCrimmon with his new CD Man's Ruin, Joy Dunlop's Dusgadh … [Read More...]
Other Scottish podcasts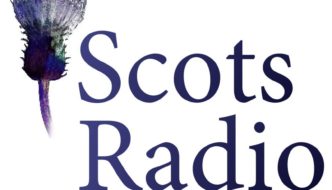 In Episode 35 o Scots Radio, we hear how Professor Gary West has woven testimonials fae WW1 – collected by Jock Duncan – intae a one act play caad … [Read More...]
More podcasts!
Here's the latest Foot Stompin' Podcast from lockdown in Glasgow! Featuring some great new and classic music from James Harper, Jenny Sturgeon, Jack Badcock and a classic from Gerry Rafferty! If you enjoy these podcasts please support our Patreon at … [Read More...]