Latest Podcast!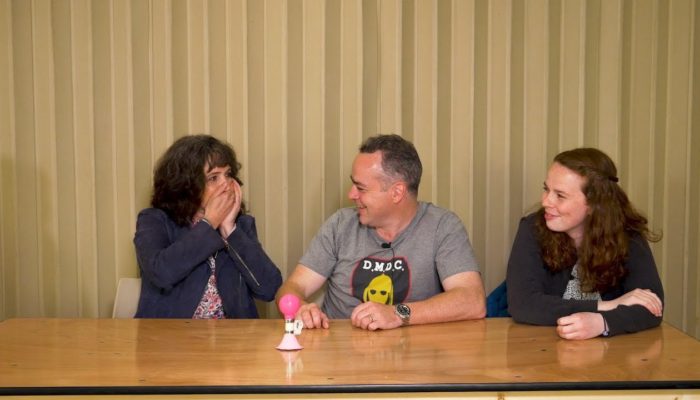 Watch the latest July Hands Up for Trad quiz featuring fiddlers vs bagpipers. Can YOU answer the questions? Teams are Adam Sutherland, Ross Couper, Gillian Frame (fiddlers) vs Allan Henderson, Annie Grace and Ailis Sutherland. Subscribe to our Hands Up for Trad YouTube channel https://www.youtube.com/c/handsupfortrad More about Hands Up for … [Read More...]
Featured archive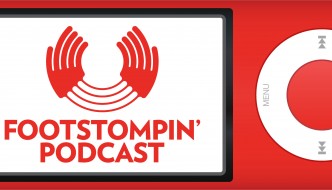 Hi there, Lots of great music this week starting off with the legendary Shooglenifty with their genre changing album Venus in Tweeds. Next is The Cast performing … [Read More...]
Other Scottish podcasts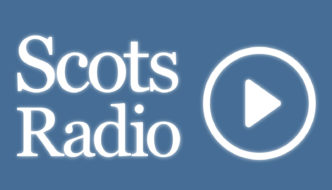 Episode 19 o Scots Language Radio is delvin intae oor literary heritage. Jenny Niven fae Creative Scotland, spiks aboot the new screiver post and Derick … [Read More...]
More podcasts!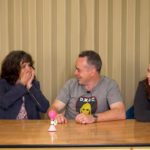 Watch the latest July Hands Up for Trad quiz featuring fiddlers vs bagpipers. Can YOU answer the questions? Teams are Adam Sutherland, Ross Couper, Gillian Frame (fiddlers) vs Allan Henderson, Annie Grace and Ailis Sutherland. Subscribe to our Hands Up … [Read More...]