Latest Podcast!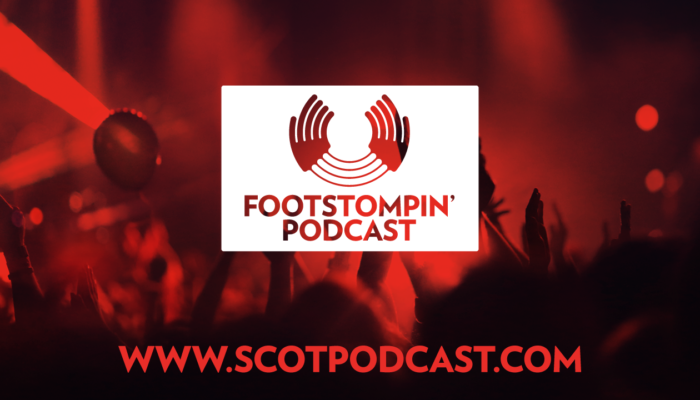 Listen to the latest Foot Stompin' Free Scottish Music Podcast feature fab music from Andrew Waite, Tannara, Shooglenifty, Gary Innes. Robyn Stapleton, Breabach, Josie Duncan and The Dusk, Jenna Reid, Claire White and Robbie Leask, Niteworks, Lori Watson and Eabhal. Lots of lovely music to get you through the day! If you like this content please consider supporting our Patreon … [Read More...]
Featured archive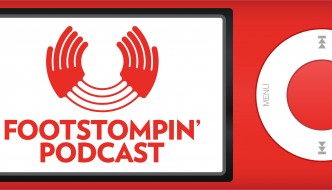 features tracks from Scottish records - Caledonian Hardy Sons by Silly Wizard, Stepping Out by Alasdair MacCuish and the Black Rose Ceilidh Band, In Memory of Lizzie … [Read More...]
Other Scottish podcasts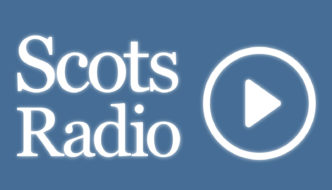 We jist dinna hing aboot. We weave oor wye doon tae Llanelli in sooth Wales, for the Celtic Media Festival – an get the opportunity tae spik tae the BBC Director o … [Read More...]
More podcasts!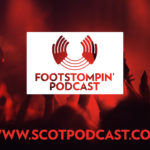 Listen to the latest Foot Stompin' Free Scottish Music Podcast feature fab music from Andrew Waite, Tannara, Shooglenifty, Gary Innes. Robyn Stapleton, Breabach, Josie Duncan and The Dusk, Jenna Reid, Claire White and Robbie Leask, Niteworks, Lori Watson and … [Read More...]