Latest Podcast!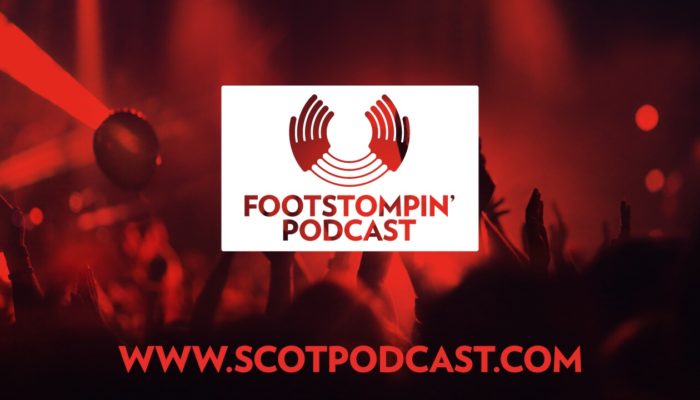 Join Hands Up for Trad to listen to the latest Foot Stompin' Scottish music podcast featuring great music from Project Smok, Josie Duncan, RURA, Hamish Napier, Blair Douglas and many more. The full play list is below. Bayview by Project Smok Track - Arisaig https://projectsmok.com/ Greisean Greine by James Graham Track - Air An Tràigh … [Read More...]
Featured archive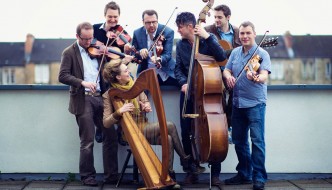 Hi there, We're featuring the Scottish Traditional Music Hall of Fame Dinner on 11th October, Oran Mor, Glasgow in this podcast. If you would like to come you can … [Read More...]
Other Scottish podcasts
Aye wir back again in the room for Episode 40 o Scots Radio. In this edition we hear fae the Trad Talk gaitherin in Stirling – Dr Fiona-Jane Brown guides … [Read More...]
More podcasts!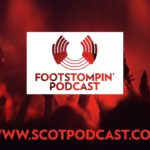 Join Hands Up for Trad to listen to the latest Foot Stompin' Scottish music podcast featuring great music from Project Smok, Josie Duncan, RURA, Hamish Napier, Blair Douglas and many more. The full play list is below. Bayview by Project Smok Track - … [Read More...]