Latest Podcast!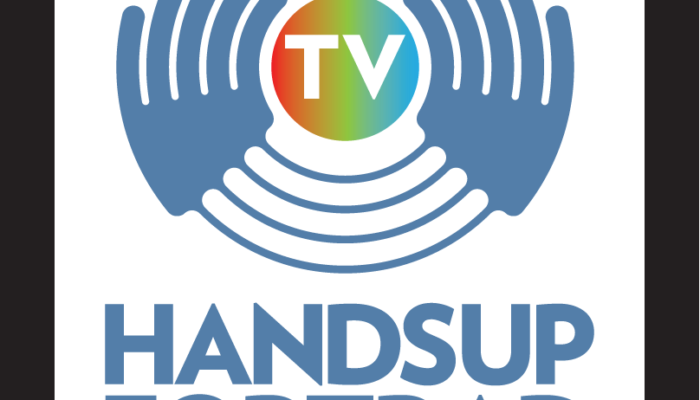 Watch the latest Hands Up for Trad TV with the newly crowned BBC Radio Scotland Young Traditional Musician winner Benedict Morris and Simon Thoumire. Feat great videos from Shooglenifty, Salsa Celtica, Iona Fyfe, Katie Macfarlane and The Canny Band. If you like this content please consider supporting Hands Up for Trad's Patreon http://www.patreon.com/handsupfortrad Playlist … [Read More...]
Featured archive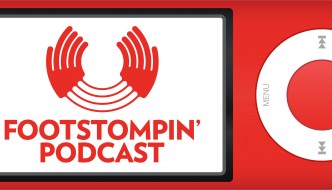 Here's our June 23rd 2010 Foot Stompin' Free Scottish Music Podcast. Featuring Gary Innes, Fine Friday ft Kris Drever, Donnie Munro, Birlin' Fiddles, … [Read More...]
Other Scottish podcasts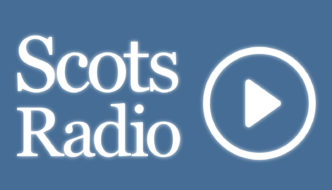 The Armistice Centenary – Lest We Forget. In the immediate years efter WW1, historian an traditional singer, Jock Duncan, recorded conversations wi local men … [Read More...]
More podcasts!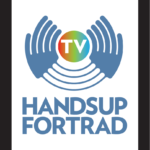 Watch the latest Hands Up for Trad TV with the newly crowned BBC Radio Scotland Young Traditional Musician winner Benedict Morris and Simon Thoumire. Feat great videos from Shooglenifty, Salsa Celtica, Iona Fyfe, Katie Macfarlane and The Canny Band. If you … [Read More...]