Latest Podcast!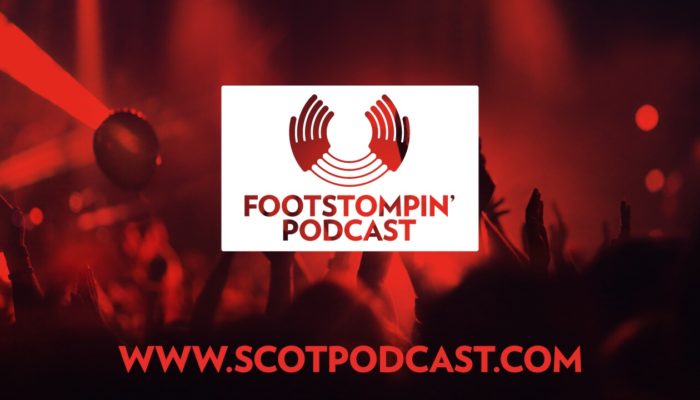 Listen to the latest Foot Stompin' Podcast featuring loads of great new Scottish trad releases including Red Hot Chilli Pipers, Kris Drever, Anne Neilson, From The Ground, Paul McKenna Band and many more! Playlist Fresh Air by Red Hot Chilli Pipers Track - Bleaching Cloths https://rhcp.scot/ Mandela Danced in the Square by Stramash (featuring Anne … [Read More...]
Featured archive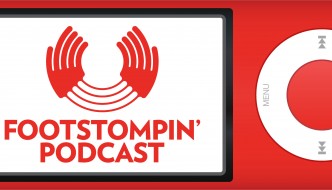 Here's our mid December 2009 Foot Stompin' Free Scottish Music Podcast. We start this podcast with Bruce Guthro rockin' out and follow it with Smith Byrnes … [Read More...]
Other Scottish podcasts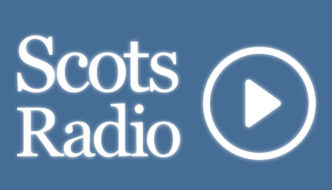 The 1st of September 2018 sees the launch of The Scots Cafe, a combined lesson series and conversation cafe. Beginning in Glasgow we'll provide online support … [Read More...]
More podcasts!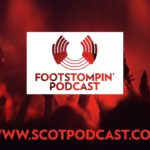 Listen to the latest Foot Stompin' Podcast featuring loads of great new Scottish trad releases including Red Hot Chilli Pipers, Kris Drever, Anne Neilson, From The Ground, Paul McKenna Band and many more! Playlist Fresh Air by Red Hot Chilli … [Read More...]