Latest Podcast!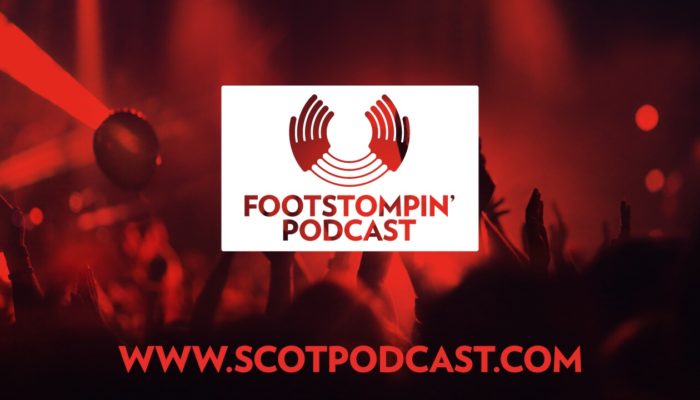 Listen to the latest Foot Stompin' Free Scottish music podcast with another great selection of music from Scotland. This month we feature Hamish Napier, Boys of the Lough, The Poozies, Lori Watson, Alistair McCulloch, Emily Smith and Jamie McClennan, Rura, Skerryvore, Skipinnish, Eabhal, Frigg and Hò-rò. Please share! The Railway by Hamish Napier Track - Double-Header … [Read More...]
Featured archive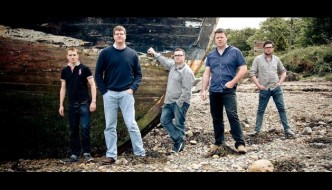 This is part B of a two part Foot Stompin' Free Scottish Music Podcast looking at the nominees for the MG ALBA Scots Trad Music Awards 2014. We are playing as many … [Read More...]
Other Scottish podcasts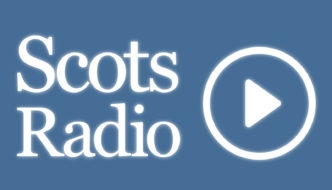 This time last year we wir jist startin to pit oot oor first iver Episode o Scots Radio. It's hard tae believe that a hail year his geen past -and fit a year … [Read More...]
More podcasts!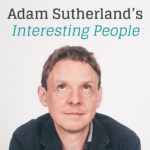 For this episode of 'Adam Sutherland's Interesting People' I have the pleasure of the company of the famous left-handed fiddler of Lochaber, Aonghas Grant. Also joining me this time is my father, Alex Sutherland. Aonghas is very well known across the … [Read More...]