Latest Podcast!
The Foot Stompin' Podcast is back in 2021. Happy New Year! Lots of great music for you to listen to. Thanks for being here. If you would like to support Hands Up for Trad check out our Patreon at www.patreon.com/handsupfortrad Livewire by MecLir Track - Repeal The Union http://meclir.com Countless Isles and Endless Miles by Trail West Track - Air An … [Read More...]
Featured archive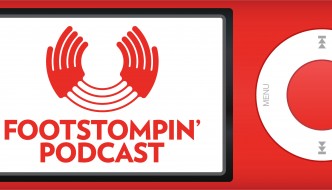 Hi there, We've got some more great Scottish music for you again this week. Starting off with a classic release from Capercaillie - Crosswinds and following it with … [Read More...]
Other Scottish podcasts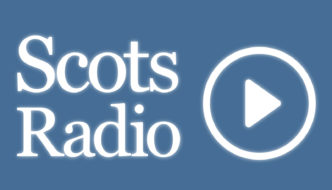 In this oor special New Year Edition, we hiv pleasure in featurin an extended interview wi writer and broadcaster Fiona Ritchie MBE. Fiona produces and presents her … [Read More...]
More podcasts!
The Foot Stompin' Podcast is back in 2021. Happy New Year! Lots of great music for you to listen to. Thanks for being here. If you would like to support Hands Up for Trad check out our Patreon at www.patreon.com/handsupfortrad Livewire by MecLir Track … [Read More...]