Latest Podcast!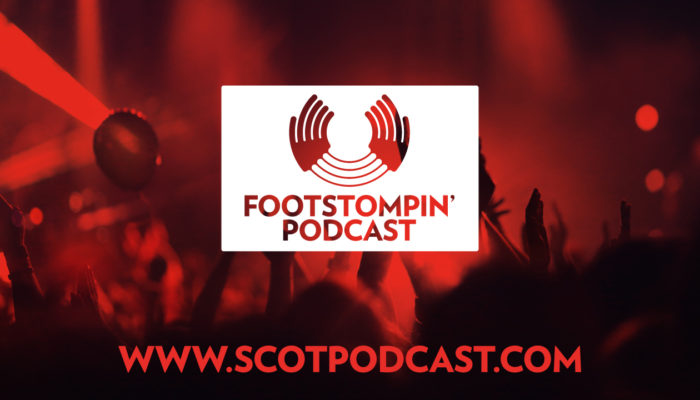 Join Hands Up for Trad to listen to the latest Foot Stompin' Scottish music podcast featuring great music from Fiona Hunter, Sian, Mhairi Hall, Ewen Henderson, Joy & Andrew, Siobhan Miller and many more! If you enjoy this content please support our Patreon at http://www.patreon.com/handsupfortrad Aye Waukin O by Fiona Hunter https://fionahunter.co.uk/ Sian Track … [Read More...]
Featured archive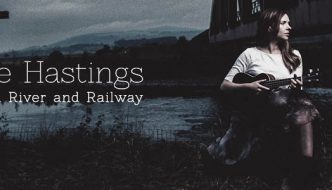 Our latest Foot Stompin' Free Scottish Music Podcast is a podcast of two halves - new and old! We start off with the brand new release from Jarlath Henderson … [Read More...]
Other Scottish podcasts
Episode 19 comes rinnin oot the blocks an doesnae let up Scots Radio celebrates aahin tae dae wi the Scots Language. Usually this means we're richt at the … [Read More...]
More podcasts!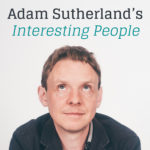 Delighted to be chatting on this episode to Fergus Muirhead - a genuine expert on the topic of money. His credentials are utterly impeccable, and you are bound to find some, if not all of what he has to say to be enlightening. In my case, his … [Read More...]