Latest Podcast!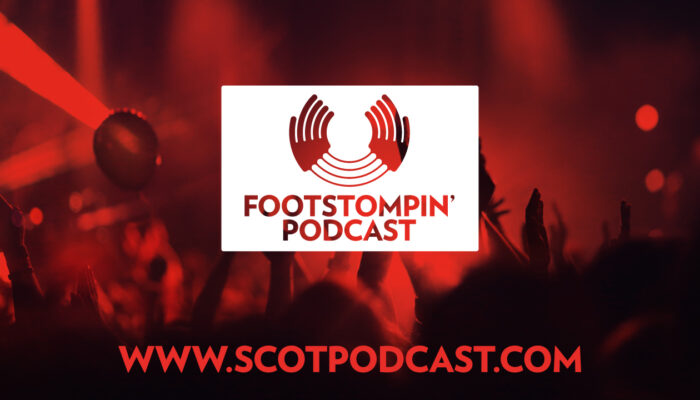 The Foot Stompin' podcast is back with yet more great new Scottish music (and one Finnish track!). Thanks for listening it really is appreciated. Please share the podcast with your friends! If you enjoy these podcasts please support our Patreon www.patreon.com/handsupfortrad Crow Flies by Mànran https://manran.bandcamp.com Grounded by Cara Track - The Cockle … [Read More...]
Featured archive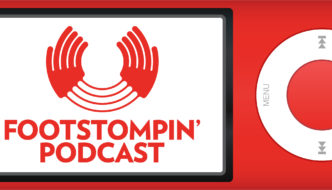 Hi there, Here's out latest Foot Stompin' Podcast! We start off with the new album from fantastic fiddler Adam Sutherland. It's called Squall and well worth … [Read More...]
Other Scottish podcasts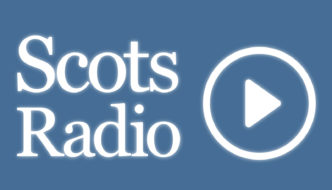 In Episode 33 we hear aboot new creative plans for the Robert Burns Birthplace Museum in Alloway. We're oot an aboot at the Festivals wi a look an listen tae … [Read More...]
More podcasts!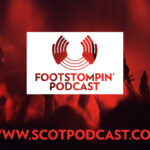 The Foot Stompin' podcast is back with yet more great new Scottish music (and one Finnish track!). Thanks for listening it really is appreciated. Please share the podcast with your friends! If you enjoy these podcasts please support our Patreon … [Read More...]