Latest Podcast!
Today's podcast is a selection of classic Scottish bands from the 70s, 80s and 90s! All the bands I used to listen to when growing up. I hope you enjoy listening to this as much as I do! If you enjoy this podcast please support our Patreon www.patreon.com/handsupfortrad Playlist Ossian – I will set my ship in order (Borders) Easy Club – Easy Club Reel (Easy … [Read More...]
Featured archive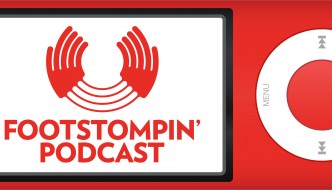 features exciting folk music tracks from Scottish records - The Vatersay Boys, Andy M Stewart, Lau, Scottish Traditions and A Celebration of Gordon Duncan … [Read More...]
Other Scottish podcasts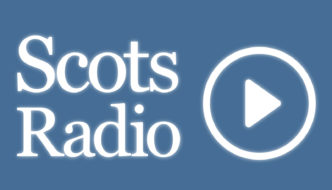 In Episode 36 o Scots Radio we celebrate our three-year anniversary wi some typical festive good cheer. We open up the 'Wee Windaes' wi Scots Screiver … [Read More...]
More podcasts!
Today's podcast is a selection of classic Scottish bands from the 70s, 80s and 90s! All the bands I used to listen to when growing up. I hope you enjoy listening to this as much as I do! If you enjoy this podcast please support our Patreon … [Read More...]