Latest Podcast!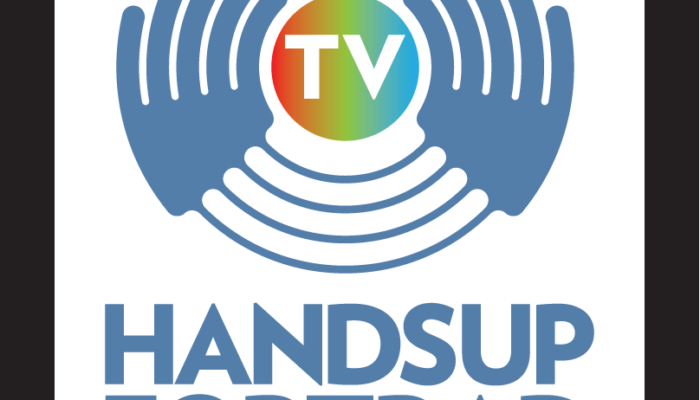 Watch the latest Hands Up for Trad TV with Simon Thoumire and Amy Papiransky featuring fab music videos from Findlay Napier, Duncan Chisholm, Fourth Moon, Robbie Grieg and Dougal's Jumper Please Share! The Locarno, Sauchiehall St, 1928 by Findlay Napier w/ Gillian Frame and Donna Maciocia.  http://www.findlaynapier.com Duncan Chisholm - Sandwood … [Read More...]
Featured archive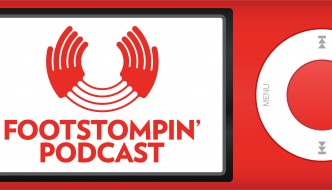 Free Scottish music podcast featuring the Scottish band Bodega from their brand new Under the Counter CD, Scotland song album Love Songs and Fighting Talk by Janet … [Read More...]
Other Scottish podcasts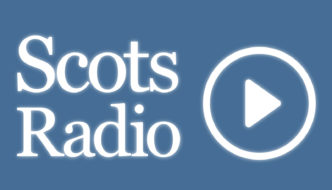 In Episode 34 we dinna hing aboot – we ging fae the launch o a new book caad the Buke o the Howlat at Darnaway Castle in Morayshire – new text fae James … [Read More...]
More podcasts!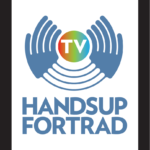 Watch the latest Hands Up for Trad TV with Simon Thoumire and Amy Papiransky featuring fab music videos from Findlay Napier, Duncan Chisholm, Fourth Moon, Robbie Grieg and Dougal's Jumper Please Share! The Locarno, Sauchiehall St, 1928 by Findlay Napier w/ … [Read More...]