Latest Podcast!
Welcome to the 200th edition of the Foot Stompin' Podcast! It's taken me a while to get here but it feels good. I wish I could remember the first one! As usual we have some great music today including Martyn Bennett, Heisk, Lauren MacColl, Jim Malcom and much more! If you enjoy these podcasts please support our Patreon at www.patreon.com/handsupfortrad Hardland by Martyn … [Read More...]
Featured archive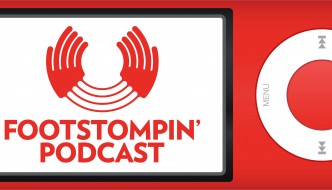 Here's our August 2009 Foot Stompin' Free Scottish Music Podcast.. Everything on today's podcast is a new release! We start of with the long awaited new release from … [Read More...]
Other Scottish podcasts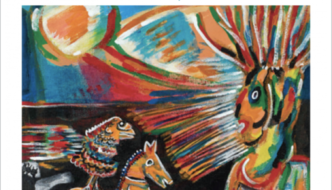 The post Donald Smith – Pipes and the Story appeared first on Scots Radio. … [Read More...]
More podcasts!
Welcome to the 200th edition of the Foot Stompin' Podcast! It's taken me a while to get here but it feels good. I wish I could remember the first one! As usual we have some great music today including Martyn Bennett, Heisk, Lauren MacColl, Jim Malcom and much … [Read More...]