Latest Podcast!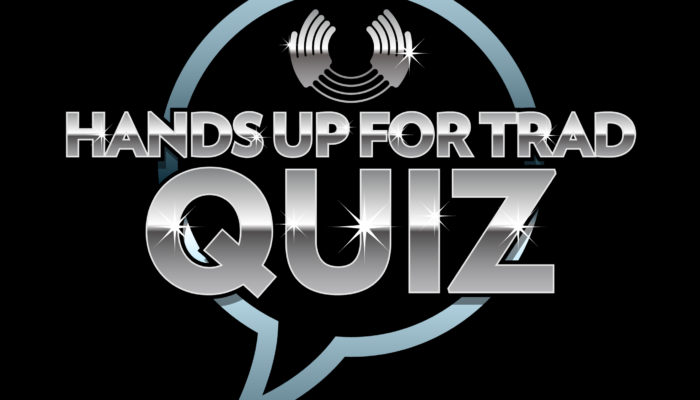 Join Amy Papiransky our two teams answering questions about Scottish trad music and culture. Can you answer all the questions and get more points than them? The answers are below. Round 1 quickfire Who was the long running host of Take The Floor who retired in 2016? (Robbie Shepherd) Which Scottish new years tradition first started at Christmas? (First Footing) The … [Read More...]
Featured archive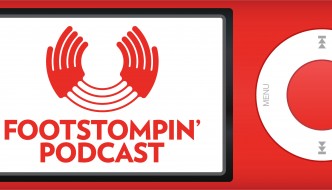 Hi there, The first Foot Stompin' podcast of 2013 features Gaelic singer Maeve MacKinnon, Borders Young Pipers - James Thomson and Chris Waite, Shetland guitarist … [Read More...]
Other Scottish podcasts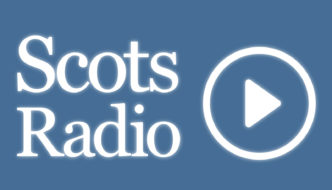 Weel, we've geen intae Richie's studio again and sorted oot the soons and sangs for oor third edition o' Scots Radio. There's a lot … [Read More...]
More podcasts!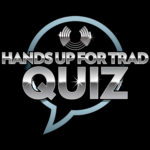 Join Amy Papiransky our two teams answering questions about Scottish trad music and culture. Can you answer all the questions and get more points than them? The answers are below. Round 1 quickfire Who was the long running host of Take The Floor who … [Read More...]