Latest Podcast!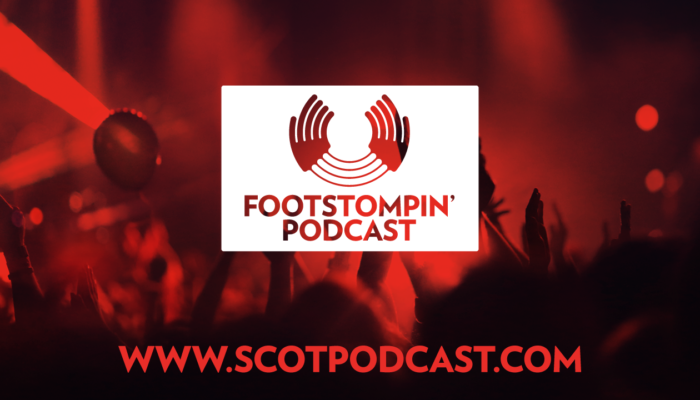 Hands Up for Trad are back with our latest podcast featuring great Scottish music from Dick Gaughan, Jarlath Henderson, Karine Polwart and many more. If you enjoy these podcasts please consider supporting our Patreon on http://www.patreon.com/handsupfortrad Playlist The Harvard Tapes by Dick Gaughan Track - The Worker's Song … [Read More...]
Featured archive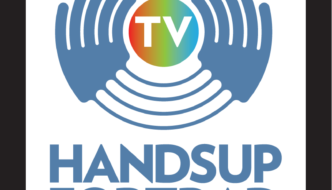 Don't miss Hands Up for Trad's latest bi-monthly magazine TV show featuring great music videos from Mànran, Fiona Hunter, Timo Alakotila and Inyal . We also have a … [Read More...]
Other Scottish podcasts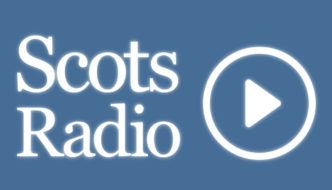 We are delighted an priviledged to dedicate oor 60th Scots Radio programme to Professor Gary West's new book an play 'Jocks Jocks'. The content is based on stories … [Read More...]
More podcasts!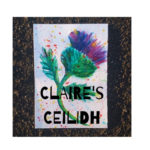 September 2019 A toe-tapping podcast featuring the best of Scotland's ceilidh scene - past & present! Presented by Claire Gullan Produced by Claire Gullan & Bryan Clark www.clairegullanmusic.co.uk … [Read More...]