Latest Podcast!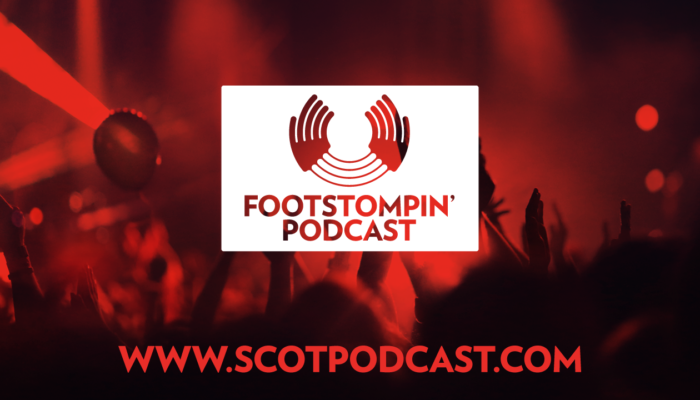 Listen to the latest Foot Stompin' Free Scottish music podcast with some fabulous new and classic music from Scotland. This month we feature Brian Ó hEadhra & Fiona Mackenzie, The First Harvest, Fine Friday, Gordon Shand, Duncan mcCrone, The Unit, Hannah Rarity, Finlay MacDonald Band, Back of the Moon, Capercaillie and The Chair. Please share! TÌR - Highland Life … [Read More...]
Featured archive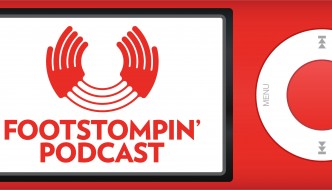 features tracks from Scottish records - Devil's Advocate by Chris Stout Quintet, Handful of Earth by Dick Gaughan, A Dancing Master Remembered by Jennifer Wilson, … [Read More...]
Other Scottish podcasts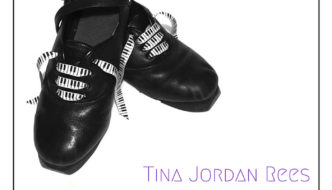 A podcast dedicated to the world of Irish Dance Music. Presented by Tina Jordan Rees. This episode: March 2018 - World Championships Special REELS 1 (113): SPIRIT … [Read More...]
More podcasts!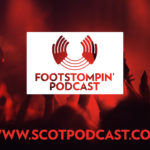 Listen to the latest Foot Stompin' Free Scottish music podcast with some fabulous new and classic music from Scotland. This month we feature Brian Ó hEadhra & Fiona Mackenzie, The First Harvest, Fine Friday, Gordon Shand, Duncan mcCrone, The Unit, Hannah … [Read More...]