Latest Podcast!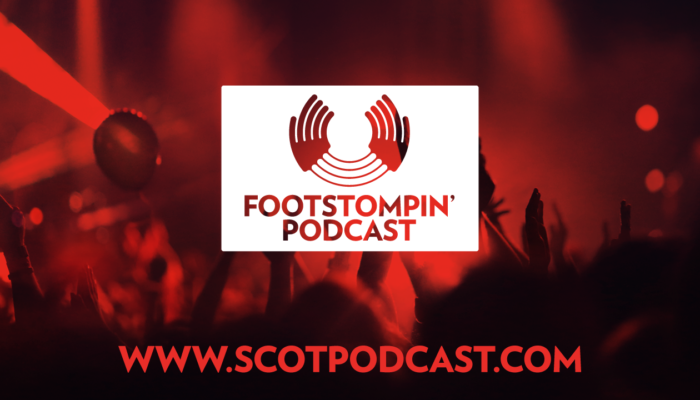 Hands Up for Trad are back with our latest podcast featuring great Scottish music from Dick Gaughan, Jarlath Henderson, Karine Polwart and many more. If you enjoy these podcasts please consider supporting our Patreon on http://www.patreon.com/handsupfortrad Playlist The Harvard Tapes by Dick Gaughan Track - The Worker's Song … [Read More...]
Featured archive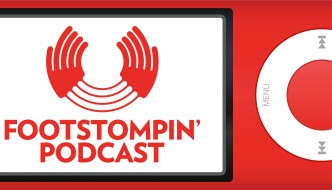 Here's our mid September 2009 Foot Stompin' Free Scottish Music Podcast. We featuring a diverse range of music in this podcast starting with Donald Grants … [Read More...]
Other Scottish podcasts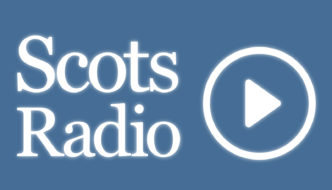 And wir back in harness wi a new hoose and a new programme. It's teen a file tae get a the ficherin wi the fichery stuff richt in the technical room, bit … [Read More...]
More podcasts!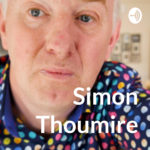 I met up with US photographer Louis DeCarlo to chat about his life and photographs. Louis arrived in Edinburgh in the 1990s and started to photograph the folk music scene and everyone loved working with him! Listen to find out more. If you enjoy this podcast … [Read More...]