Latest Podcast!
We're back this week with more great Foot Stompin' music from Scotland! Featuring new releases from Inyal, Jack Badcock and more! If you enjoy these podcasts please support our Patreon at www.patreon.com/handsupfortrad Beyond by Talisk Track - Montreal http://www.talisk.co.uk An t-Eilean Mu Thuath by Inyal http://inyal.bandcamp.com Goodnight Ginger by John … [Read More...]
Featured archive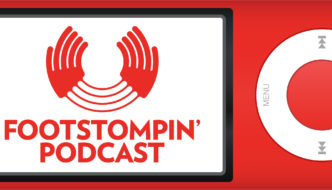 Here's our May 27th 2010 Foot Stompin' Free Scottish Music Podcast. Featuring new release Birds & Beasts (Music by Martyn Bennett and Fraser Fifield) … [Read More...]
Other Scottish podcasts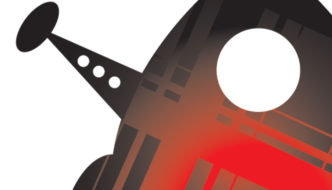 The amazing story of piper Andrew Shilliday and how an auto-immune disease robbed him of his fingers. He's back playing again and we hear how! … [Read More...]
More podcasts!
We're back this week with more great Foot Stompin' music from Scotland! Featuring new releases from Inyal, Jack Badcock and more! If you enjoy these podcasts please support our Patreon at www.patreon.com/handsupfortrad Beyond by Talisk Track - … [Read More...]