Latest Podcast!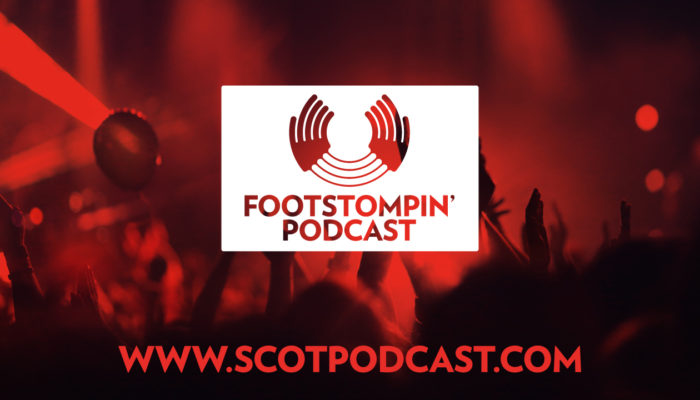 Join Hands Up for Trad to listen to the latest Foot Stompin' Scottish music podcast featuring great music from Fiona Hunter, Sian, Mhairi Hall, Ewen Henderson, Joy & Andrew, Siobhan Miller and many more! If you enjoy this content please support our Patreon at http://www.patreon.com/handsupfortrad Aye Waukin O by Fiona Hunter https://fionahunter.co.uk/ Sian Track … [Read More...]
Featured archive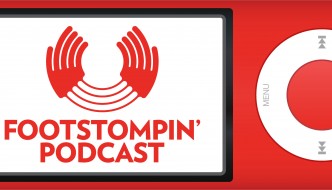 Hi there, We're back with our regular podcast of great Scottish music. We start of with Peter Nardini's Is There Anybody Out There? (for a change starting the … [Read More...]
Other Scottish podcasts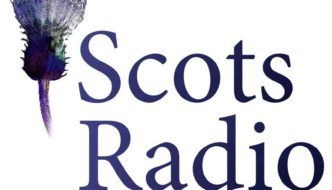 13th December 2013: Weel – we've geen live – as they say in yon media. Aifter wallochin among microphones an buttons an sortin soons and sangs … [Read More...]
More podcasts!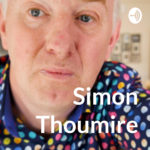 It was great to chat with Scottish Borders musician Lori Watson about where she comes from and where she is going to! Check out Lori's website http://www.loriwatson.net and her Bandcamp page https://loriwatson.bandcamp.com If you enjoy these podcasts please … [Read More...]