Latest Podcast!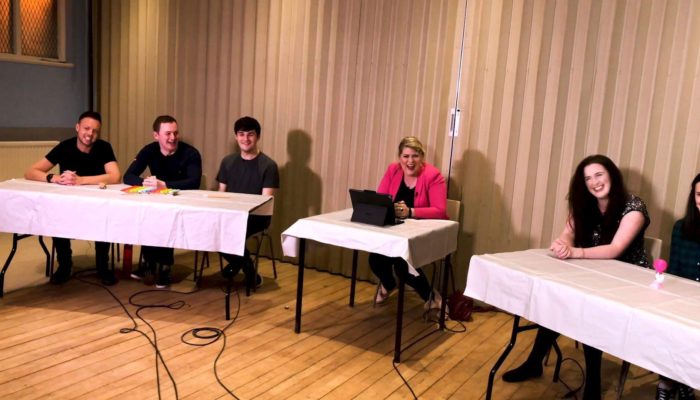 Watch the latest Hands Up for Trad quiz featuring our team of Glasgow Highlanders vs Glasgow Irish. It was great fun! Can YOU answer the questions? Please Share! The answers are below! Our two teams. For the Highlanders we have: Seonaidh Macintyre, Blair Teska and Ewen White. and the Glasgow Irish: Sìle Friel, Paddy Callaghan, Patricia McArdle and Tiernan … [Read More...]
Featured archive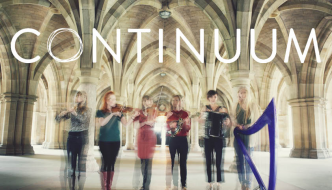 Hello! This is our latest Foot Stompin' podcast featuring new and classic Scottish music releases. In this podcast we have music from Silly Wizard (they started 40 … [Read More...]
Other Scottish podcasts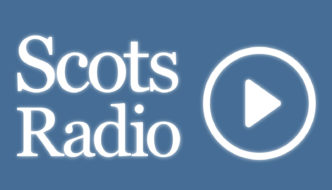 In this oor special New Year Edition, we hiv pleasure in featurin an extended interview wi writer and broadcaster Fiona Ritchie MBE. Fiona produces and presents her … [Read More...]
More podcasts!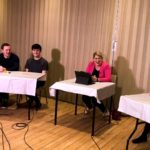 Watch the latest Hands Up for Trad quiz featuring our team of Glasgow Highlanders vs Glasgow Irish. It was great fun! Can YOU answer the questions? Please Share! The answers are below! Our two teams. For the Highlanders we have: Seonaidh Macintyre, … [Read More...]