Latest Podcast!
It's great to be back with more fab Scottish trad music. Quite a few new releases to savour again! Thanks again for coming back to listen to this podcast and also many thanks to our Patreons who make this podcast possible. If you would like to become a Patreon please visit www.patreon.com/handsupfortrad Esperanza by Project Smok Track - Arc De … [Read More...]
Featured archive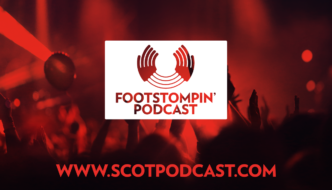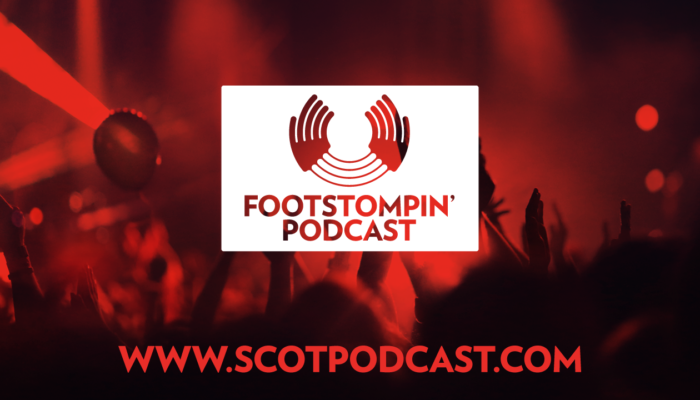 Listen to the latest Foot Stompin' Free Scottish music podcast with some fabulous new and classic music from Scotland. This month we feature Brian Ó hEadhra & … [Read More...]
Other Scottish podcasts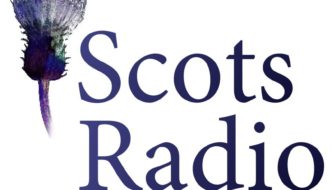 An ess is us again – it disna seem that lang ago faan we wir here daein the last episode. Bit that's jist fit happens – yir nae seener gaan aye … [Read More...]
More podcasts!
It's great to be back with more fab Scottish trad music. Quite a few new releases to savour again! Thanks again for coming back to listen to this podcast and also many thanks to our Patreons who make this podcast possible. If you would like to become a Patreon … [Read More...]