Latest Podcast!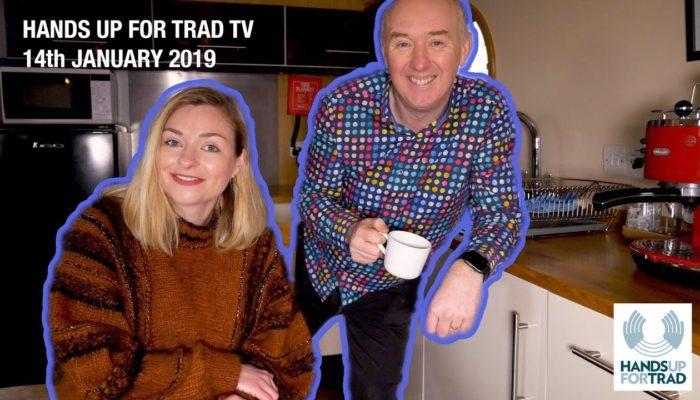 Watch the latest Hands Up for Trad TV with Simon Thoumire and Claire Hastings live from Claire's barge in Glasgow! Sponsored by Oban Live Festival and featuring great music from Ross Ainslie and Malcolm Jones, Claire Hastings, Sally Simpson, Rachel Hair and Ron Jappy, Breabach. If you would like to help Hands Up for Trad please consider supporting our Patreon account at … [Read More...]
Featured archive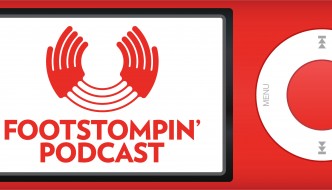 Here's our Mid November 2009 Foot Stompin' Free Scottish Music Podcast. We have a fair selection of music in this edition. We start of with Wolfstone rocking out to … [Read More...]
Other Scottish podcasts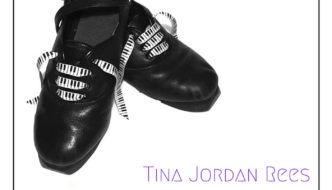 A podcast dedicated to the world of Irish dance music. Presented by Tina Jordan Rees. This episode: December 2017 HORNPIPES 113: THE FAT GIRAFFE / THE … [Read More...]
More podcasts!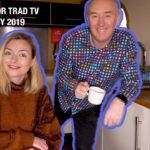 Watch the latest Hands Up for Trad TV with Simon Thoumire and Claire Hastings live from Claire's barge in Glasgow! Sponsored by Oban Live Festival and featuring great music from Ross Ainslie and Malcolm Jones, Claire Hastings, Sally Simpson, Rachel Hair and … [Read More...]