Latest Podcast!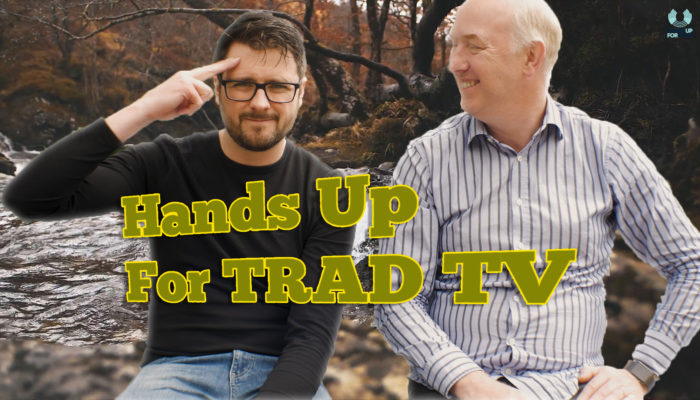 Watch the latest Hands Up for Trad TV featuring great music videos from Heron Valley, Daimh, Hannah Rarity, Mairi Campbell and Unusual Suspects! We also unveil our new trad news section! Presented by Simon Thoumire and Innes Watson. If you enjoy this content please support our Hands Up for Trad Patreon http://www.patreon.com/handsupfortrad Playlist Take You There by … [Read More...]
Featured archive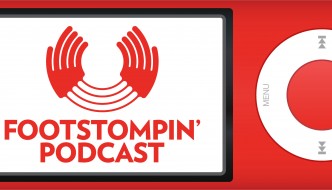 Here's our July 7th 2010 Foot Stompin' Free Scottish Music Podcast. For this edition we're at Tinto Summer School in Wiston, South Lanarkshire. Tinto is … [Read More...]
Other Scottish podcasts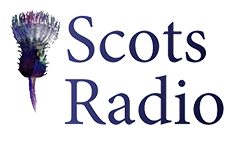 Episode 50 Aye, wiv reached Episode 50 o Scots Radio – an … [Read More...]
More podcasts!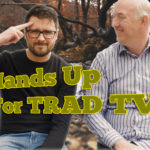 Watch the latest Hands Up for Trad TV featuring great music videos from Heron Valley, Daimh, Hannah Rarity, Mairi Campbell and Unusual Suspects! We also unveil our new trad news section! Presented by Simon Thoumire and Innes Watson. If you enjoy this content … [Read More...]