Latest Podcast!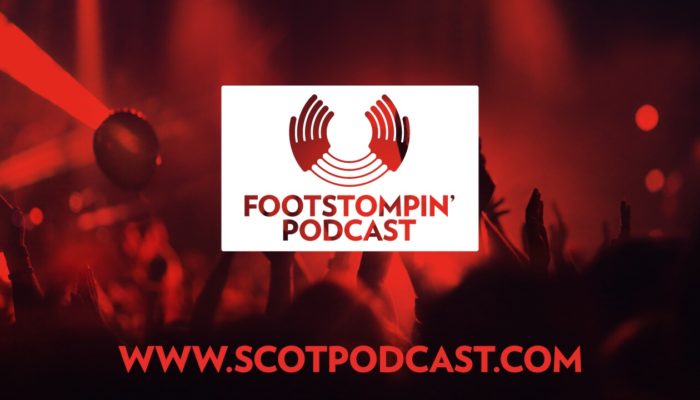 Listen to the latest Foot Stompin' Podcast featuring loads of great new Scottish trad releases including Malinky, Elephant Sessions, Skipinnish, Alexander McCall Smith and James Ross, Tide Lines and many more! Support Hands Up for Trad Foot Stompin' Podcast http://www.patreon.com/handsupfortrad Playlist: Handsel by Malinky Track - Begone Bonnie … [Read More...]
Featured archive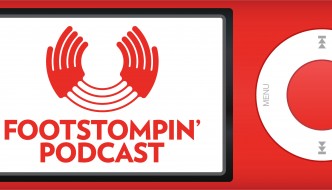 features exciting folk music tracks from Scottish records - Scots songbird Karine Polwart, firey pipe duo Ross Anslie and Jarlath Henderson, new Gaelic sensations … [Read More...]
Other Scottish podcasts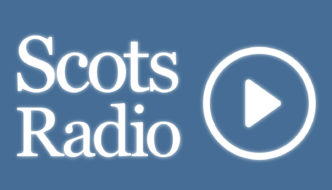 Episode 44 – Repeat In Episode 44 o Scots Radio there's nae time tae dither. We hear aboot a new paintin bi Sandy Moffat, featurin folklorist an poet … [Read More...]
More podcasts!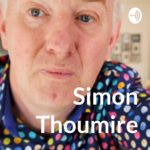 Emma Tomlinson is a violist, fiddler and teacher originally from Liverpool and now living in Glasgow. It was great to chat to Emma about what's going on, her thoughts on teaching practices and her ongoing PHD into the use of viola in Scottish music. Find out … [Read More...]