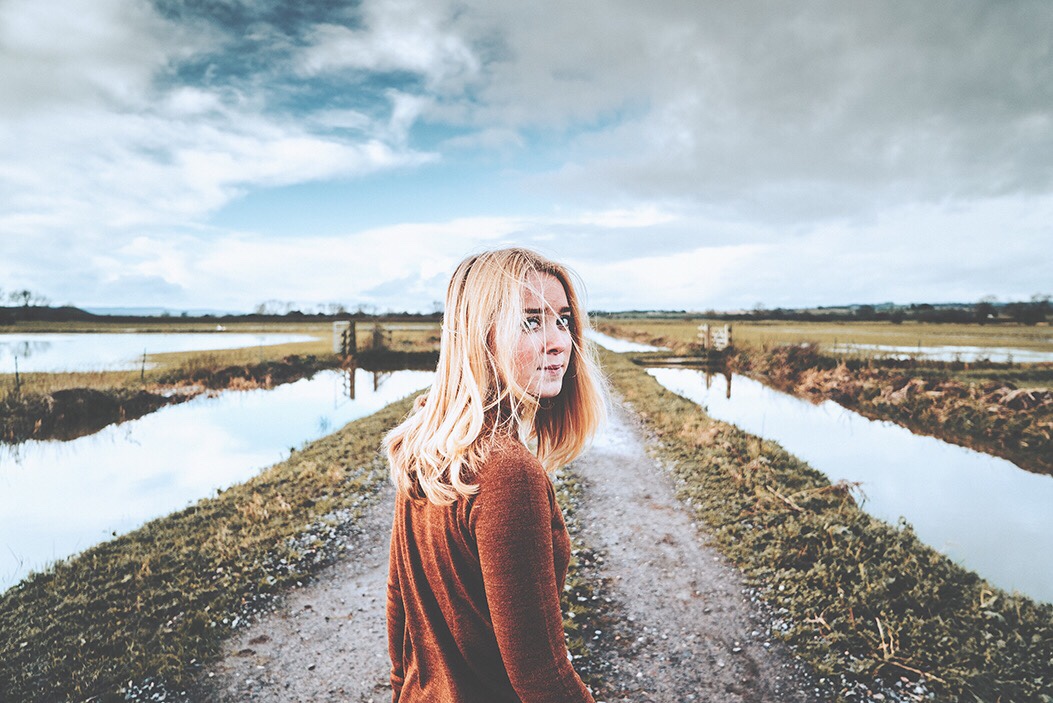 Approaching its 6th annual event this coming 12-14th July 2019, Newton Stewart & Minnigaff Traditional Music & Dance Festival has gone from strength to strength since its first, self-funded, event in 2014.
It is now recognised as one of Dumfries & Galloway's major arts, culture and heritage events, with analysis from Dumfries & Galloway Council showing that it had an economic impact of £130,320 in the mid-Galloway region in 2018; an outstanding achievement for what is an almost entirely voluntary run project.
The event features internationally renowned traditional music, dance and language musicians and performing artists who entertain and thrill captivated audiences at a range of concerts, workshops, masterclasses, tune and song sessions, highland dancing competitions and pipe band performances held over 3 days in the glorious surroundings of the Galloway Hills and Galloway Forest Park.
This year's event sees none other than Scotland's National treasure, Dougie MacLean OBE, a singer/songwriter famous the world over for his song "Caledonia", an artist who has toured all over the world and whose music has featured on television and film soundtracks such as Last of the Mohicans, performing a unique and intimate set at the fabulous Newton Stewart Cinema for the legends night finale concert on Sunday 14th July 2019.
The festival is also delighted to have confirmed, for this year's event, Steph Geremia; an Irish American multi-instrumentalist and singer highly regarded as one of the finest musicians of her generation, Kitty Macfarlane; a Bristol-based songwriter and accomplished guitar player whose fabulous debut album 'Namer of Clouds' has shot to fame and the superb Highland harper Rachel Hair who has released four critically acclaimed albums and has toured extensively throughout Europe, the USA and beyond.
Festival Director Nathon Jones said "It is a credit to the organisation that, after 5 years, we continue to offer the highest level of traditional music, dance and language performance and tuition right here in Dumfries & Galloway providing opportunities for audiences, young and old, to experience and participate in events and activities that they would, otherwise, have to travel long distances, at significant expense, to enjoy and benefit from."
"We have also welcomed visitors from all over the world including the UK & Ireland, Germany, Holland, France, Australia, Canada, USA and even Papua New Guinea; many of whom came specifically for the festival event and, in some cases, had never visited Scotland before."
"This year we are very excited to be welcoming visitors from Newton Stewart's twin town of Marcoussis, France, who we have invited to attend the festival as well as the fabulous Highland dancing competitors from across the UK & Ireland who will be competing on Saturday 13th July 2019."
Weekend pass tickets are already available to purchase online via the official festival website at www.tradmusic.com <www.tradmusic.com> as well as tickets for Dougie MacLean's concert which are selling fast. It really is an event not to be missed, set in one of the most beautiful parts of rural Scotland.
Notes for editor
For further information contact Nathon Jones on 01671 404924 or festival@tradmusic.com
Dates for this year's festival are Friday 12th – Sunday 14th July 2019
The official festival website is www.tradmusic.com
The festival promotional video is https://www.youtube.com/watch?v=BS87JNOggA8
Follow these topics: News, Newsletter