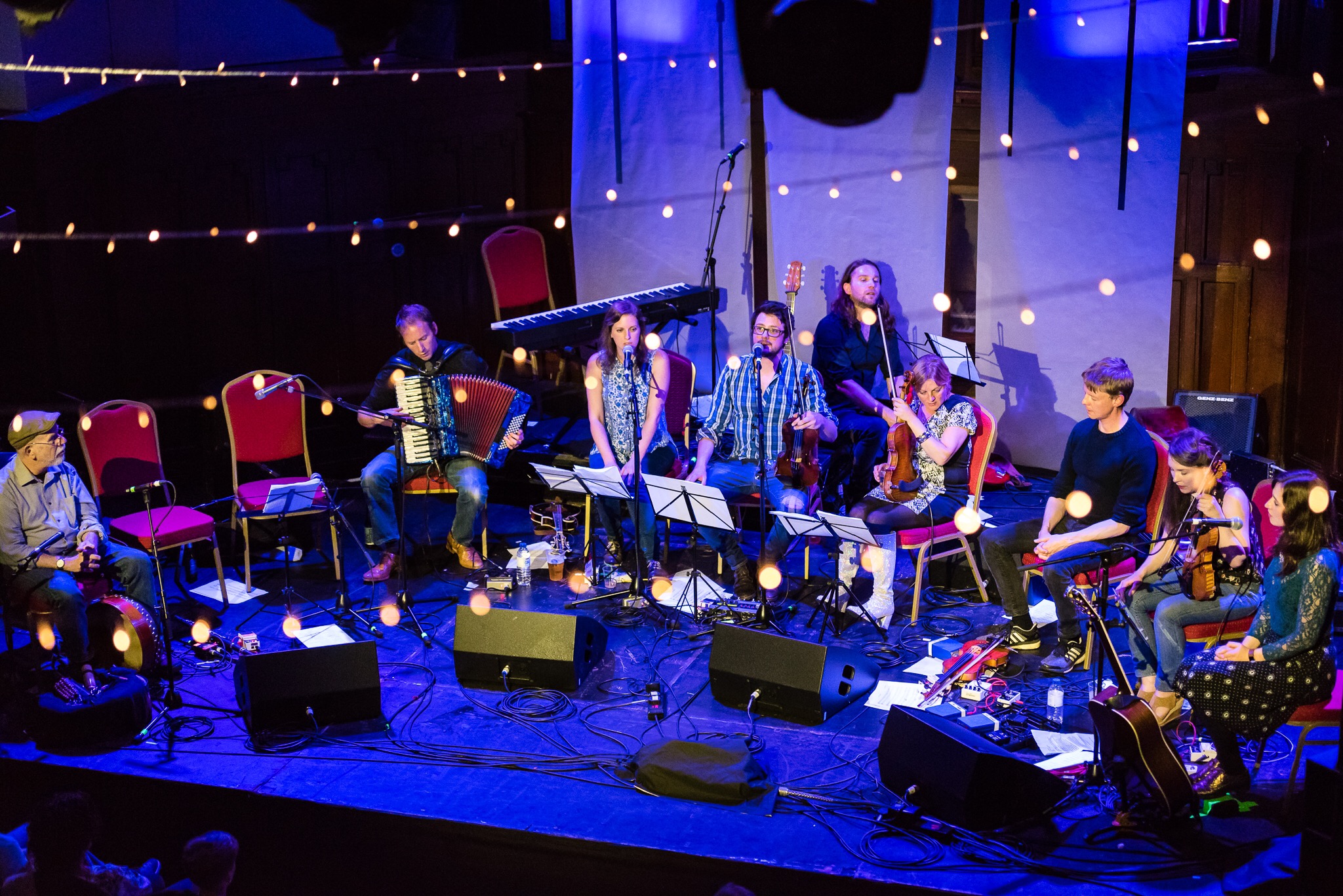 Shawfest – 16-17th September, Glasgow
Shawfest is fast approaching and we are delighted that its brand new website is up and running – check it out at www.shawfest.co.uk and buy your tickets here
The festival craft fair takes place Saturday 16th September from 1pm and we have a few special treats in store for you. Stef Baxter will be back with his potters wheel for some "try it yourself" pottery and Lisa from All Smiles Entertainment will be on the scene for all your face painting needs! Stallholders will include Pete Gillies Art, The Braw Wee Emporium and Charcot Jewellary, and there will be prepresentatives from MS Society Scotland to chat to attendees about the work that they're doing.
We are very excited that Braw Wee Jenn McGlone will be hosting a lampshade making workshop at the fair. This is an entirely new take on BYOB wherein you take a nice bottle of gin (empty of course!) and turn it into a lampshade! You can buy your tickets to this workshop here (https://braw-wee-emporium.com/collections/workshops/products/shawfest-make-your-own-bottle-lamp-workshop). Tickets for the workshop allow free entry to the fair.
We are also running our usual silent auction with some fantastic prizes up for grabs including your chance to name a tune written by maestro composer Mairearad Green, a Bernadette Kellermann Painting and a shiney whistle handmade by Misha Somerville (MK Whistles). Don't miss out – keep up to date via our Facebook or Twitter.
Our night time concert features Sarah Hayes and The Routes Quartet and they are sure to go down a treat. Concert starts at 8pm, with doors at 7.30pm. Get your tickets early to avoid disappointment.
Sunday 17th September will see a big traditional session in The Sparkle Horse with a raffle to boot. Remember that kids are welcome to all of these events, and dogs of course – see you there!
On Monday 7th August, the Fraser Shaw Trust was delighted to celebrate the Glasgow Album Launch of Mac Ile.
The event took place in the beautiful venue of St Luke's, in Glasgow's East End, as part of the internationally acclaimed music festival; Piping Live.
The launch took the form of a gig, with an enormous amount of talented musicianship on show. The first half included a combination of solo, duo and group performances from musicians who recorded the album, as well as a couple of Fraser's close pals. Musicians took the opportunity to talk about some of their times with Fraser – unsurprisingly often including a few drinks, a good laugh and a touch of calamity!
The second half was a full live performance of the album. It was an outstanding, uplifting and moving display and, for those who had heard the recorded version, a chance to enjoy the power of the live performance. Perhaps the most emotive of the tracks was Air Chall, a stunning piece including an old recording Fraser had sent to his pal a few years back.
Whilst of course a special night for all Fraser's family and friends, it was a delight to see people who didn't know him or his story come along and enjoy the evening so much. A truly gorgeous evening of music and friendship: a fine tribute to a very fine man.
Massive thanks to our sponsors; Ardbeg and McCallum Bagpipes, and to Frankie Burr for the beautiful backdrop.

www.FraserShawTrust.com
www.facebook.com/TrustFraser
www.twitter.com/TrustFraser
Follow these topics: News, Newsletter