schm• are the thirty sixth recipients of Hands Up for Trad's Business Limelight Award. The "Limelight's" are a monthly initiative (launched in October 2012) that recognises the outstanding contributions made by businesses and organisations who contribute, shape and influence the arts and cultural sector in Scotland today. schm• are a company designing beautiful CD covers for some of our top music artists in Scotland.
We asked Somhairle MacDonald of schm• the following questions.
What is your principal company activity?
Design, Illustration, Photography, Video and Web
When and where did the company first start trading?
2001, In various bedrooms, living rooms & sheds. Drumchardine, Abriachan, Kilmorack , Glasgow.
What made you want to work in Scottish culture?
I've been involved in art and music since childhood.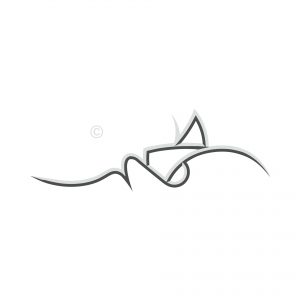 Can you tell us of any particular company highlights?
Getting artwork on to vinyl is always nice 🙂
What are your company's plans for the future?
To producing stand out pieces of art that reflect and capture the time in which I live.
How will you celebrate receiving Hands Up for Trad's Business Limelight award?
Fireworks 'n' that.
Contact schm•
Design Hub R13,
100 Borron St,
Glasgow,
Scotland.
G4 9XG.
http://somhairle.co.uk
Follow these topics: Limelight, News, Newsletter