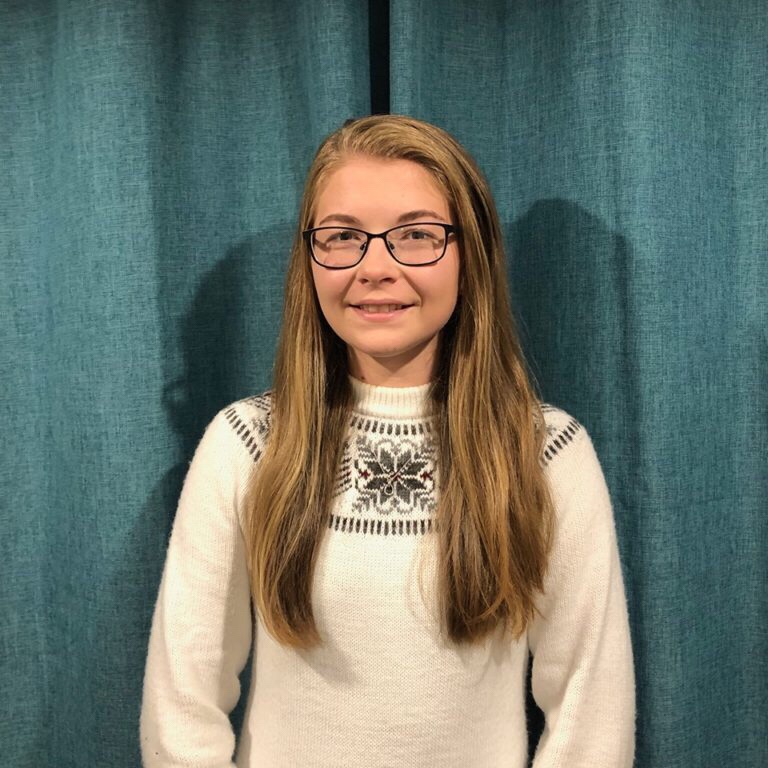 One of the great things about starting the inaugural Scots Language Awards is being able to read about all the amazing nominees and their work. I really enjoyed reading yesterday about Shetland's Hannah Lisa Laurenson who was born and brought up in Shetland where she hopes to live for the rest of her life. In 2018 she one the Shetland Senior Dialect Writer of the Year with her story :Da Maa's Eggs" Read the story here!
If you are in Glasgow on the 27th September why not come along to the Awards in The Mitchell Theatre at 7pm. It will be a fab night with lots of performances and awards and our guest of honour Sheena Blackhall receiving the Janet Paisley Lifetime Achievement Award. Tickets are £12 (£10 conc) and are available here.
Read about all the nominees here.
Follow these topics: News, Newsletter