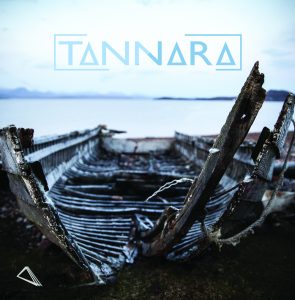 The title track from our debut album 'Trig", which will be available to pre-order online and at our gigs from the 1st July onwards. The album was produced by Rachel Newton and features: Owen Sinclair (Acoustic Guitar/Electric Guitar/Vocals), Becca Skeoch (Harp), Cameron Ross (Fiddle) and Joseph Peach (Accordion/Piano/Fender Rhodes)
Bill and Jill's (Owen Sinclair)
The Dynamo (Chris Stout/Fraser Fifield)
Tianavaig (Becca Skeoch)
We play contemporary Scottish folk music: considered, complex, arrangements that surround original tunes, modern tunes and traditional ballads.
Collective experience makes our musical approach unique. Despite the material's modernity, it's hardwired in spirit to the tradition of which it is a continuation.
At no point is the music pretty and delicate. On fiddle, harp, guitar, accordion and vocals, we're playing with a raw energy that brings booming sets of tunes and songs together with moments of knot-in-stomach beauty. It's four big personalities bouncing off each other to create big sounds.
Artist website: http://tannaramusic.com
Single title: Bill and Jill's
Album title: Trig
Release Date: 01/07/2016
Single artist: Tannara
Single duration: 4:35
Record Label: Braw Sailin' Records
Catalogue No: CD001BSR
Writers: Owen Sinclair/Cameron Ross/Becca Skeoch/Joseph Peach
Publishers: Braw Sailin' Records
Explicit?: No
Search Terms:
Follow these topics: Accordion, clarsach / harp, contemporary, Featured release, fiddle, folk band, live, Releases