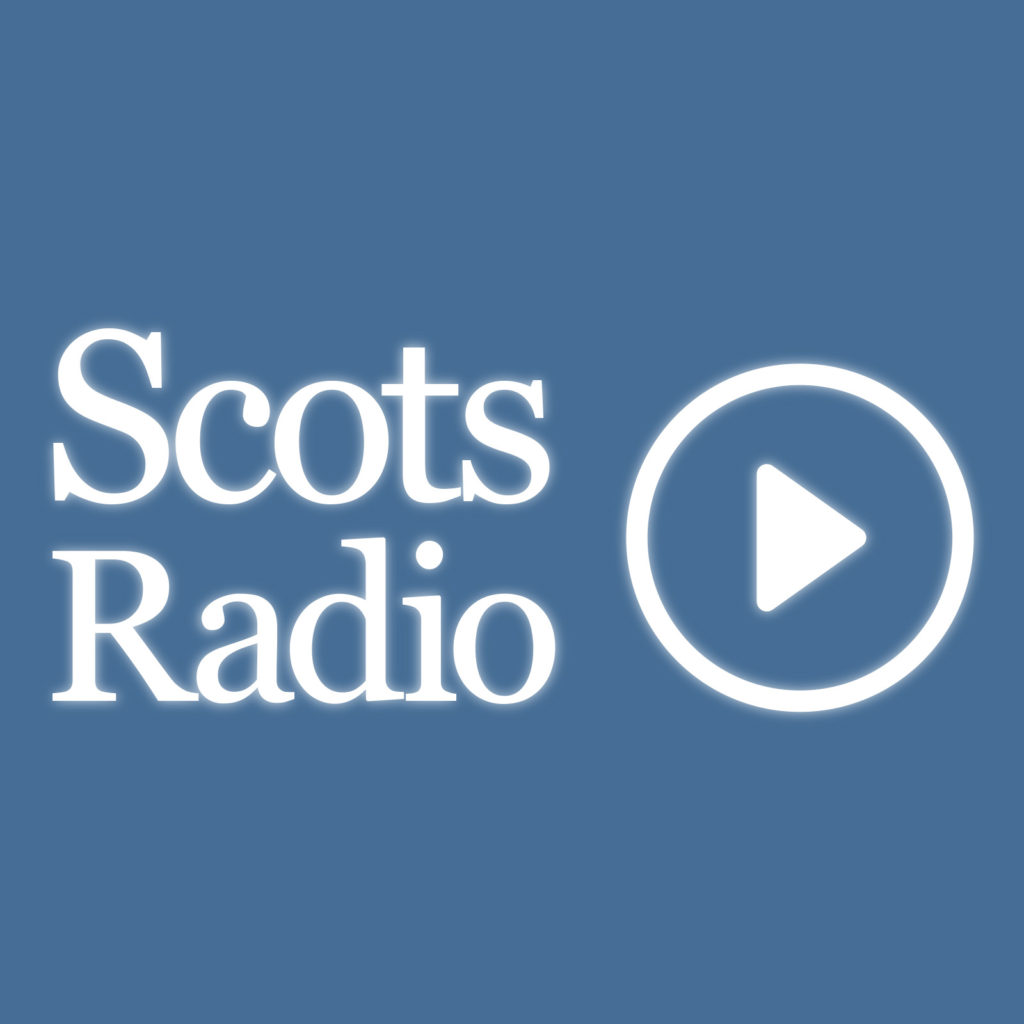 Episode 44 – Repeat
In Episode 44 o Scots Radio there's nae time tae dither.
We hear aboot a new paintin bi Sandy Moffat, featurin folklorist an poet Hamish Henderson,is unveiled at the Saltire Society. Dolina Maclennan steps oot o the paintin tae tell us mair aboot Hamish's life an work. We sit in the favourite howff o Robert Burns, at the Globe Inn in Dumfries, wi Jane Brown as she taks a look ower the twenty years lookin efter this historic place. Wir in the company o poet an maker Stuart Patterson fae Ayrshire – an we sit in the Piazza in Barga in Tuscany, the maist Scottish toon in Italy, wi piper an maker, Hamish Moore, hearin aboot his new Schuil o Scots Traditional music an dance. We feature his ain composition – The Bells o Barga accompanied by the Barga Choir an Sangstreen. Fit an eese.
The post Episode 44 – repeat appeared first on SCOTS RADIO.