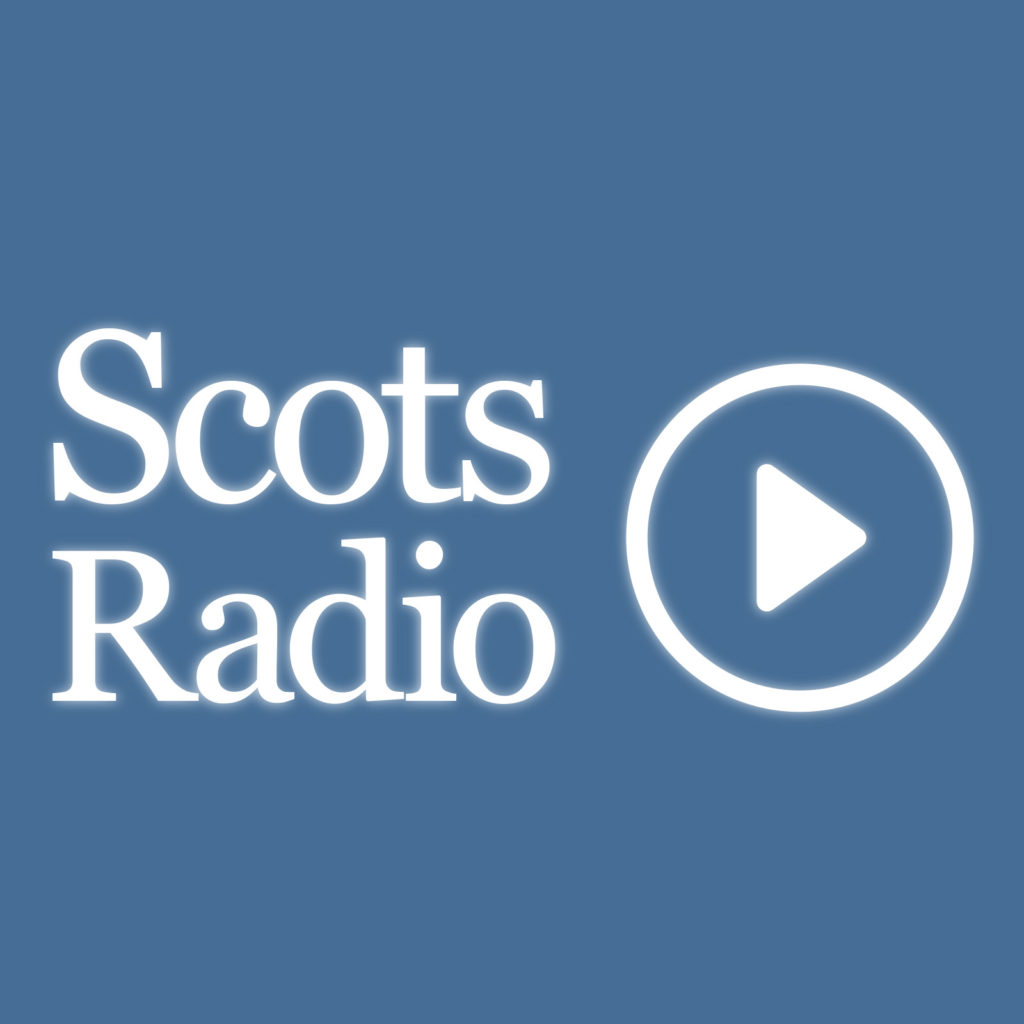 In Episode 38 o Scots Radio wir enjoying the craic at Celtic Connections – Spikkin tae Lisa Whytock aboot Showcase Scotland, an Karine Polwart aboot her musical connections.
The Scottish Book Trust invites us tae their 'New Writers' Showcase and as 'Neu Reekie' continues tae attract bigger audiences for their legendary poetry nichts, co-founder Michael Pederson guides us through the nooks an crannies o the gaitherins.
There's nae hingin aboot in this Episode.
Celtic Connections – Opening Concert with Karine Polwart and the Scottish National Orchestra – "I Burn But I Am Not Consumed".
http://www.bbc.co.uk/programmes/p04q5cmf
The Scottish Book Trust – New Writers Awardees:
http://www.scottishbooktrust.com/blog/press-releases/2017/01/scottish-book-trust-announces-recipients-of-new-writers-awards-2017
The post Episode 38 appeared first on SCOTS RADIO.