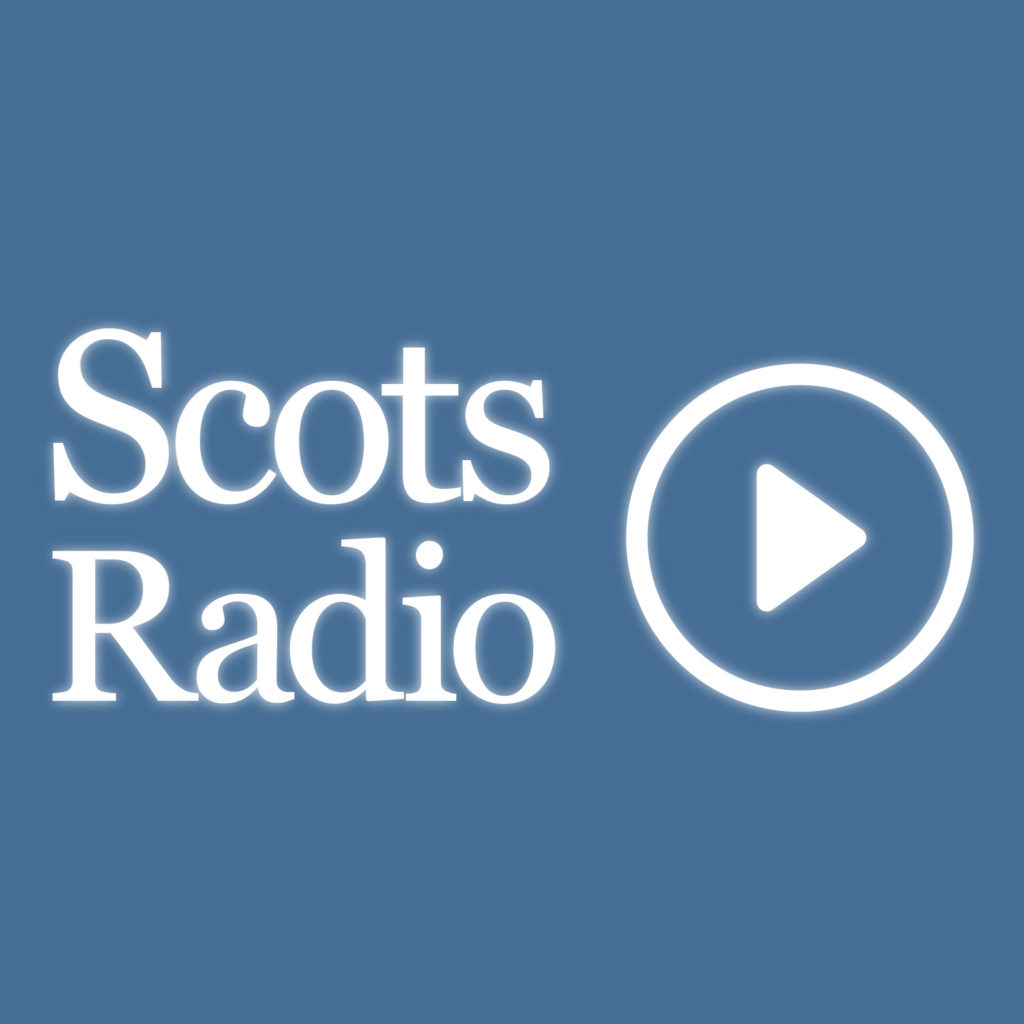 Episode 9 is ready. We hiv news o the new Scots Language co-ordinators in schools and oor special guest, internationally renowned piper, teacher and writer, Dr Gary West, tells us aboot his music roots an his book 'Voicing Scotland'.
We also hiv a special tribute to Jean Redpath, Scotland's singer laureate an the maist influential singer an ambassador for Scotland's song for oor 50 years.
The post Episode 9 appeared first on SCOTS RADIO.