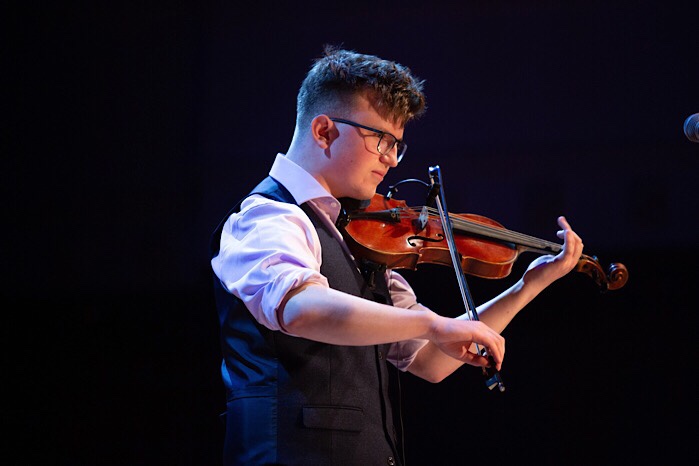 On Wednesday 15th May Hands Up for Trad will be launching World Play A Strathspey Day where we are asking people across the globe to play a strathspey and record it and share to their social media channels.
It is a blatant attempt to let even more of the world here our fabulous Scottish music! We have chosen strathspeys as they are tunes particular to Scotland and we would love everyone to join in. If you can play a strathspey on your instrument why not video or record yourself and upload it with hashtag #playastrathspey to Facebook / Twitter etc on 15th May?
We will back in touch soon with more information. Please get your thinking hats on!
Follow these topics: News, Newsletter