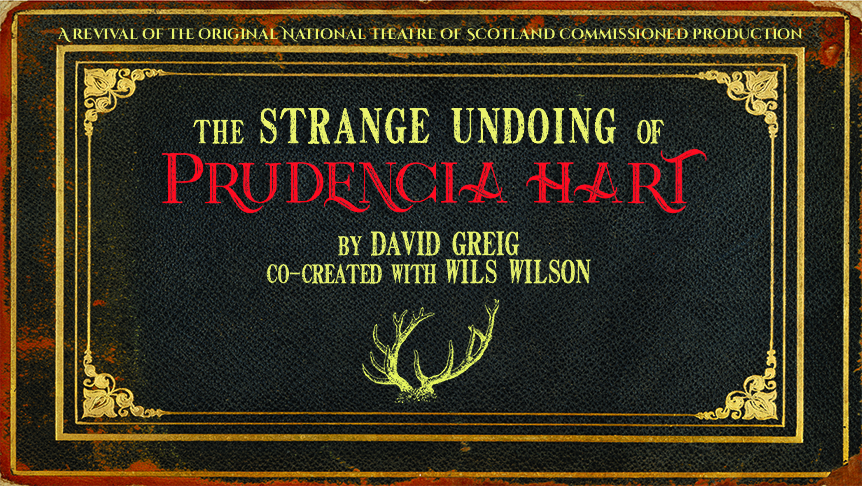 A wild session of anarchic theatre, haunting, authentic folk music and strange goings-on. Co-creators David Greig and Wils Wilson revisit their award-winning production in the extraordinary surroundings of the Playfair Library. A revival of the original National Theatre Scotland commissioned production. Presented with support from The University of Edinburgh.
#PrudenciaHart
We very much look forward to welcoming you to The Strange Undoing of Prudencia Hart. We hope that you will find the show a joyous, immersive experience. You will be seated together, with other audience members, at communal tables. The performers will move amongst you and may, occasionally, interact with you.
Audience members are very welcome to wear a mask throughout the performance if preferred and hand sanitiser will be provided at the venue.
The Strange Undoing of Prudencia Hart is a co-production between the Royal Lyceum Theatre Edinburgh and Double M Arts & Events.
https://lyceum.org.uk/whats-on/production/the-strange-undoing-of-prudencia-hart-fringe
Follow these topics: News, Newsletter