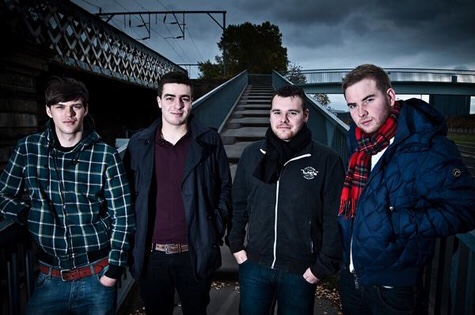 Edinburgh's Hogmanay fireworks will be choreographed to a specially commissioned score for the first time – created by an electronica band from the Isle of Skye.
Niteworks, who have wowed crowds around Scotland with their fusion of club beats, traditional instruments and Gaelic song, have been commissioned to come up with a nine-minute sequence to be matched to pyrotechnics.
The band, who cite Daft Punk, The Chemical Brothers and Radiohead as major influences, will have their music broadcast throughout the entire Hogmanay street party arena to more than 75,000 revellers.
Read Brian Ferguson's complete article at The Scotsman website.
Follow these topics: News, Newsletter