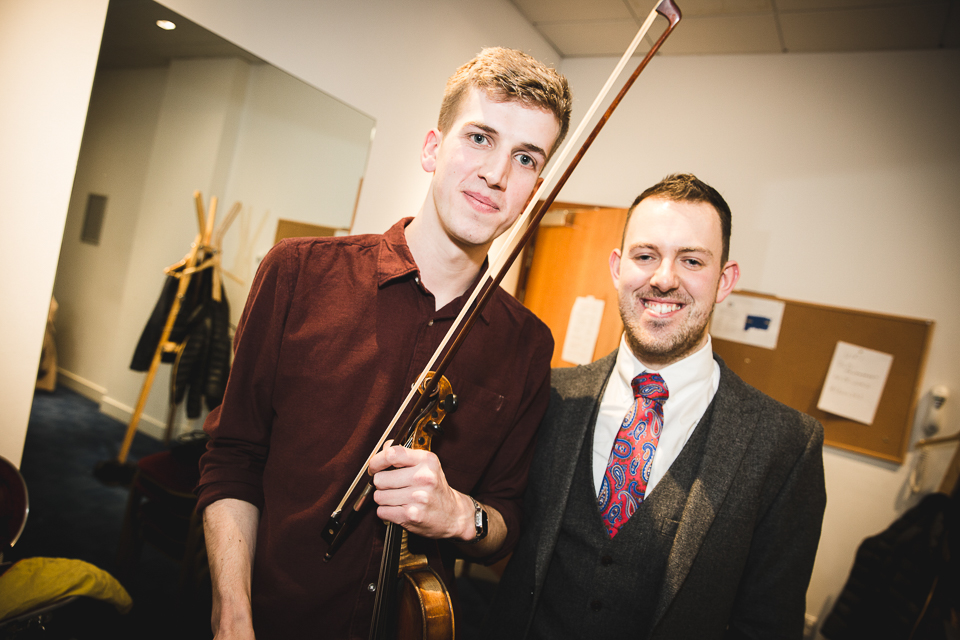 This is always a fabulous concert featuring some of Scotland's great young musicians who are all competing to win the prestigious title of BBC Radio Scotland Young Traditional Musician Award Winner 2019. If you are free why not come and watch the concert! It's on Saturday 13th October in Coulter Hall, Coulter, South Lanarkshire at 7.30pm. The semi-finalists are:
Anna Garvin, piano
Benedict Morris, fiddle
Cameron Ross, fiddle
Catherine Tinney, singer
James Harper, pipes
Katie MacFarlane, singer
Kyle Rowan, accordion
Luc McNally, guitar
Martin Skene, accordion
Ross Miller, piper
Sarah Markey, flute
Scott Garden, pipes
All the semi-finalists will take part in a weekend of music and business workshops at Wiston Lodge (South Lanarkshire) to prepare for the Saturday evening concert at 7.30pm in Coulter Hall. If you like to come along tickets can be purchased below or click here.
The BBC Radio Scotland Young Traditional Musician Award is managed for BBC Radio Scotland by Hands Up for Trad. Watch and listen to the previous winners at http://www.bbc.co.uk/youngtrad
Follow these topics: News, Newsletter, Young Trad