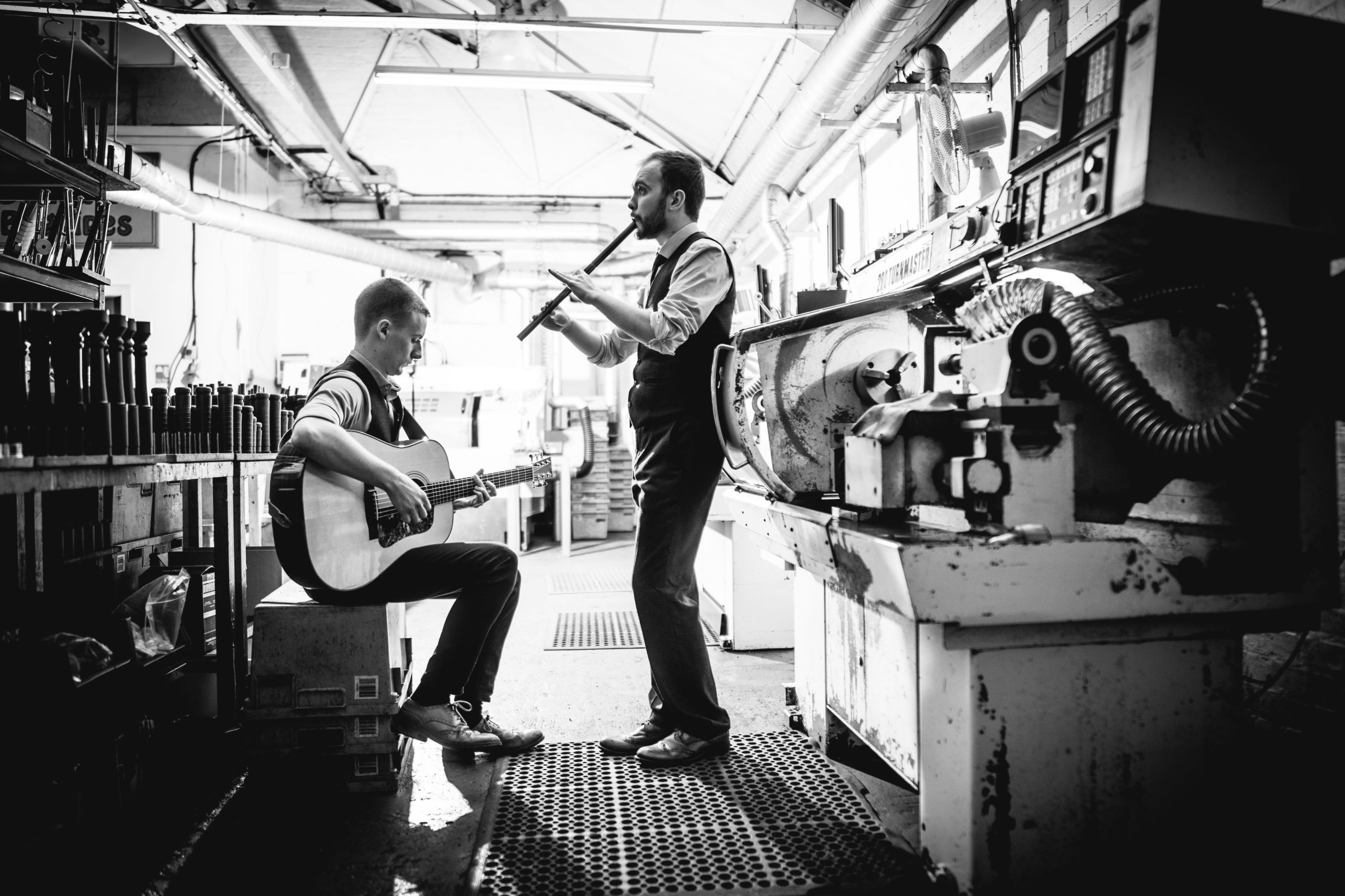 The finals of Battle of The Folk Bands 2020 will be held at Celtic Connections on January 25th in the Drygate Brewery at 1pm. Why not come along and join in the fun? Last year was brilliant! You can buy tickets here.
The finalists are: (click on the links to find out more about them)
Drouth
Figgins-Garden Band
Rumskee
Séamus Ó Baoighill & Kenny Rankin
Find out more here.
Follow these topics: Battle of the Folk Bands, News, Newsletter