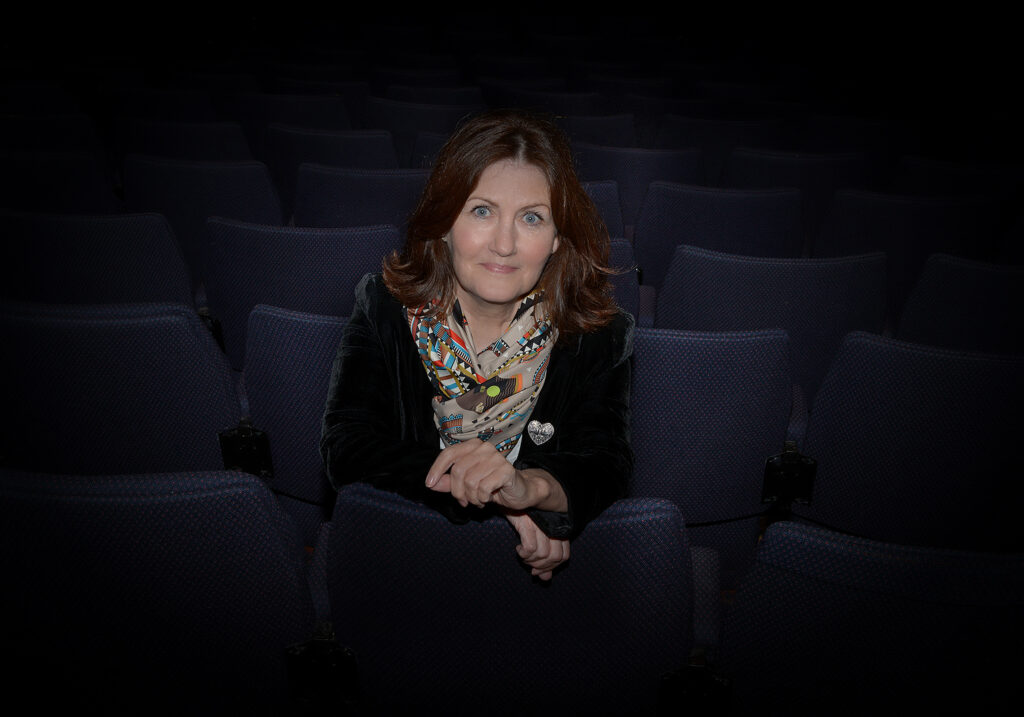 Hands Up for Trad are very happy to announce the 2022 Services to Performance inductees Scottish Traditional Music Hall of Fame sponsored by Fèisean nan Gàidheal. The five inductees have made a massive difference to their fields of Scottish music for many years and it is our pleasure to honour them in this way.
The inductees will be presented with their awards at the MG ALBA Scots Trad Music Awards on the 4th December in Dundee's Caird Hall at a special ceremony. Click on the links below to read about them.
Catriona Garbutt
Karen Matheson
Jim Mclean
Mike Whellans
Mick West
All awardees are nominated by organisations or the public and are entered into the Scottish Traditional Music Hall of Fame.
For this category we are looking for individuals that maybe not be in the limelight however they teach music, organise classes, run clubs and festivals, publish music or magazines and generally make life better for people learning traditional music. If you know someone who works tirelessly for the music community you can nominate them here.
Fèisean nan Gàidheal was established in 1991 as the independent umbrella association of the Fèis movement. It is a membership organisation that offers a range of services to its members including grant-aid, training, insurance, and instrument loans. Fèisean nan Gàidheal is a company limited by guarantee, registered number SC130071. It is a Scottish Charity, number SC002040, funded by Creative Scotland, Bòrd na Gàidhlig, Highlands & Islands Enterprise, The Highland Council, Argyll & Bute Council and Comhairle nan Eilean Siar. Find out more about them here.
Read about our other Scottish Traditional Music Hall of Fame inductees here.