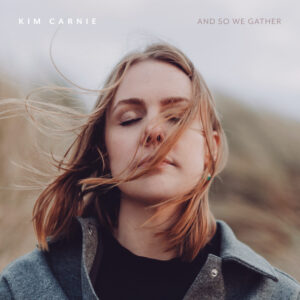 Congratulations to everyone nominated in Album of the Year sponsored by Birnam CD at the MG ALBA Scots Trad Music Awards 2022. The awards will be held in Dundee's Caird Hall on Sunday 4th December 2022 and we would love to see you there! There are so many brilliant acts performing including Elephant Sessions, Fara, Trip, Eryn Rae and many more. You can buy a ticket here handsup.link/tradawardstickets.
Read about the nominations below. You can VOTE HERE.
A Drop for Neptune by TRIP
And So We Gather by Kim Carnie
Bloom by Siobhan Miller
DAWN by Talisk
Energy Islands by Fara
For The Night by Elephant Sessions
Las by Brighde Chaimbeul, Ross Ainslie & Steven Byrnes
Still As Your Sleeping by Karine Polwart & Dave Milligan
To Have You Near by Hannah Rarity
We Have Won The Land by Rory Matheson & Graham Rorie
Thanks to all our sponsors without whom the MG ALBA Scots Trad Music Awards would not happen. If you like to support the work of Hands Up for Trad check out our Friends of Hands Up for Trad page.