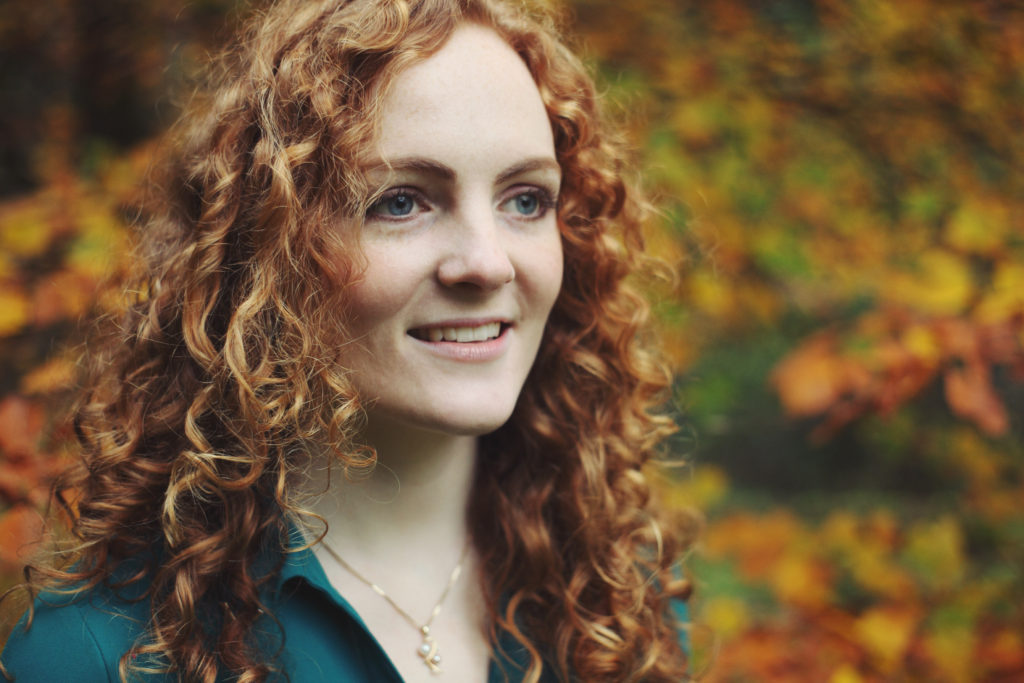 When I arrived at this sold out gig it was lovely to see an array of BBC Radio Scotland Young Traditional Musician Award finalists from many years on the stage – so many memories! Performing were Graham Mackenzie (2013), Paddy Callaghan (2013), David Shedden (2018), Amy Papiransky (2018), Charlie Stewart (2017) and Luc McNally (2019). Listening to them, you would have thought they played together all the time. The arrangements were great and songs thoughtful. It was brilliant to see how confident the musicians have become and this delivered a brilliant set of music.
Next up was Anne Neilson, Robyn Stapleton, Tom Speirs and Sheena Wellington celebrating the launch of Collins' The Little Book of Scottish Folk Songs – a revised reprint of what was originally The Scottish Folksinger – compiled by Norman Buchan and Peter Hall. Anne – a fine singer in her own right compered the event and gave the audience a background to how the book came about. Anne was taught (and inspired) by Norman Buchan when he was her school teacher in the 1950s.
Sheena, Tom and Robyn all sang songs from the book. There was no accompaniment apart from Tom's fiddle. The knowledgable audience all sang along for the whole gig and the atmosphere was amazing! Both Sheena and Tom had very close links to the songs and collectors and I really enjoyed hear them talk about their relationships with both. I liked the way they sang their own versions not always the book version. It highlighted the strength of our tradition and the community around us. Listening to Robyn Stapleton (BBC Radio Scotland Young Traditional Musician Award winner 2014) you would think she has been around forever. She obviously loves and understands these songs and shows that our tradition is in very strong hands.
The gig finished with a rousing version of Hamish Henderson's Roch the Wind complete with brilliant singing from the audience. If you would like a copy of the book – and you should – you can buy it here https://www.amazon.co.uk/Scottish-Folk-Songs-traditional-Collins/dp/0008319782
Simon Thoumire