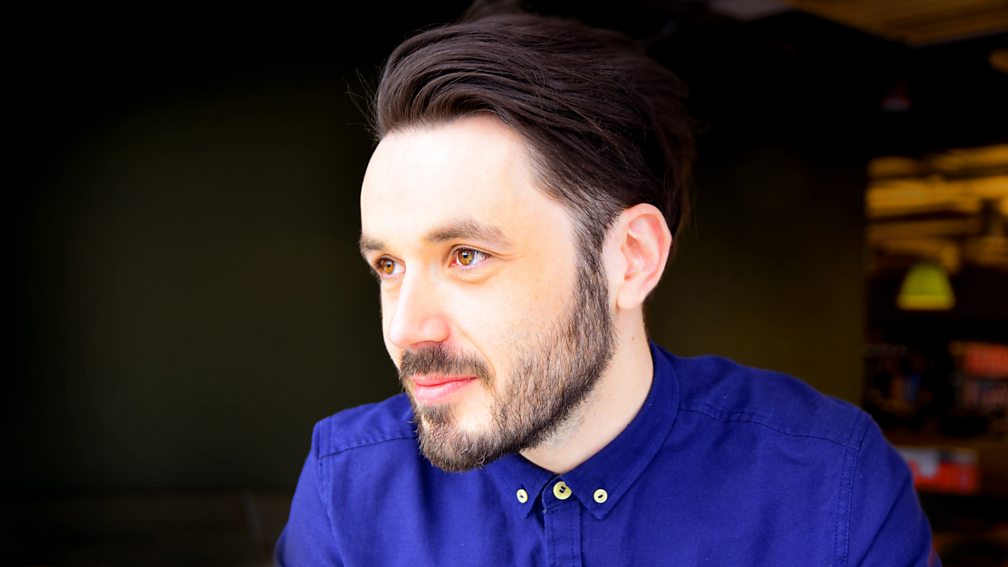 It's a year of anniversaries at Celtic Connections, and as the festival itself turns 30, the Roaming Roots Revue celebrates its 10th year. From relatively small beginnings, the annual event now manages to fill the main auditorium of the Royal Concert Hall in Glasgow year after year. Every time, a star-studded array of musicians from Scotland and beyond gather to perform songs around a central theme, with previous concerts paying homage to Bruce Springsteen, Women of Song and the music of Laurel Canyon. As regular host and curator Roddy Hart explained, the idea this year was to look back at highlights from the shows so far.
As always, Hart was joined on stage by his band The Lonesome Fire, who provided the backing for a lineup of guest musicians. The event is similar to the Transatlantic Sessions in this respect, as well as in the calibre of performers involved, each one clearly honoured to be on stage. Fans of roots music are given wonderful value for money, with a carefully-selected host of artists singing a mix of their own songs and crowd favourites.
The first half saw us treated to Randy Newman's song 'Baltimore' by Justin Currie of Del Amitri, as well as Irish singer Lisa Hannigan, who gave a truly captivating performance of her own work, 'Undertow'. Hannigan – who returned later in the evening to sing Jackson Browne's 'These Days' – was part of the 2020 show, and thanked Hart for the return invite, remarking that "these shows feel like taking your inner child out for an ice cream!".
In a tribute to the much-missed Rab Noakes, Jill Jackson – a friend of Rab's, who performed alongside him a number of times – sang 'Gently Does It' in his honour.
A highlight of the evening was the return of outstanding vocalist Phil Campbell. Roddy Hart admitted to relying on him to take on the challenge of 'Oh! Darling', a Beatles number from the well-known Abbey Road. Campbell also won the crowd over with renditions of 'Hotel California' and Springsteen's 'Born To Run'.
A jubilant finale of The Band's 'The Night They Drove Old Dixie Down' provided the opportunity to get all the musicians on stage, and Hart dramatically declared that this would be the last ever Roaming Roots Revue. A short, disappointed pause followed before he was joking. The event will return, and you got the feeling that everyone in the room will want to be there when it does.
Alan Murray (Hands Up For Trad)