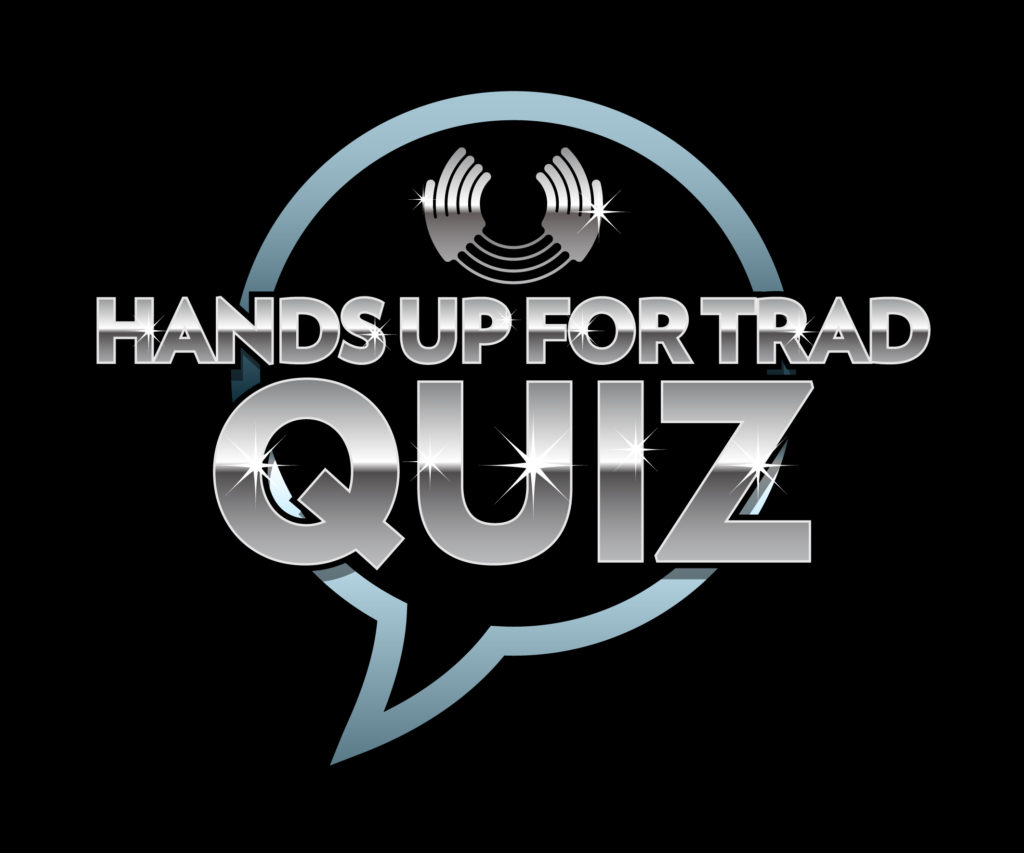 Join Amy Papiransky our two teams answering questions about Scottish trad music and culture. Can you answer all the questions and get more points than them? The answers are below.
Round 1 quickfire
Who was the long running host of Take The Floor who retired in 2016? (Robbie Shepherd)
Which Scottish new years tradition first started at Christmas? (First Footing) The first visitor to a home on Christmas Day was called the First Footer. The person must bear gifts of peat, money, and bread to symbolize warmth, wealth, and lack of want.
Which Scots and Gaelic singer's first album was called Don't Sing Love Songs? (Maeve Mackinnon)
Which architect built the Glasgow School of Art? (Charles Rennie MacIntosh) Bonus. Which house in Helensburgh did he build? (Hill House)
Where was ex prime minister David Cameron's father Ian born? Glass, Huntly; he was born at Blairmore House.
Name all three Elephant Sessions albums? (The Elusive Highland Beauty, All We Have is Now, What Makes You)
Picture Round
Joe Aitken
Sheena Wellington
Siobhan Miller
The Shee
Sound of Music
Cavalier by Eddi Reader
Those Who Roam by Claire Hastings
The Rough Bounds by Daimh
Read Me Write by Amy Papiransky
Last Round
What was the name of Malinky's debut album? (Last Leaves)
Which famous bodhran player and composer performed with The Easy Club band? (Jim Sutherland)
When was the Ceoltas started in Glasgow? (1951)
What is further north – Edinburgh or Glasgow? (Edinburgh)
Which bothy singer is married to fiddler Paul Anderson? (Shona Donaldson) Bonus – Name the title of Shona and Katie Mackenzie's one and only album? (The Lassies Reply)
The Grit Orchestra are opening Celtic Connections festival 2020. How many musicians are in the band? (80)
More about Hands Up for Trad:
➡️ http://www.handsupfortrad.scot
➡️ http://www.scotpodcast.com
➡️ https://soundcloud.com/handsupfortrad
Facebook @handsupfortrad
Twitter @handsupfortrad
Instagram @handsupfortrad