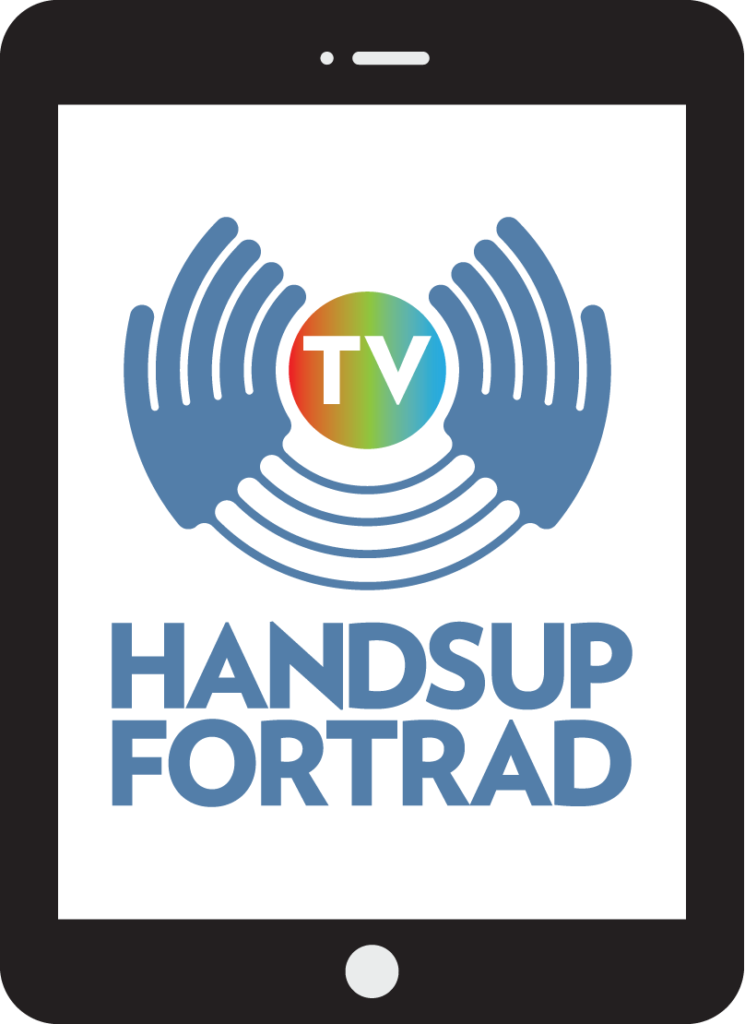 Watch the latest Hands Up for Trad Quiz featuring our teams of fiddles vs clarsachs! Can you answer all the questions? Can you beat the teams? Please Share!
Here are the answers!
Teams – fiddlers: Catriona Price, Kristan Harvey and Anna Massie. Kristan and Catriona are members of Fara who are just about to release their second album, Times From Times Fall. Anna has just released Farran with Mairearad Green Look out for those!
Clarsachs – Gillian Fleetwood, Rachel Hair, Becca Skeoch and Ciorstaidh Beaton. They all have plenty of merchandise to buy too!
Tickets are now on sale for the MG ALBA Scots Trad Music Awards. Get them at www.scotstradmusicawards.com
Round 1 – quickfire Name the Shetland fiddler who made an album called Bold and was a founder member of String Sisters and Blazin' Fiddles? (Catriona MacDonald)
Which fiddler is also the Chief Exec of Feis Rois? (Fiona Dalgetty)
What is the highest point in the Orkney Islands? (Ward Hill on Hoy)
Which clarsach player published the important book Tree of Strings. (Alison Kinnaird) Bonus question. What else is Alison famous for? (She's an international Glass Artist)
What is the name of the Irish organisation led by Karen Casey to promote gender balance in Irish music (FairPlé)
Name the female singers of the Battlefield Band (point for each) – Sandra Lang, Jenn Clarke, Sylvia Barnes and Karine Polwart)
Picture round
Isobel Mieras
Jennifer and Hazel Wrigley
Rant
Esther Swift
The Sound of Music Round
Hannah Rarity – Neath the Gloaming Star – just out!
Niteworks – Air Fair An La
Josie Duncan and Pablo Lafuente – Morning Tempest
Mairearad Green and Mike Vass – A Day a Month
Last Round
When was Inverness declared a city? (December 2000)
What was the last Scottish town to be given city status? (Dundee in the 1880s).
Which clarsach player hails from Dundee and play in a duo with Chris Stout (Catriona McKay)
What is the title of Karine Polwart's new album due out in October? (Law's of Motion)
What was singer Kenna Campbell awarded in late 2017? (An MBE! Dr Kenna Campbell MBE)
What look is the V&A Dundee trying to recreate? (A Scottish cliff face)
How many musicians make up Fara, Blazin' Fiddles and Mairearad Green and Anna Massie – no duplicates. (10)
Tie break question
Which band won Album of the Year at the MG ALBA Scots Trad Music Awards 2017 (Elephant Sessions)
Subscribe to our Hands Up for Trad YouTube channel
https://www.youtube.com/c/handsupfortrad
More about Hands Up for Trad:
http://www.handsupfortrad.scot
https://facebook.com/handsupfortrad
http://www.twitter.com/handsupfortrad
http://www.instagram.com/handsupfortrad
http://www.scotspodcast.com
https://soundcloud.com/handsupfortrad