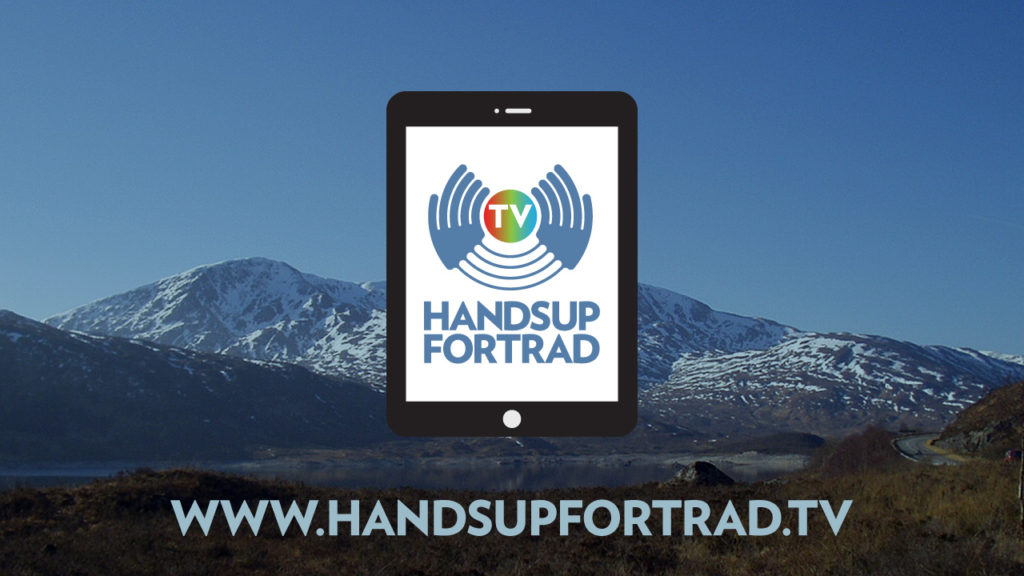 The latest Hands Up for Trad TV episode is here featuring great music videos from Jenn Butterworth and Laura Beth Salter, Top Floor Taivers, Sally Simpson and Catriona Hawksworth, Ímar and more. Please share!
Come to Jesus by Jenn Butterworth & Laura -Beth Salter
Live from Schmo Towers. Nov 2012.
Cover of Mindy Smiths 'Come to Jesus'.
http://www.jennandlb.com
https://vimeo.com/somhairle
The Independent Hornpipe by Kevin Murphy and Conor Broderick
3 time All Ireland Piano Accordion Champion on tour in Germany.
10 Little Men by Top Floor Taivers
the bands latest video of the song '10 Little Men' which features on our debut album 'A Delicate Game'. Animation by Izzy Gibbs.
http://www.topfloortaivers.com/
The Kings House by Sally Simpson & Catriona Hawksworth
https://www.sallyandcatriona.com/
Sierra fiddle camp
Alasdair Fraser's Sierra Fiddle Camp in northern California at Shady Creek Camp on the San Juan Ridge (near Nevada City) invites you to a week of intensive study, recreation, and good times with people who share an interest in the music and dance traditions of Scotland and beyond.
http://www.sierrafiddlecamp.org
Dee Ukes is a Dundee ukulele band is for U3A members who would like to play the ukulele and sing along to popular songs from a range of genre. https://dundeeu3aukes.wordpress.com
Dee Ukes recently won Hands Up for Trad's The Music Cure (Music and Health Award) in the 2017 Chorus Community Music Awards. Read more at http://www.chorusawards.scot
On the way back from a gig in Ireland Glasgow band happened to pass Father Ted's House Ímar and decided need to perform the theme tune. The resulting video went viral with over 200,000 views! Check it out!
https://www.imarband.com
Subscribe to our Hands Up for Trad YouTube channel
https://www.youtube.com/c/handsupfortrad
More about Hands Up for Trad:
http://www.handsupfortrad.scot
https://facebook.com/handsupfortrad
http://www.twitter.com/handsupfortrad
https://soundcloud.com/handsupfortrad