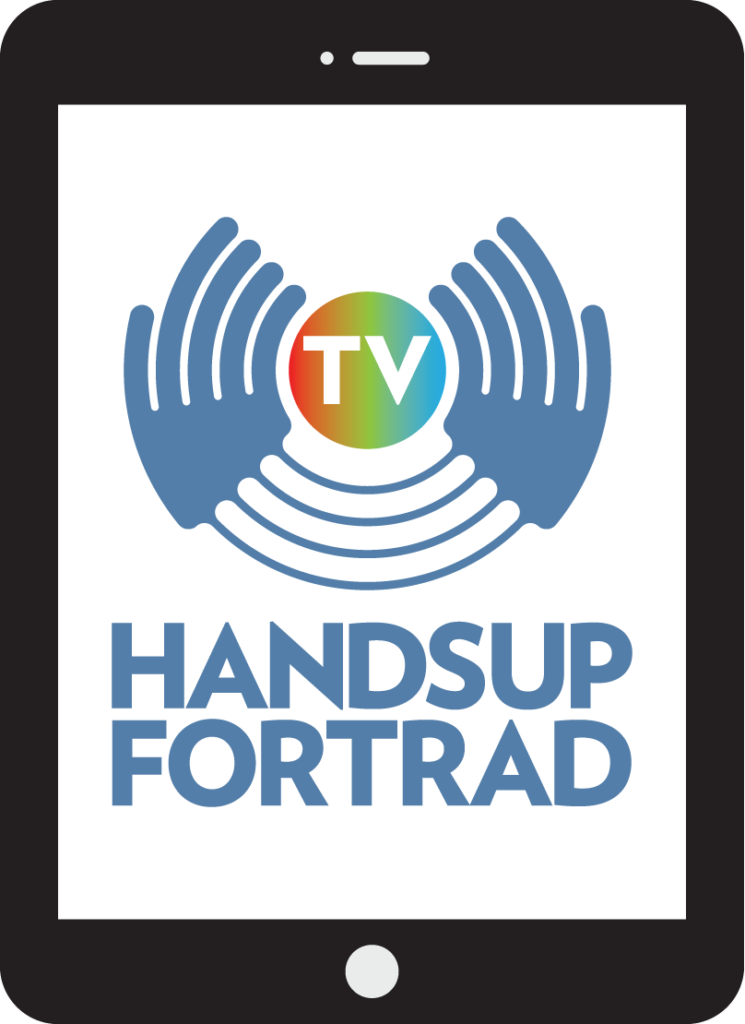 Don't miss Hands Up for Trad's latest bi-monthly magazine TV show featuring great music videos from Mànran, Fiona Hunter, Timo Alakotila and Inyal . We also have a features on The Poozies and Scottish Traditional Music Hall of Fame. Please share!
'An Dà Là' by Mànran (translates as The Two Days)
From the album An Dà Là
http://manran.co.uk
Look out for Mànran on tour in Scotland, Germany and France.
Cruel Mother by Fiona Hunter
From Fiona's self-titled debut album
http://fionahunter.co.uk
Animation by Gavin C Robinson
http://www.gavincrobinson.com/
If you are enjoying this show why not check out our Foot Stompin' Free Scottish Music podcast either at www.scotpodcast.com or subscribe on iTunes. You can also subscribe to this show on iTunes!
Video from The Poozies playing a Niall Vallely tune live at Knoydart Community Hall
http://www.poozies.co.uk
Primavera by Timo Alakotila
http://www.timoalakotila.com
A couple of weeks ago we went up to Fochabers to induct James Alexander MBE into the Scottish Traditional Music Hall of Fame. It was a great and very memorable night as you will see in a minute. We've also inducted another five inductees to our Services to Community section of the Hall. They are
James Alexander MBE
Liz Clark
Betty Verrill
Nigel Gatherer
Alpha Munro MBE
Rod Mackenzie
Read about them all http://www.halloffame.scot
Bluff by INYAL
Recorded at Caribou Recordings and filmed by
mention Mattie interview – YouTube
http://inyalband.com
Video by Somhairle MacDonald http://somhairle.co.uk
Subscribe to our YouTube channel
https://www.youtube.com/c/handsupfortrad
More about Hands Up for Trad:
http://www.handsupfortrad.scot
https://facebook.com/handsupfortrad
http://www.twitter.com/handsupfortrad
https://soundcloud.com/handsupfortrad