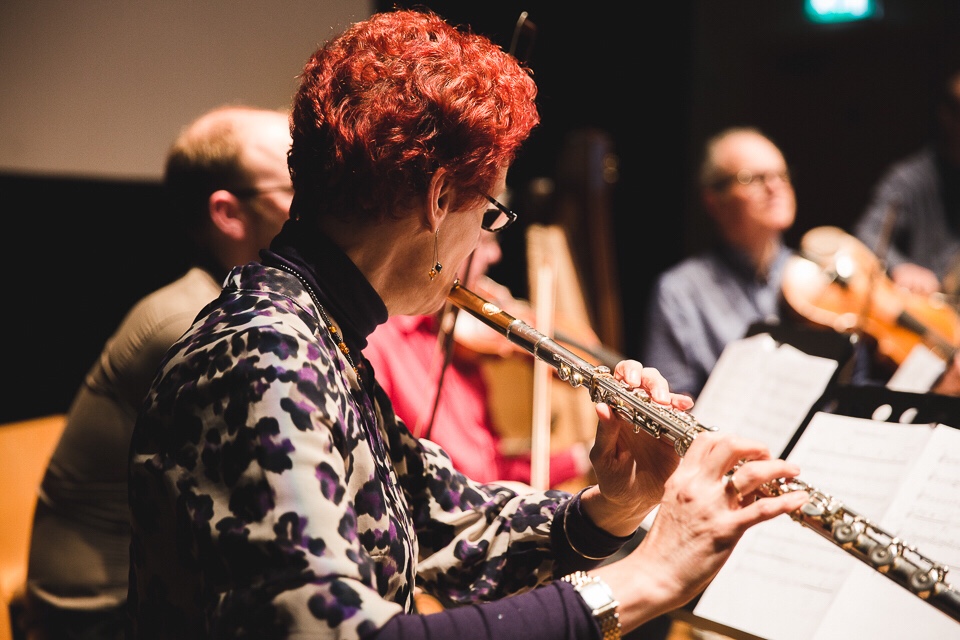 Hands Up for Trad's annual showcase of new music written by traditional musicians and performed by Mr McFall's Chamber is back on the 6th April live from The Tolbooth in Stirling at 8pm. Buy tickets here! The programme is:
Watch it online here (or below)
Mr McFall's Chamber
Gordon Bragg(1st vln), Robert McFall (2nd vln), Brian Schiele (vla), Su-a Lee (vcl), Rick Standley (db)
Additional instrumentation
Fraser Fifield (soprano sax)
Graham Mackenzie (vln)
Pippa Reid-Foster (Clarsach)
John Mulhearn (vox)
Luc McNally (guitar)
Jen Austin (piano)
Signy Jakobsdottir (percussion)
Buy tickets online at the Stirling Tolbooth or turn up on the night to Tolbooth, Jail Wynd, Stirling, FK8 1DE +44 (0)1786 27 4000.