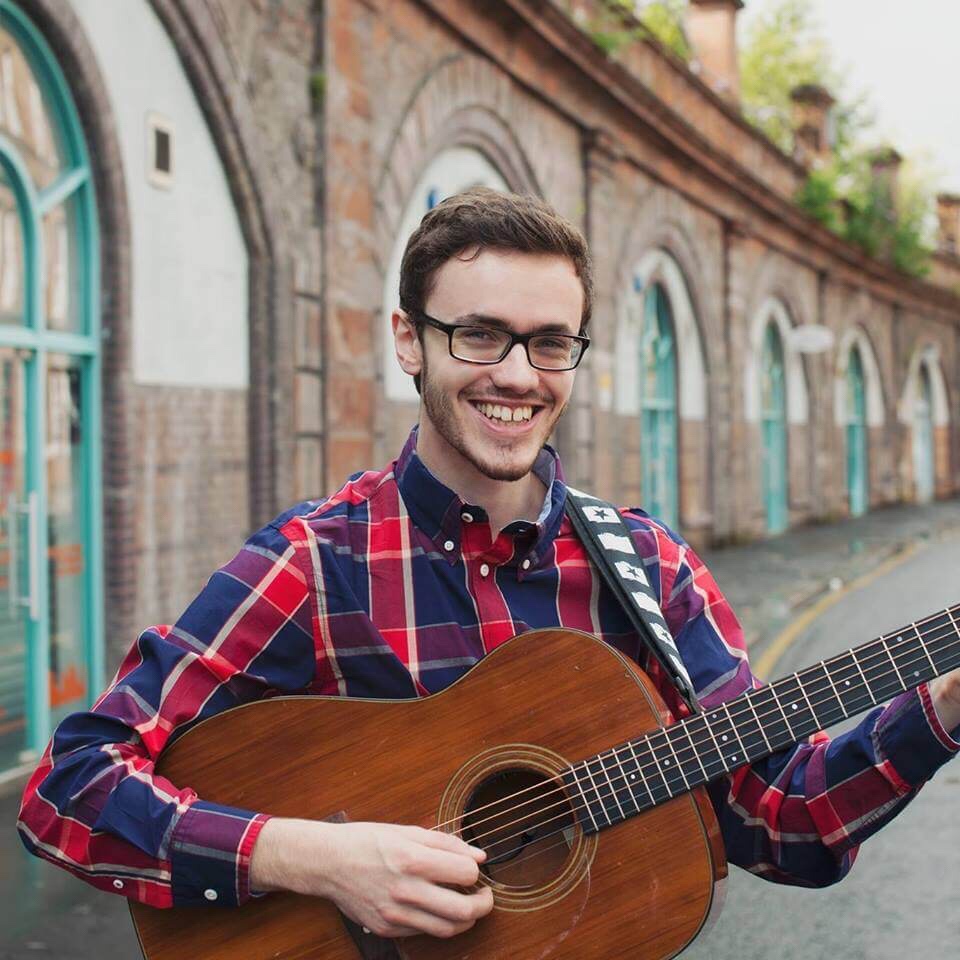 The Distil Showcase will return again to the Tolbooth in Stirling on Friday 6th April 2018 at 8pm. The concert showcases the new and exciting music of traditional music composers. We are very lucky to have Mr McFall's Chamber as our resident house band once again. You can buy tickets for this fab night of music here!
Michael Ferrie has written music called Nomad. Here's some information about it.
The story goes that a fox's tail, brushing against the snow, throws sparks in the air and gives us the 'revontulet', fox fire, the Finnish name for the Northern Lights. 'Nomad' is this foreigner's view of the bleak, yet beautiful and peaceful, landscapes of midwinter Finland, where the colour of the lights overhead contrasts with the grey, uninterrupted horizon. An endless, open land that offers solace in a time when our doors to Europe are closing.
You can read about all the composers here.