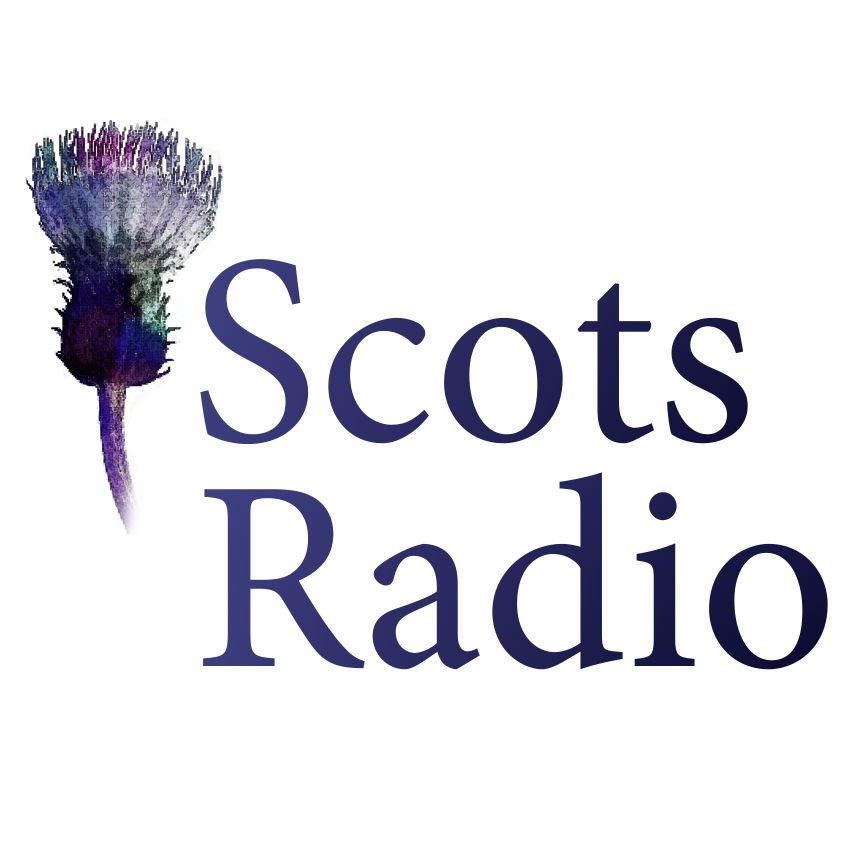 It's een o thon busy months again in the gairden – enjoying the Buds o May…bit huddin on tae oor cloots til the Mayfloor is oot.
As weel as answerin yir gairden questions, Oor Heed Gairdener, Dave Mitchell, has advice on plantin aipples – faan an fit tae plant. Rhona Alcorn, Chief Executive o Scots Language Dictionaries, is remindin us o the Scots names for plants.
An Dave tells us aboot the history o Rhubarb an the adventures o this plant fae Russia, that played its part at Culloden – an the darin smuggling that went on jist tae get it inta yir diet – enjoy yir crumbles.