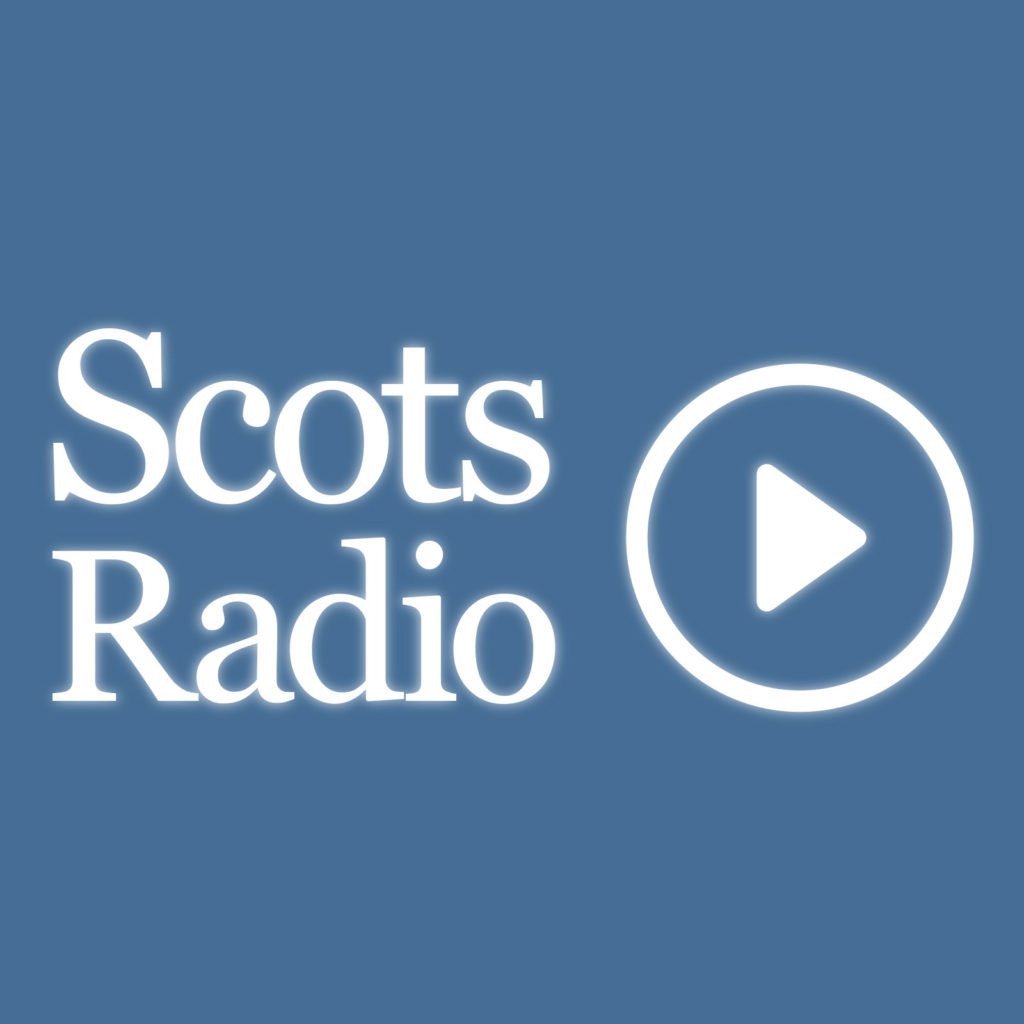 And a very guid new year tae abidy. We start aff the year wi a fine festive feel wi some dance music tae get ye intae the ceilidh birl. As the warl celebrates oor National Bard we hear fit's gaan on in his native Ayrshire and we hear mair aboot his wife Jean Armour.
Jim Tough fae the Saltire Society o Scotland looks back at how the Society celebrated its 80th anniversary and the Deputy First Minister John Swinney tells us how he enjoys the Scots Language. A this as weel as fine music and company – jist enjoy.
The post Episode 37 appeared first on SCOTS RADIO.