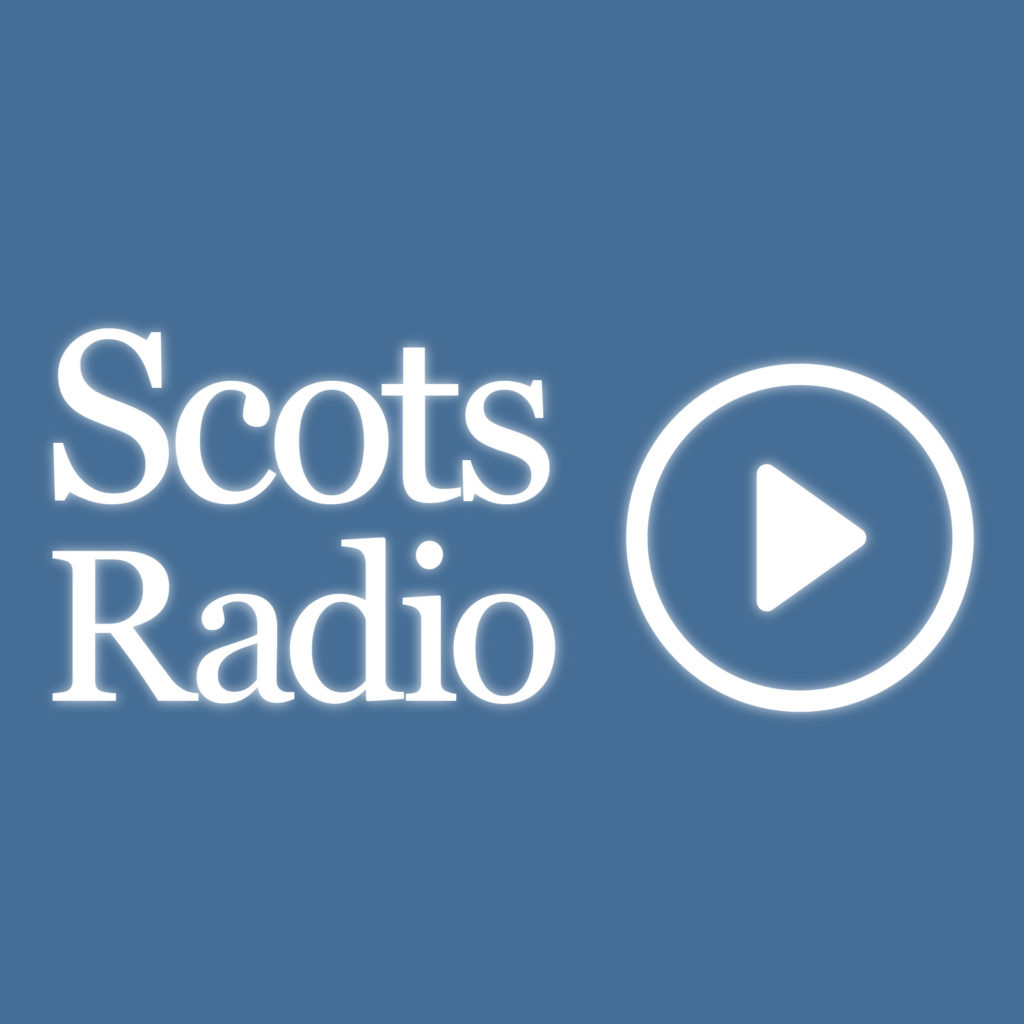 In Episode 36 o Scots Radio we celebrate our three-year anniversary wi some typical festive good cheer.
We open up the 'Wee Windaes' wi Scots Screiver Hamish MacDonald and discover a new online cultural treasure trove. Sheena Wellington unwraps the plans for the 'Jimmy Shand Collection' an Kirsty Gallacher fae 'Into Film Scotland' wraps up the year makin films wi bairns and teenagers a oor Scotland. Scots Radio wi fine music and fine fowk…ring oot the bells.
The post Episode 36 appeared first on SCOTS RADIO.