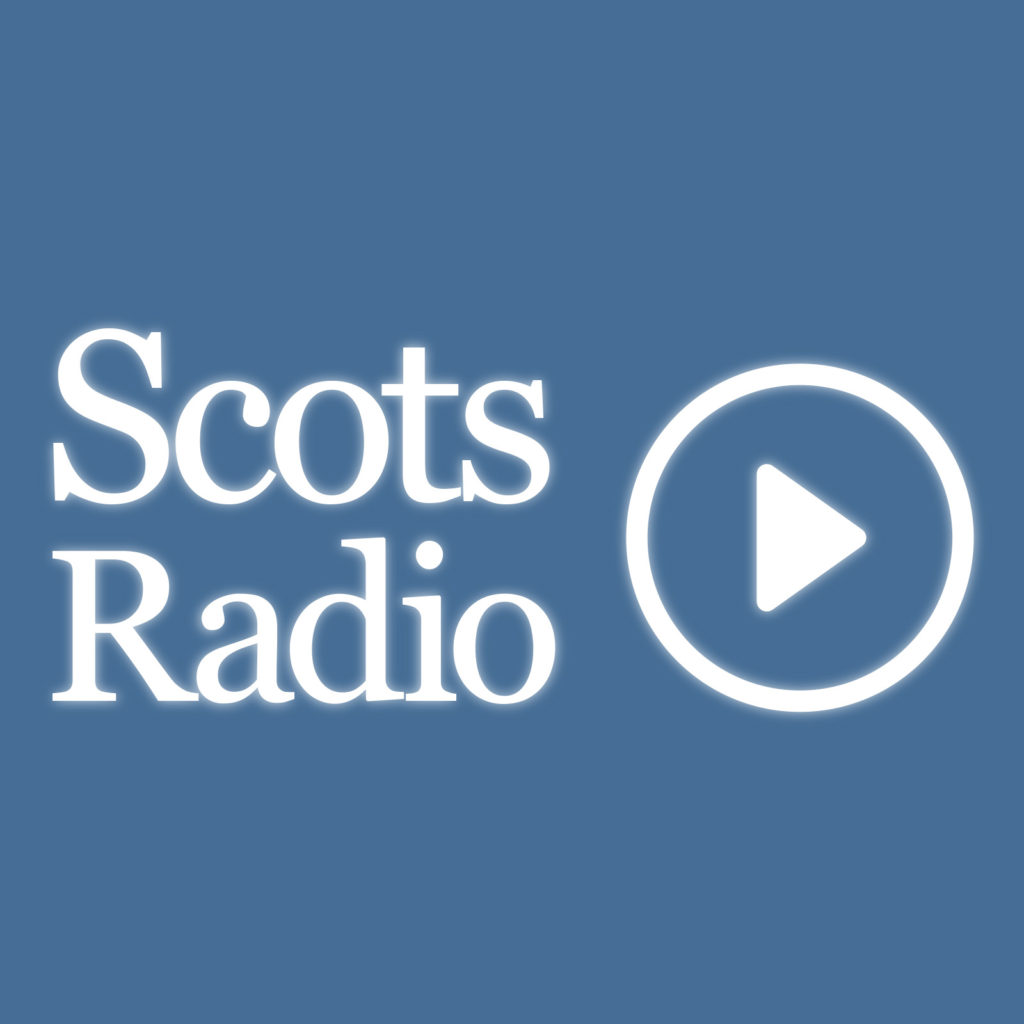 An wiv geen intae Richie's studio again to pit the gither anither programme that celebrates athin tae dee wi the Scots Language.
Episode 8 let's ye hear fit's happening tae the Book o Deer and the special music that's been written for a performance in the Scottish Story Telling Centre – internationally renowned traditional singer, Norman Kennedy manages tae fit in a visit and a sang on een o his short breaks fae the USA and we hear fits's being planned for the future for the Scots Toon o the Year – Keith in Morayshire.
It's a busy episode again so sort oot a comfy place tae listen and enjoy. F
The post Episode 8 appeared first on SCOTS RADIO.