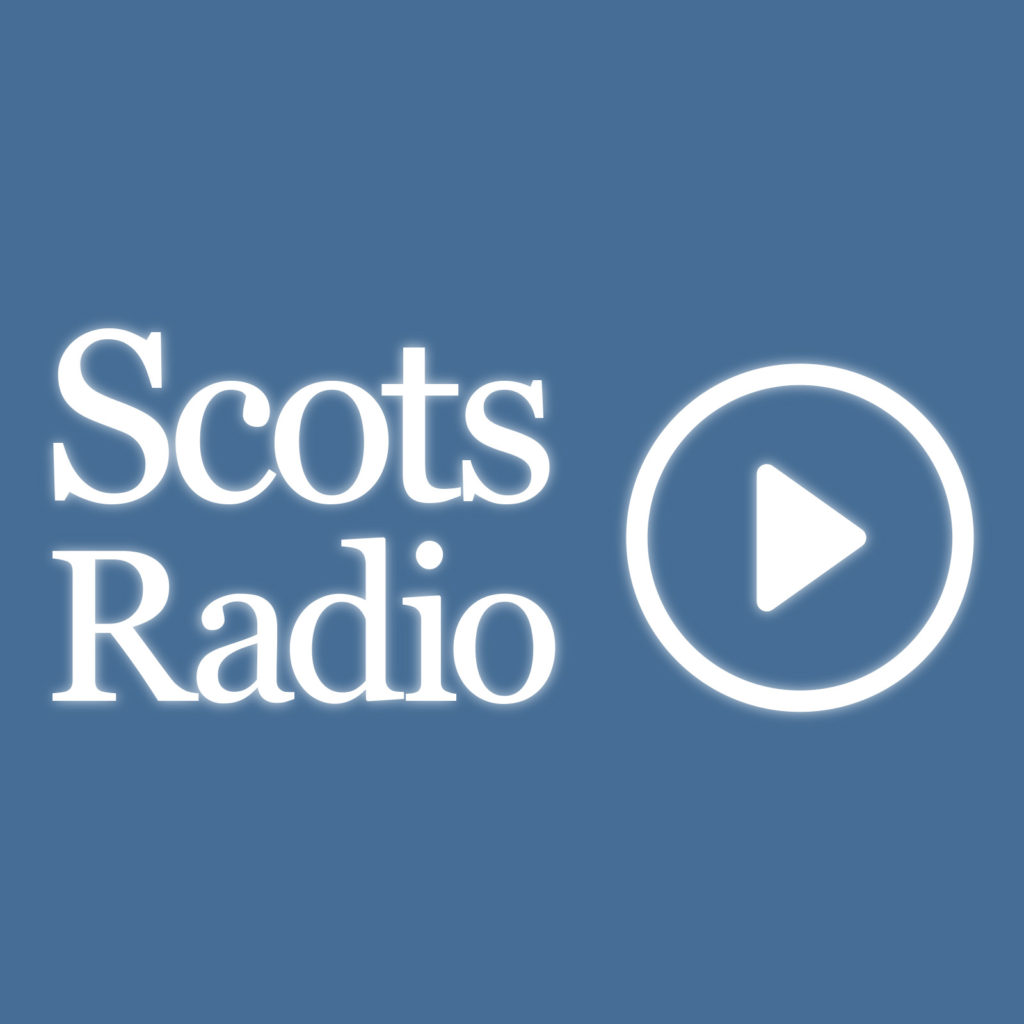 We've geen roon a lot o' the country again tae bring ye this new edition o' Scots Radio. Oor studio guest, David Mitchell is fae Galloway an he's past Curator o' the Royal Botanic Gairdens in Edinburgh. Since it's weel intae spring and the birdies and beasties are busy and the plantin season's weel on, we hiv let the spring win blaw through the jints and encouraged a growin theme tae rin throu the programme. Wir growin bairns and adults tee wi a little help fae affa talented teachers and pupils at Aboyne Primary School, fa gee us some extracts fae their recent Scots Show they pit on at the School. As I say in the programme, there's nithin like bairns voices singing and geein it laldy tae blaw oot the wintry wazzles.
An since David Mitchell is a renowned gairdener, and a lot o' us are delving in oor gairdens for a' wir worth at ess time o the year, wiv teen advantage o' Davie's great knowledge aboot gairdenin and got him tae gee us some advice. Wi are the very fowk tae spot an opportunity – and that's fit happened at Logan Botanic Gairden on the Rhins o' Galloway. I got the chance tae sit in the gairden wi David Mitchell and look oor this exotic treasure – I mean the gairden – nae Davie Mitchell.
Enjoy Episode 5.
Bye the Noo
Frieda
The post Episode 5 appeared first on SCOTS RADIO.