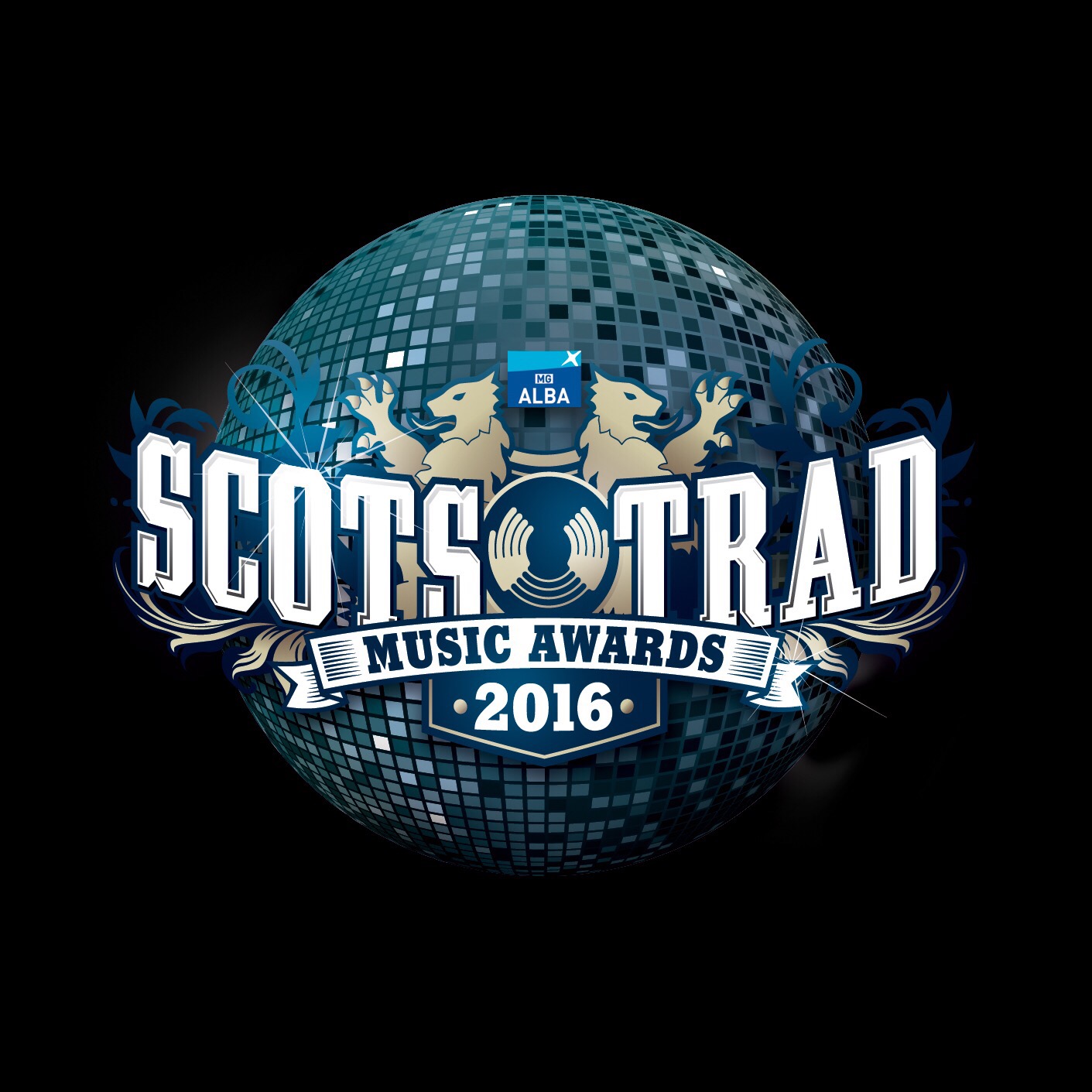 As part of the MG ALBA Scots Trad Music Awards we have an Album of the Year category (sponsored by Birnam CD). Musicians added their albums from the last 12 months (September 2015 to August 2016) and then in September 2016 we asked our Album panel (20 musicians / industry people) to listen to all the releases and bring it down to 20. You can view all the albums from the period here. Below is our 2016 Scots Trad Album of the Year Shortlist of 10 albums. Click on the links and read about the albums. We have also created a Scots Trad Album of the Year podcast featuring all 20 longlisted albums for you to listen to here.
To vote for your Album of the Year click here.
You are not allowed to view this content.