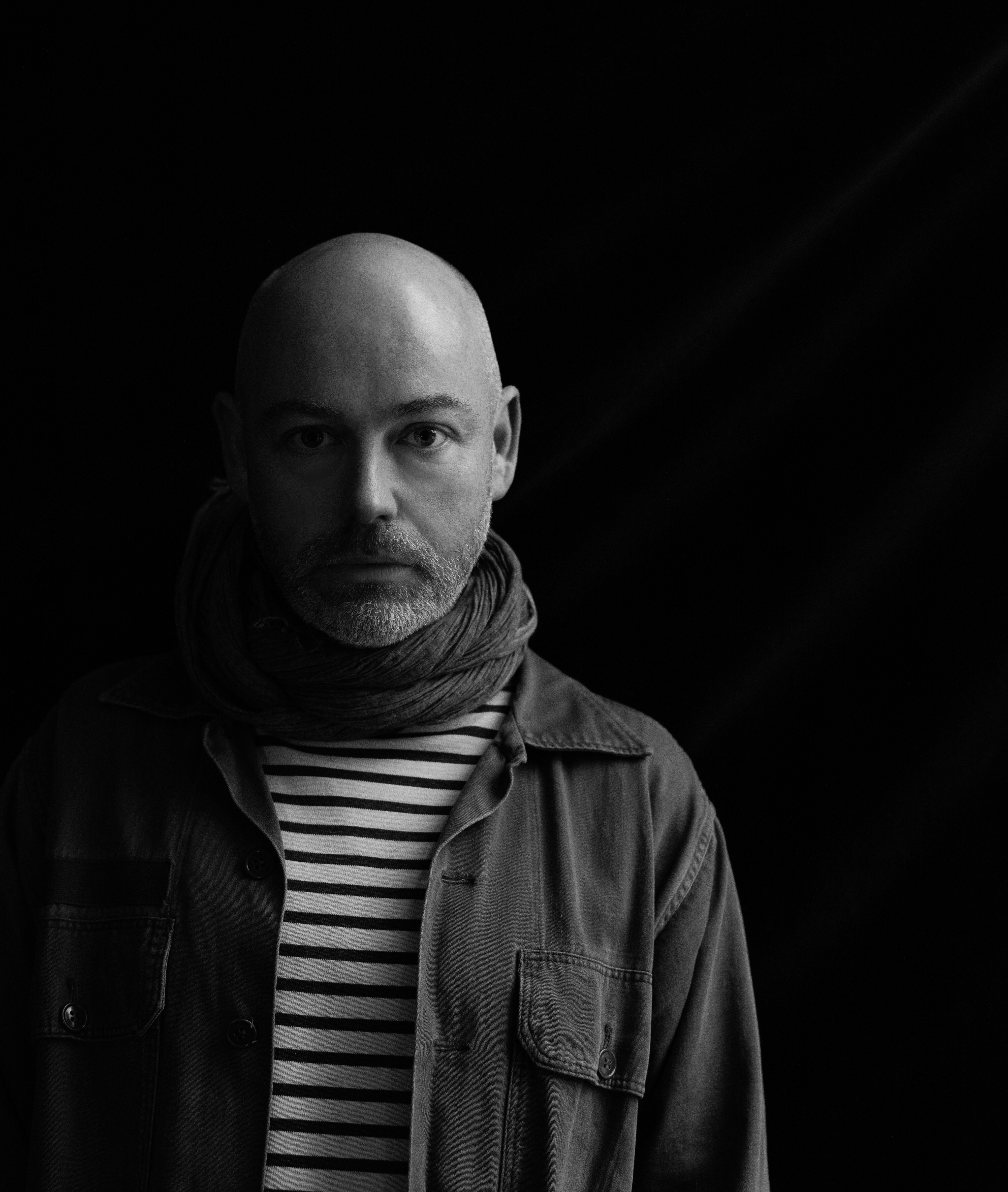 Congratulations to Aidan O'Rourke who have been nominated in Composer of the Year sponsored by PRS for Music in the MG ALBA Scots Trad Music Awards 2017. Vote now!
We asked Aidan O'Rourke of Aidan O'Rourke the following questions.
Tell us about yourself
I'm a fiddle player and composer and one third of the trio Lau. I have a new duo with harmonium/piano player Kit Downes; we'll release our first album 365: Vol 1 in March next year. It features tunes from my 365 collection where I wrote a tune a day for a year in response to James Robertson's short story collection 365: Stories. Other than all that I like to climb mountains and walk on beaches. I live in Edinburgh.
Why are you involved in Scottish music?
One of my first memories has the sound of Silly Wizard's Wild and Beautiful as the sound track. I was given fiddle lessons from the age of 8 in Oban. My dad plays banjo and guitar and loves Scottish and Irish music. Scottish music has been part of my life since I was born. But I didn't plan for Scottish music to become the main thing in my life. I studied civil engineering at uni with full intensions of becoming an engineer. I moved to Edinburgh when I graduated and became part of a new revival in Scottish music. I'm proud to still be part of that movement.
Any particular career highlights?
Near the end of the EU referendum campaign in 2016 Lau threw a ceilidh outside the Scottish Parliament in Edinburgh. We hoped a few dozen people would come to Ceilidh-In but word got out and in the end a couple of hundred people did a strip the willow that day. After such a negative campaign it felt like a really positive example of people power; a glimmer of hope for humanity. Pity the result didn't go the way we wanted. Onwards.
What are your plans for the future?
I'm looking forward to touring the new duo album with Kit Downes and working on a new Lau album in 2018 . Also can't wait for the longer days to come back so that I can get back up some mountains.
Read more about Aidan O'Rourke
https://www.aidanorourke.net
Facebook: https://www.facebook.com/Aidan-ORourke-241738469346409/
Twitter: https://twitter.com/obanfiddle
If you would like to come along to the MG ALBA Scots Trad Music Awards in Paisley's Lagoon Centre call 0300 300 1210 or to buy online visit www.paisley2021.co.uk/events/the-mg-alba-scots-trad-music-awards. Tickets can also be purchased via Paisley Arts Centre. Bands performing on Saturday 2nd December include Elephant Sessions, The Shee Big Band, Siobhan Miller, Tidelines, Paisley Fèis, Snuffbox, The Seamus O'Sullivan Experience, Lori Watson, Jenna Reid and Harris Playfair, Songs of Bàrd Phàislig (featuring Gillebrìde MacIlleMhaoil, Sìneag MacIntyre, Màiri NicAonghais, Seonaidh MacIntyre, Ewan MacPherson, Mhairi Hall, Màiri Nic a Mhaoilein and more to be announced. There will also be a late night ceilidh after the Awards till 1am.