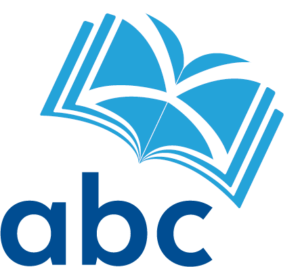 Congratulations to Scots Dictionaries for Schools app who have been nominated in Scots Project o the Year in the Scots Language Awards 2019. Vote now!
We asked Rhona Alcorn of Scots Dictionaries for Schools app the following questions.
Tell us about yourself
Dictionaries of the Scots Language have been making Scots language dictionaries for more than ninety years. Our publications—in print, online, and as mobile applications—provide a unique record of the language, history, culture, and traditions of the Scots-speaking people. Our Scots Dictionary for Schools app is free to use and is designed to help Scotland's young learners engage confidently and positively with the Scots they encounter in school, at home, and in everyday life.
Why are you involved in Scots language?
Our dictionaries are the work of several generations of editors, assistants and administrators, all sharing a commitment to maintaining the national record of Scots for current and future generations of Scots speakers, readers, writers, learners, teachers and scholars.
Any particular career highlights?
Dictionaries of the Scots Language Online brings together two older publications compiled during the 20th century and originally published in print: A Dictionary of the Older Scottish Tongue and the Scottish National Dictionary. Together the 22 volumes of these mighty dictionaries run to 12,000 pages on which nine centuries of language use is represented in 75,000 entries and 750,000 illustrative quotations.
What are your plans for the future?
We're already working on another free Scots language app. We're keeping it under wraps for now but watch this space!
Read more about Scots Dictionaries for Schools app
https://dsl.ac.uk/our-publications/scots-dictionary-for-schools-app/
Facebook: https://www.facebook.com/ScotsDictionars
Twitter: https://twitter.com/scotsdictionars
Instagram: https://www.instagram.com/scotsdictionars/
The Scots Language Awards are in the Gardyne Theatre, Dundee on 25th September at 7pm. Tickets are available to buy here: https://www.gardynetheatre.org.uk/show/the-scots-language-awards/. Performing on Saturday 25th September include Ellie Beaton, Anna Stewart, Gemma Johnson and more to be announced.
If you would like to support Hands Up for Trad in their work with Scottish trad music and musicians please consider supporting our Patreon campaign. We have 3 tiers starting at $1 a month and everything helps support us in our work. Read more at www.patreon.com/handsupfortrad