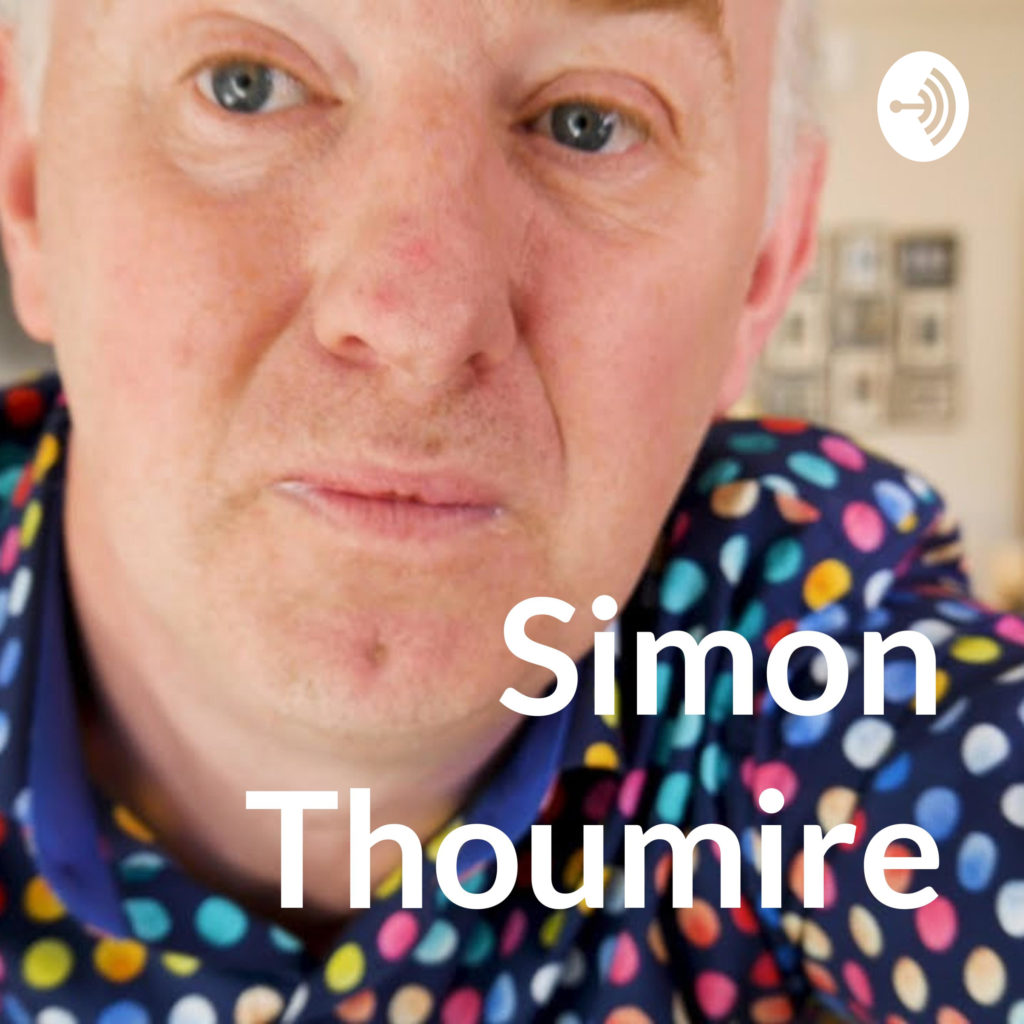 This is a chat with brilliant musician, guitarist and composer Ian Carr. It was recorded on tour in Sweden in Sundsvall. Ian explains where it is in the podcast! At the end of podcast we play a brand new tune written by Ian called – Yes Sir I Can Boogie. That title tells you all you need to know about Ian…
If you enjoy this podcast please consider supporting my Patreon at http://www.patreon.com/simonthoumire. I appreciate any help you can give me.
Find out more about Ian at http://www.iancarrguitar.com.
Find out more about our duo at http://www.thoumirecarr.com
You can get more information about me
➡️ http://www.simonthoumire.com
➡️ http://www.soundcloud.com/simonthoumire