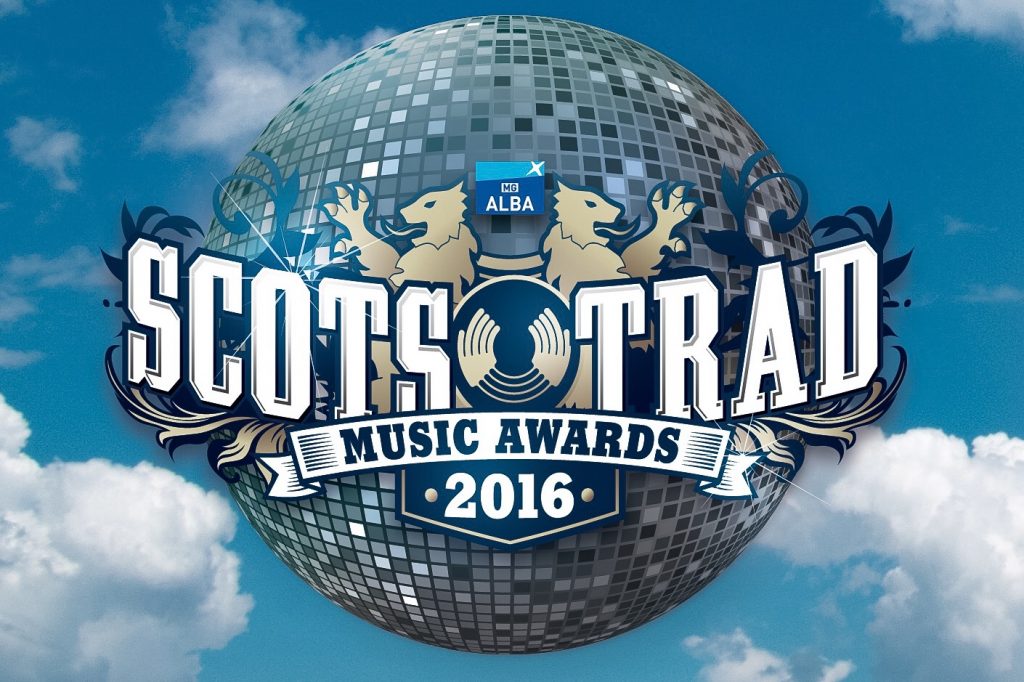 We are back with a special podcast highlighting the Scots Trad Album of the Year 2016. These releases are in the longlist selected from 43 albums and whittled down by a panel to 20. These albums will now be voted on by the public and panel to make the shortlist of 10. The Scots Trad Album of the Year 2016 will be announced at the MG ALBA Scots Trad Music Awards on the 3rd December 2016 in Dundee's Caird Hall. This award is sponsored by Birnam CD. If you would like to vote on the albums you can do so here.
Paths That Wind by The Paul McKenna Band
Track: Long Days
The Hebridean Sessions by Dàìmh
Track: Dhannsamaid le Ailean
The River by Hamish Napier
Track: The Whirlpool
Hearts Broken, Heads Turned by Jarlath Henderson
Track: Fare Thee Well Lovely Nancy
Revere by Rant
Track: Fire Away!
Brighter Still by Adam Holmes and The Embers
Track: Love Down the Line (feat. Eddi Reader)
Ahoy hoy by Boreas
Track: North Sea Holes
Gallop to Callop by Iain MacFarlane
Track: Stoddie's Reels
Between River and Railway by Claire Hastings
Track: Come Spend a While Wi' Me
SYMBIOSIS by Ross Ainslie and Ali Hutton
Track: Fourth
Woven by Sarah Hayes
Track: When Fortune Turns the Wheel
Trig by Tannara
Track: Three Ravens
Astar by Breabach
Track: Coisich A' Rùin
Nathanial Gow's Dance Band by Concerto Caledonia
Track: Miss Murray Ochtertyre
Pendulum by Gillian Frame
Track: The Lass o Glenshee
Hello, Goodbye by John McCusker
Track: Billy's
Continuum by The Shee
Track: From the Shadows
Songs of Separation by Songs of Separation
Track: 'S muladach mi 's mi air m'aineoil (Sad Am I and In a Strange Place)
Matter of Time by Dallahan
Track: There Ain't No Easy Way
Abyss by Talisk
Track: Pict