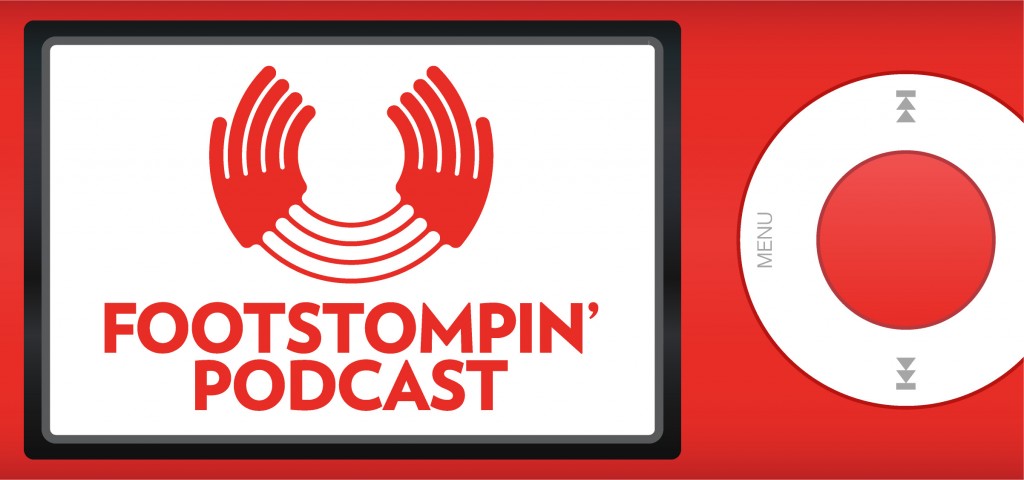 Here's our November 3rd 2010 Foot Stompin' Free Scottish Music Podcast. In this edition we're featuring the launch of the MG ALBA Scots Trad Music Awards. Voting has just opened we would love to encourage you to go along and vote! Do so here!
We're featuring Uam by Julie Fowlis which is nominated in the Album of the Year category. John McCusker who is nominated in the Instrumentalist of the Year. Fred Morrison who is in Folk Band of the Year. Bel Canto by Eilidh MacKenzie who is nominated in Gaelic singer of the Year. Matheu Watson is in the Up and Coming Artist and we finish off with Skerryvore who are nominated in the Live Act of the Year.
Visit www.footstompin.com for all your Scottish music and culture needs.