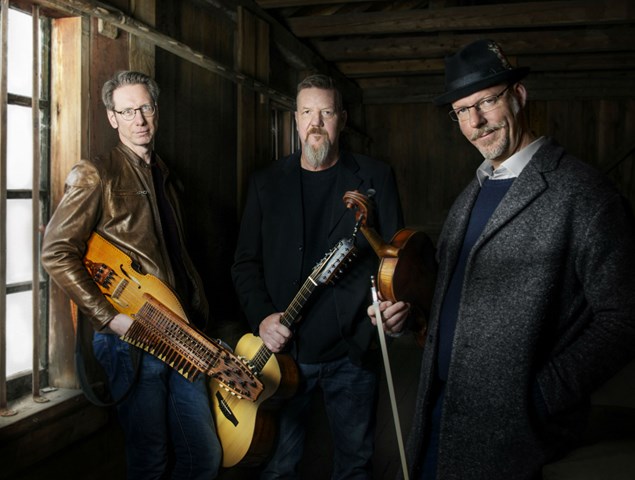 Approaching their 30th year, Swedish trio Väsen continue to win rapturous acclaim throughout the folk world and beyond. Matching consummate virtuosity with joyous ensemble synergy, deep traditional roots with dazzling original tunes, they've worked with acts as diverse as the Danish String Quartet and Snarky Puppy, and excelled themselves once more with their recent 17th album Brewed.
"Overflowing with magic, musicality, wit and whatever the Swedish might be for bonhomie." (The Herald)
A stellar young instrumental five-piece formed amid Manchester's vibrant session scene, Aizle draw on classical and jazz as well as traditional backgrounds, and released their self-titled debut EP in 2017.