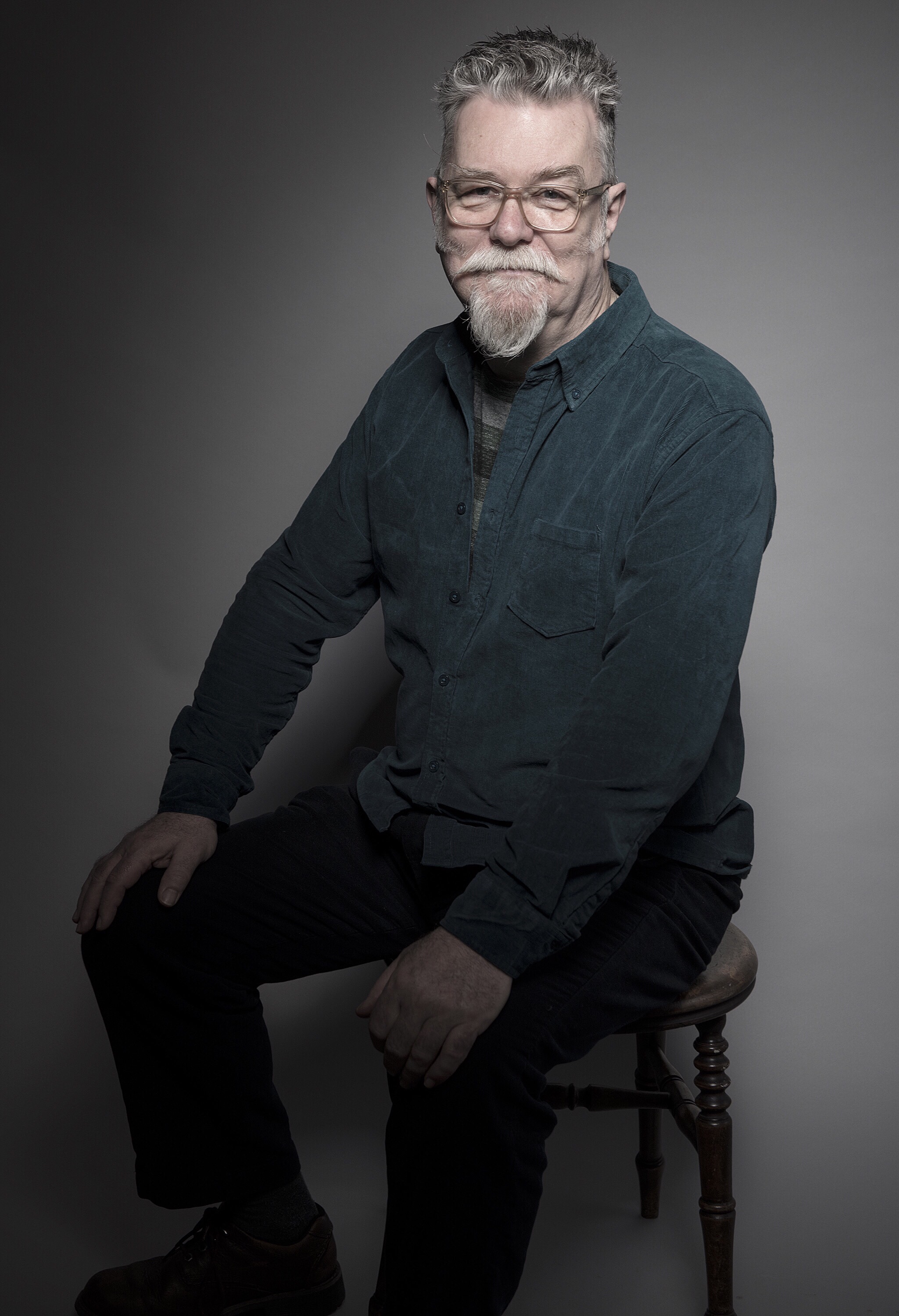 Stan Reeves has been a catalyst for a wave of appreciation of Scottish traditional music that, since the late 1980s, has seen thousands of people of all ages taking up instruments and singing through education in the community. Working initially in Edinburgh, Stan's methods and influence have spread across Scotland and into the north of England and the seeds he has sown have grown into events of national and world renown.
Born in Stonehouse in Lanarkshire, Stan became interested in traditional music through going to and eventually playing in local folk clubs. Although he'd be the first to tell you he's no virtuoso, he played moothie and guitar and still plays button box in the Robert Fish Band.
Following a spell in the late 1960s and early 1970s spent working in London and living near the well- known Irish pub, the Favourite, Stan returned to Lanarkshire captivated by Irish music and convinced that Scottish music could have the same impact.
Working in community development in Motherwell by day, by night he attended sessions and formed a band with Jock Tamson's Bairns-to-be Norman Chalmers and Tony Cuffe and others. While playing in this group Stan realised that the way to get people involved in the music in large numbers was through dancing.
After completing a degree in community development in Edinburgh, in 1977 Stan experienced the defining moment for what followed. Joining the Adult Learning Project based in the capital's Dalry – Tollcross area, he set out to follow the beliefs of Brazilian educator and philosopher Paulo Freire in attaining cultural renewal and liberation by listening to local people.
For twelve years the ALP thrived, teaching Scottish history, language, economics and politics. Then in 1990, sensing a growing cultural awakening in Scotland and looking to the example set in Ireland by Comhaltas Ceoltóirí Éireann, Stan added traditional music classes in tin whistle, fiddle, guitar and singing.
Although convinced of these classes' merits, Stan didn't expect big demand and was overwhelmed when sixty people enrolled in year one for a course that involved, not just learning to play but learning to perform – the tin whistle class were aghast when told they had a gig in ten weeks – and promoting the music in the community.
Within five years, between 500 and 600 people were taking part in the Scots Music Group and when the Fiddles on Fire celebration of fiddle music from around the world toured in 1994, Stan organised workshops. The success of these workshops led, two years later, to the establishment of the Scots Fiddle Festival, still a hugely popular annual event focusing on fiddle music in all its glory through intimate recitals, large scale concerts and tuition for players of all levels.
Tutor training courses, enabling musicians to teach pupils in groups, followed, as did Edinburgh Youth Gaitherin', interaction with the Edinburgh Feis, the ALP women's section, from which sprang the Stairheid Gossip group and the Sangstream folk choir, a regular programme of profitable, fund-raising ceilidhs, a host of ceilidh bands, and a senior citizens' concert party, ALTSpice.
These and other offshoots are autonomous organisations that Stan initiated, encouraged and handed over in the spirit of his belief that community is a verb that only exists in collective, productive activity. It's a credo that has brought immeasurable benefits to traditional music.