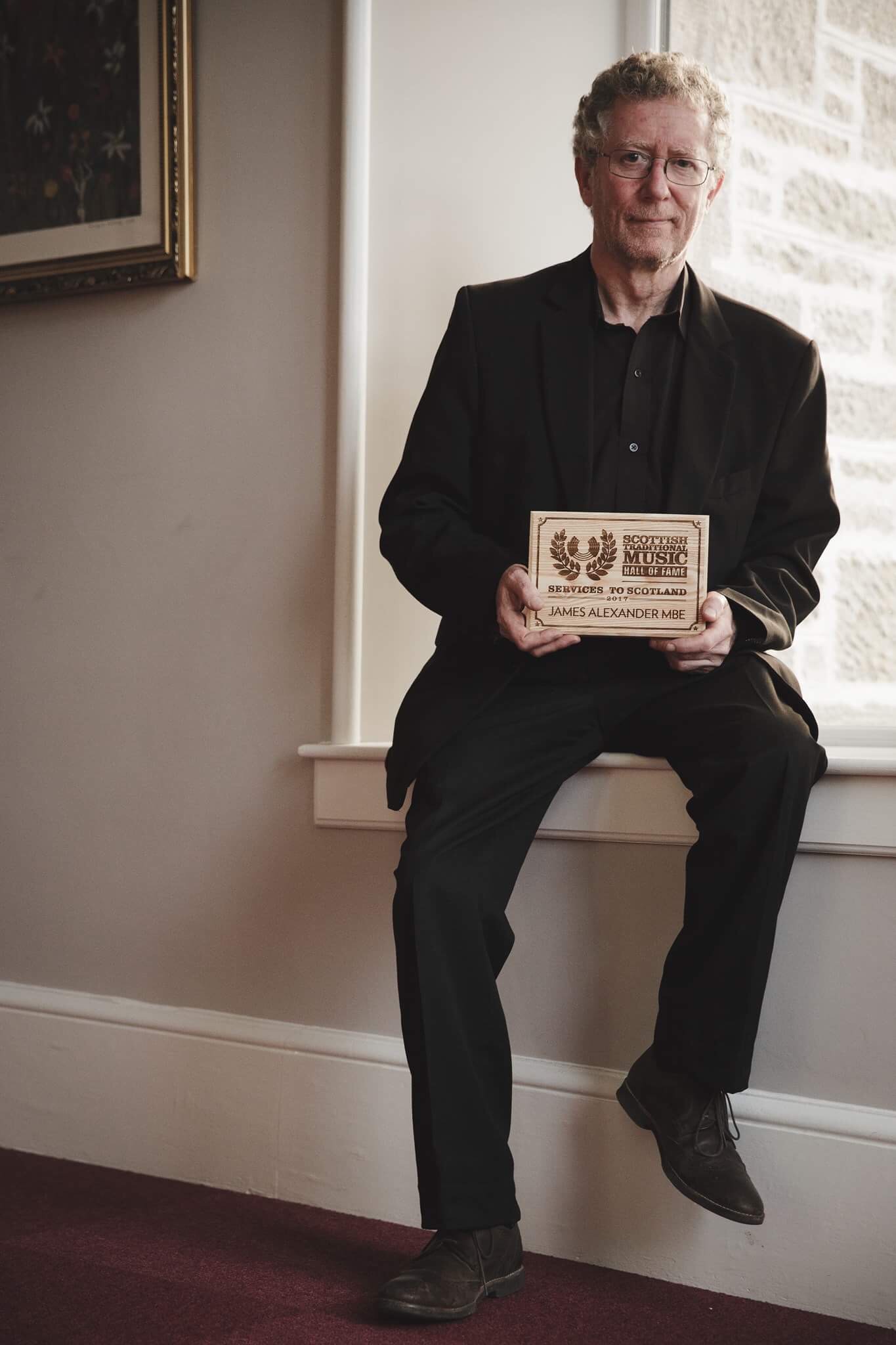 We are very happy to announce our first Scottish Traditional Music Hall of Fame Inductees of 2017. The inductees in the Services to Community section are individuals that work tirelessly to help their community and enrich the lives of others through selfless service or charitable work. This section of the Hall of Fame started in 2015. The inductees are:
2017 Inductees

James Alexander MBE
Liz Clark
Betty Verrill
Nigel Gatherer
Alpha Munro MBE
Rod Mackenzie
All awardees are nominated by organisations or the public and are entered into the Scottish Traditional Music Hall of Fame.
For this category we are looking for individuals that maybe not be in the limelight however they teach music, organise classes, run clubs and festivals, publish music or magazines and generally make life better for people learning traditional music. If you know someone who works tirelessly for the music community you can nominate them here.
Read about our other Scottish Traditional Music Hall of Fame inductees here.