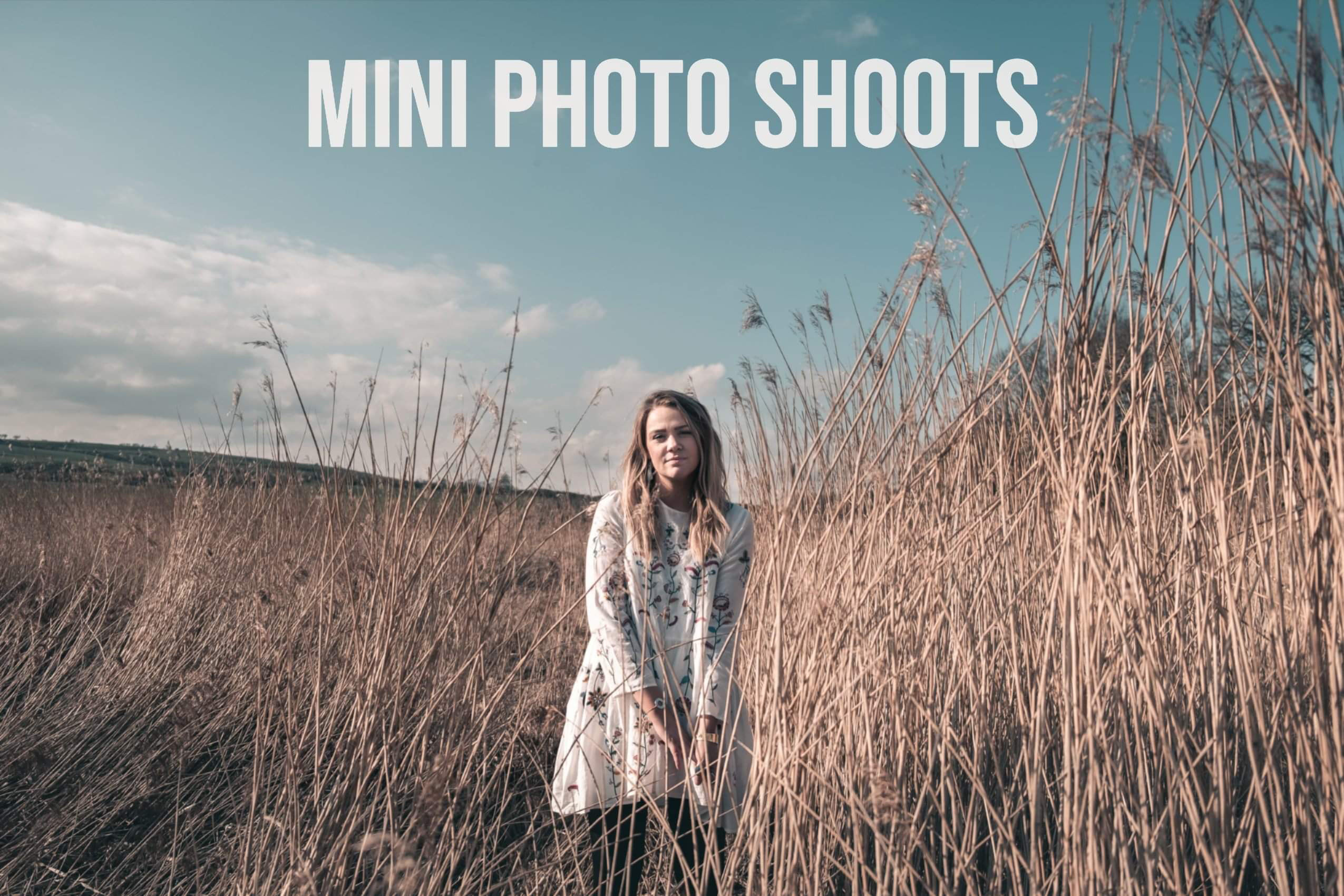 Mini Photo Shoots are now available from Paul Jennings in Glasgow and Edinburgh. (Allocated time slots and locations)
Mini photo shoots are fast, high quality, and affordable.
What you get: 30 Minute Session / 5 to 10 Images / 24 Hour Delivery
Cost: £50
How it works:
1. Book an available time and date slot at the allotted location via this link: https://pauljennings.co/mini-photo-shoots
2. Receive conformation email with time, date, and meeting point.
3. Turn up at the location and do the shoot.
4. Receive your photos within 24 hours.
(Payment is due before the shoot)