Latest Podcast!
Hi there, How are you? I've got a great mix of new and classic releases today starting of with Joy Dunlop's Las EP followed by Adam Holmes and Heidi Talbot's Arcade project. If you enjoy these podcasts please support our Patreon www.patreon.com/handsupfortrad Las by Las Track - Seinn O https://www.joydunlop.com/product/las-ep-las-cd/ Face The Fall by Arcade Track - … [Read More...]
Featured archive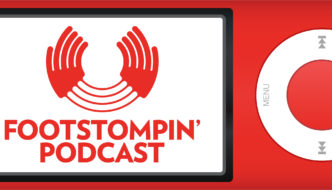 Hi there, Hands Up for Trad are back with the latest Foot Stompin' Podcast! Featuring 50 minutes of great Scottish music including Adam Sutherland, Hannah … [Read More...]
Other Scottish podcasts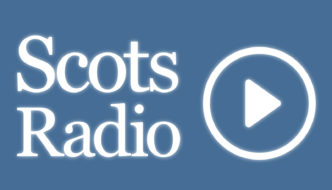 'A guid New Year tae ane an a – an mony may ye see.' The wirds o the auld sang still ring in the lugs o the fowk that mine watchin Andy Stewart on … [Read More...]
More podcasts!
Hi there, How are you? I've got a great mix of new and classic releases today starting of with Joy Dunlop's Las EP followed by Adam Holmes and Heidi Talbot's Arcade project. If you enjoy these podcasts please support our Patreon … [Read More...]