Latest Podcast!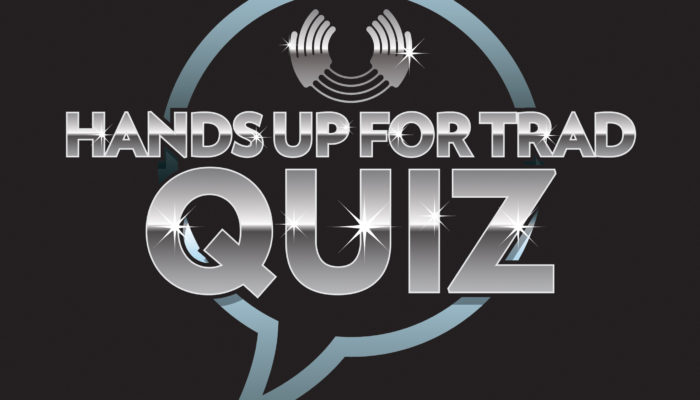 Join us for the latest Hands Up for Trad Quiz featuring nominees in the upcoming MG ALBA Scots Trad Music Awards. Can you answer all the questions? if you enjoy this content please consider supporting our Patreon http://www.patreon.com/handsupfortrad Round1 - quickfire Where are the MG ALBA Scots Trad Music Awards being held this year? (Aberdeen Music Hall on the 7th … [Read More...]
Featured archive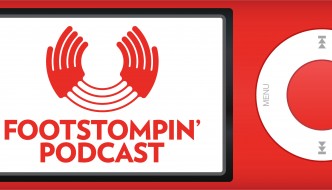 Hi there, Foot Stompin's back with more new and classic releases from the Scottish music scene. We start of the show with a rockin' track from piping combo Seudan. … [Read More...]
Other Scottish podcasts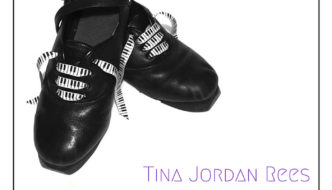 A podcast dedicated to the world of Irish Dance Music. Presented by Tina Jordan Rees. This episode: March 2018 - World Championships Special REELS 1 (113): SPIRIT … [Read More...]
More podcasts!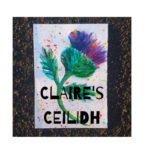 A toe-tapping podcast featuring the best of Scotland's ceilidh scene - past & present! This episode was recorded live at Morino Day (Nov 2019) at the Park Bar, Glasgow. Presented by Claire Gullan Produced by Claire Gullan & Bryan … [Read More...]