Latest Podcast!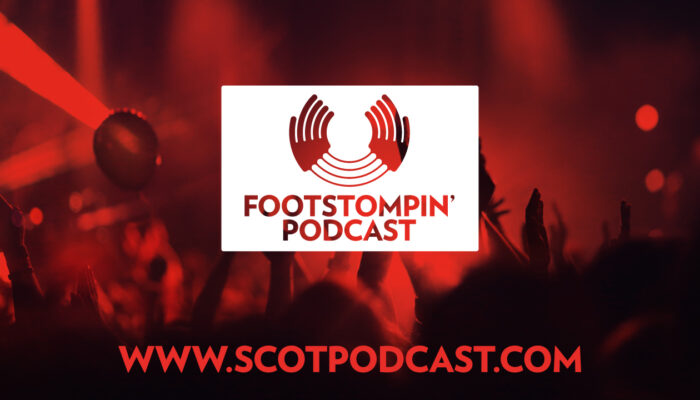 The Foot Stompin' podcast is back with yet more great new Scottish music (and one Finnish track!). Thanks for listening it really is appreciated. Please share the podcast with your friends! If you enjoy these podcasts please support our Patreon www.patreon.com/handsupfortrad Crow Flies by Mànran https://manran.bandcamp.com Grounded by Cara Track - The Cockle … [Read More...]
Featured archive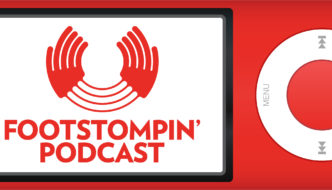 Hi there, This is a special MG ALBA Scots Trad Music Awards edition. To vote in the Awards please visit ScottishCultureOnline.com. First up we have The Unusual … [Read More...]
Other Scottish podcasts
A podcast dedicated to the world of Irish Dance Music. Presented by Tina Jordan Rees. This episode: December 2018 REELS 114 - Ceili Music For Irish … [Read More...]
More podcasts!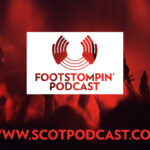 The Foot Stompin' podcast is back with yet more great new Scottish music (and one Finnish track!). Thanks for listening it really is appreciated. Please share the podcast with your friends! If you enjoy these podcasts please support our Patreon … [Read More...]