Latest Podcast!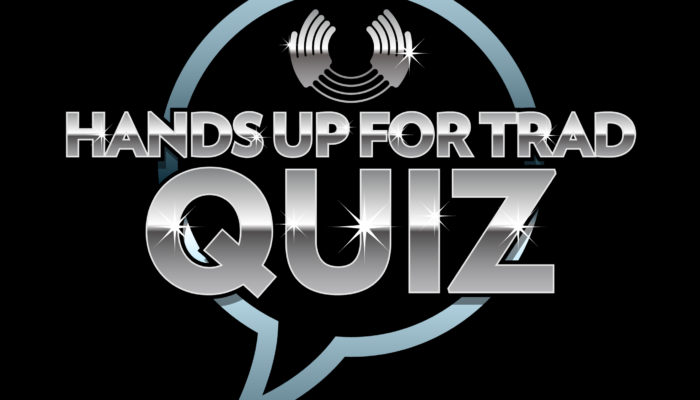 Join Amy Papiransky our two teams answering questions about Scottish trad music and culture. Can you answer all the questions and get more points than them? The answers are below. Round 1 quickfire Who was the long running host of Take The Floor who retired in 2016? (Robbie Shepherd) Which Scottish new years tradition first started at Christmas? (First Footing) The … [Read More...]
Featured archive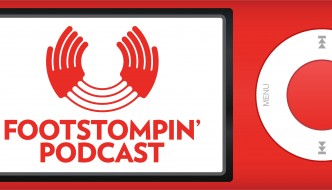 features Finlay MacDonald Band, Anna Massie Band, The Cast, James Ross, Fine Friday, Salsa Celtica. … [Read More...]
Other Scottish podcasts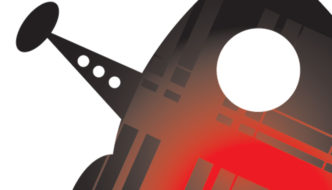 As well as a lot of fiddle music we chat to Michael Grey about the upcoming tribute to a classic 78th Fraser Highlanders Concert in Glasgow next year. There's … [Read More...]
More podcasts!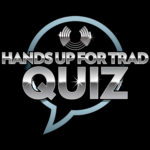 Join Amy Papiransky our two teams answering questions about Scottish trad music and culture. Can you answer all the questions and get more points than them? The answers are below. Round 1 quickfire Who was the long running host of Take The Floor who … [Read More...]