Latest Podcast!
Listen to Mr Thoumire's Fine Tunes - The Foot Stompin' Free Scottish Music Podcast featuring great music from Ali Levack, Emily Smith, John McCusker, Malinky and much more! If you enjoy these podcasts please support our Patreon at www.patreon.com/handsupfortrad Hello Goodbye by John McCusker Track - Calendar Boys https://www.johnmccusker.co.uk Far Better Days by … [Read More...]
Featured archive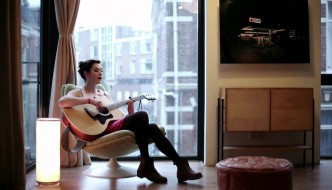 Hi there, Here's another programme of fantabulous Scottish music. We start off with a Intro from Rura. This is the demo before the album - I've always loved it! … [Read More...]
Other Scottish podcasts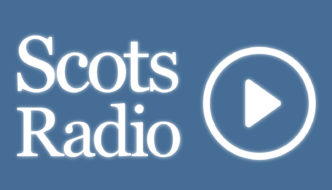 In Episode 38 o Scots Radio wir enjoying the craic at Celtic Connections – Spikkin tae Lisa Whytock aboot Showcase Scotland, an Karine Polwart aboot her … [Read More...]
More podcasts!
Listen to Mr Thoumire's Fine Tunes - The Foot Stompin' Free Scottish Music Podcast featuring great music from Ali Levack, Emily Smith, John McCusker, Malinky and much more! If you enjoy these podcasts please support our Patreon at … [Read More...]