Latest Podcast!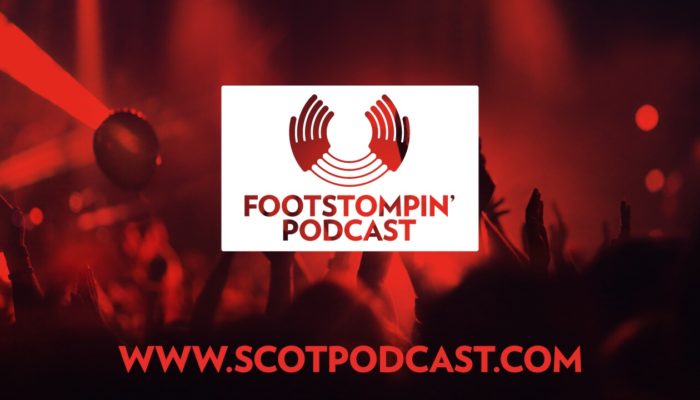 Listen to the latest Foot Stompin' Podcast featuring loads of great new Scottish trad releases including Red Hot Chilli Pipers, Kris Drever, Anne Neilson, From The Ground, Paul McKenna Band and many more! Playlist Fresh Air by Red Hot Chilli Pipers Track - Bleaching Cloths https://rhcp.scot/ Mandela Danced in the Square by Stramash (featuring Anne … [Read More...]
Featured archive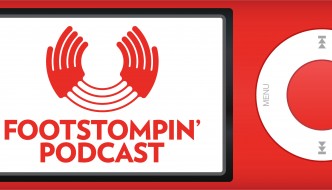 features tracks from Scottish records - The Big Spree by Breabach, Don't Sing Love Songs by Maeve Mackinnon, The New Shoes by Nuala Kennedy, Dastrium by Allan … [Read More...]
Other Scottish podcasts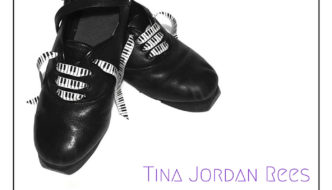 A podcast dedicated to the world of Irish Dance Music. Presented by Tina Jordan Rees. This episode: August 2018 - Open Special REELS 113: ANNE LACEY'S / SHETLAG … [Read More...]
More podcasts!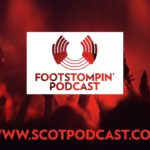 Listen to the latest Foot Stompin' Podcast featuring loads of great new Scottish trad releases including Red Hot Chilli Pipers, Kris Drever, Anne Neilson, From The Ground, Paul McKenna Band and many more! Playlist Fresh Air by Red Hot Chilli … [Read More...]