Latest Podcast!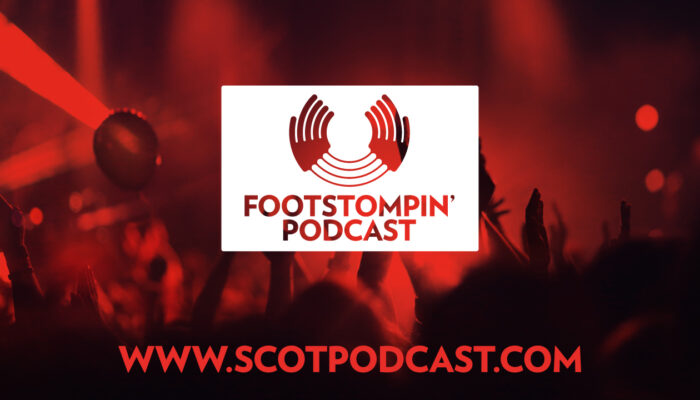 The Foot Stompin' podcast is back with yet more great new Scottish music (and one Finnish track!). Thanks for listening it really is appreciated. Please share the podcast with your friends! If you enjoy these podcasts please support our Patreon www.patreon.com/handsupfortrad Crow Flies by Mànran https://manran.bandcamp.com Grounded by Cara Track - The Cockle … [Read More...]
Featured archive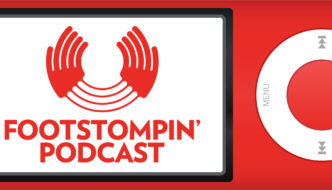 Free Scottish music podcast featuring the Scottish harp or clarsach. Includes great harp players Catriona McKay, Ailie Robertson, Alison Kinnaird, Corrina Hewat … [Read More...]
Other Scottish podcasts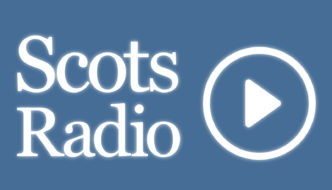 In Episode 35 o Scots Radio, we hear how Professor Gary West has woven testimonials fae WW1 – collected by Jock Duncan – intae a one act play caad … [Read More...]
More podcasts!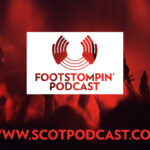 The Foot Stompin' podcast is back with yet more great new Scottish music (and one Finnish track!). Thanks for listening it really is appreciated. Please share the podcast with your friends! If you enjoy these podcasts please support our Patreon … [Read More...]