Latest Podcast!
We are back this week with our latest podcast featuring more fab music from the Scottish trad music scene. If you enjoy this podcast please consider supporting our Patreon www.patreon.com/handsupfortrad Mac Ìle - The Music of Fraser Shaw by The Islay Sessioners Track - Back To Islay https://www.frasershawtrust.com Songs of Old Govan by Norrie Maciver and the Glasgow … [Read More...]
Featured archive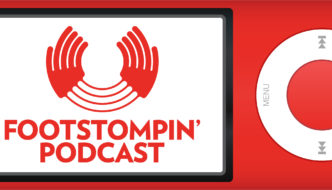 Hi there, This is a special MG ALBA Scots Trad Music Awards edition. To vote in the Awards please visit ScottishCultureOnline.com. First up we have The Unusual … [Read More...]
Other Scottish podcasts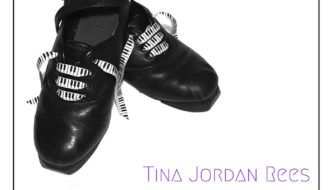 A podcast dedicated to the world of Irish dance music. Presented by Tina Jordan Rees. This episode: May 2017 5. EASY REELS (122) - Irish Dance World (Bradley … [Read More...]
More podcasts!
We are back this week with our latest podcast featuring more fab music from the Scottish trad music scene. If you enjoy this podcast please consider supporting our Patreon www.patreon.com/handsupfortrad Mac Ìle - The Music of Fraser Shaw by The Islay … [Read More...]