Latest Podcast!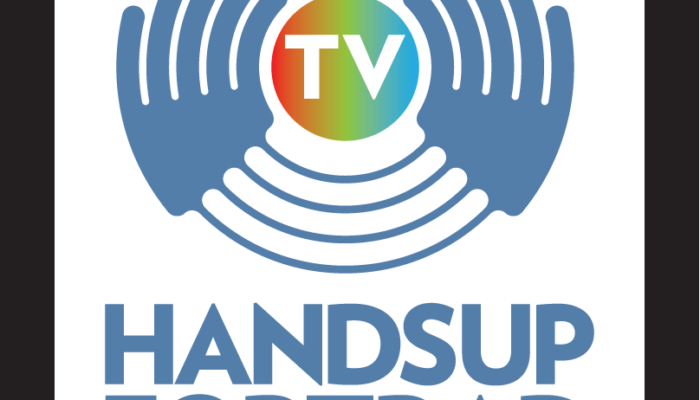 Watch the latest Hands Up for Trad TV with Simon Thoumire and Amy Papiransky featuring fab music videos from Findlay Napier, Duncan Chisholm, Fourth Moon, Robbie Grieg and Dougal's Jumper Please Share! The Locarno, Sauchiehall St, 1928 by Findlay Napier w/ Gillian Frame and Donna Maciocia.  http://www.findlaynapier.com Duncan Chisholm - Sandwood … [Read More...]
Featured archive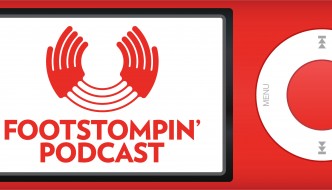 Hi there, This is a special MG ALBA Scots Trad Music Awards edition. To vote in the Awards please visit ScottishCultureOnline.com. First up we have The Unusual … [Read More...]
Other Scottish podcasts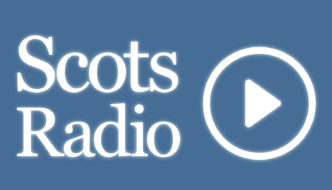 It's a bumper edition this month – there's jist sic a lot gaan on. In Episode 39 or Scots Radio, wir amang the bothies, bonnie bulls and heavy … [Read More...]
More podcasts!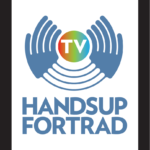 Watch the latest Hands Up for Trad TV with Simon Thoumire and Amy Papiransky featuring fab music videos from Findlay Napier, Duncan Chisholm, Fourth Moon, Robbie Grieg and Dougal's Jumper Please Share! The Locarno, Sauchiehall St, 1928 by Findlay Napier w/ … [Read More...]