Latest Podcast!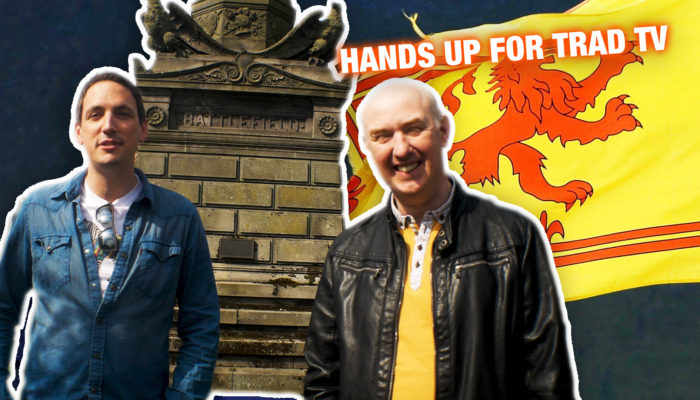 Watch the latest Hands Up for Trad TV with Simon Thoumire and Gary Innes featuring great trad music videos from Benedict Morris, Fourth Moon and Ainsley Hammill, Eddie Seaman, Figgins-Garden, Ron Jappy and Ross Couper and Mary Ann Kennedy. If enjoy this content and would like support Hands Up for Trad please check out our Patreon … [Read More...]
Featured archive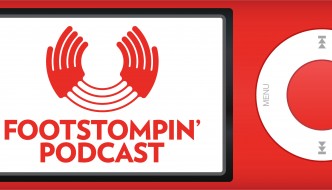 Hi there, Our Foot Stompin' Free Scottish music podcast this features the new release from The Chair - The Road to Hammer Junkie and we follow it with An Dealachdh … [Read More...]
Other Scottish podcasts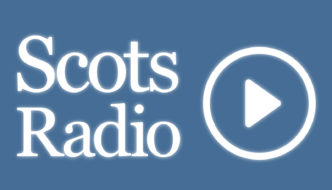 In Episode 30 or Scots Radio, wir keeping up wi seasonal – ivints past, present and future. We hear foo the Saltire Society is celebratin it's 80th … [Read More...]
More podcasts!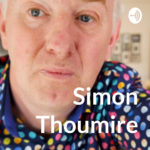 I was very lucky to spend some time with musician, broadcaster and shinty player Gary Innes last week. Gary chat about his latest album Imminent and his life to date and plays a few tunes on his accordion along the way! At the end of the podcast we play the … [Read More...]