Latest Podcast!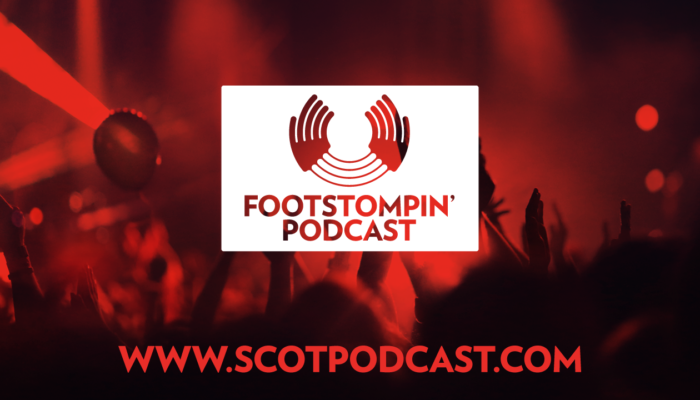 Listen to the latest Foot Stompin' Free Scottish music podcast with some fabulous new and classic music from Scotland. This month we feature Brian Ó hEadhra & Fiona Mackenzie, The First Harvest, Fine Friday, Gordon Shand, Duncan mcCrone, The Unit, Hannah Rarity, Finlay MacDonald Band, Back of the Moon, Capercaillie and The Chair. Please share! TÌR - Highland Life … [Read More...]
Featured archive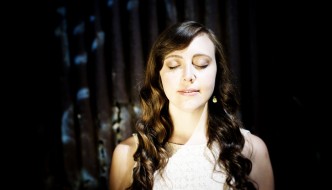 features Calum Kennedy, Battlefield Band, Icker in a thrave, Siobhan Miller, Sir Harry Lauder, Dochas. … [Read More...]
Other Scottish podcasts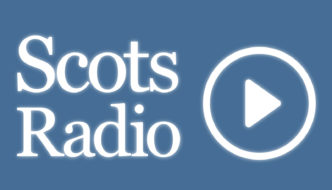 Episode 41 jist disna hing aboot. We report fae the gaitherin tae discuss the future o North East Scots or Doric, at Aiberdeen University, organised bi the … [Read More...]
More podcasts!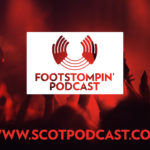 Listen to the latest Foot Stompin' Free Scottish music podcast with some fabulous new and classic music from Scotland. This month we feature Brian Ó hEadhra & Fiona Mackenzie, The First Harvest, Fine Friday, Gordon Shand, Duncan mcCrone, The Unit, Hannah … [Read More...]