Latest Podcast!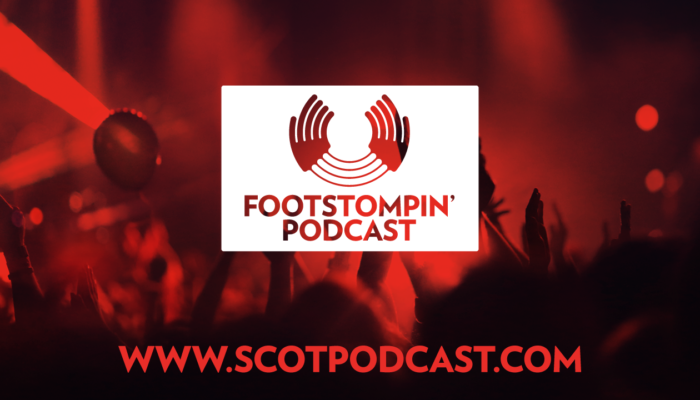 The latest Foot Stompin' Podcast is out featuring great music from Tony McManus & Julia Toaspern, Blazin' Fiddles, Aidan O'Rourke and Kit Downes, Blazin Fiddles and many more. If you enjoy these podcasts please support our Patreon at http://www.patreon.com/handsupfortrad Listen Live In Concert by Tony McManus & Julia Toaspern Track - Rolling … [Read More...]
Featured archive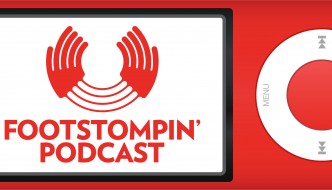 Hi there, Happy New Year! We've an eclectic 92nd podcast this time around. We start of with the new album Grogarry Lodge from the Simon Bradley Trio. Next up is the … [Read More...]
Other Scottish podcasts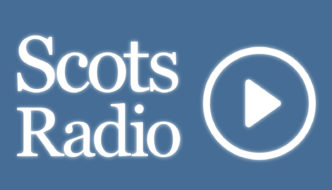 Wiv got a lot o special ivints in Episode 43 o Scots Radio. Jess Smith launches 'A Sense of identity' exhibition, Young Enterprise Scotland select their … [Read More...]
More podcasts!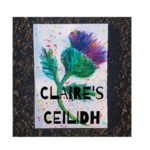 October 2019 A 2/4 special edition - so swing your heart out! A toe-tapping podcast featuring the best of Scotland's ceilidh scene - past & present! Presented by Claire Gullan Produced by Claire Gullan & Bryan … [Read More...]