Latest Podcast!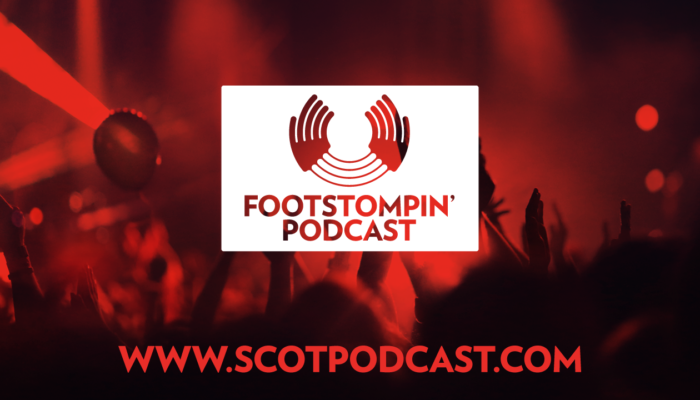 Brighten up your day with the latest Foot Stompin' podcast featuring some great Scottish trad music from Project Smok, Salt House, Innes Watson, Mary Ann Kennedy, Rachel Hair and Ron Jappy, Benedict Morris, Gordeanna McCulloch, Brìghde Chaimbeul, Gráinne Brady, Tom Orr, Tony Cuffe and Shona Mooney. If you enjoy these podcasts please consider supporting our Patreon … [Read More...]
Featured archive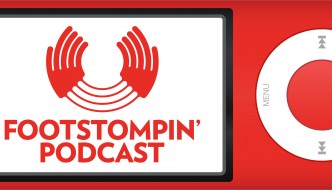 features exciting folk music tracks from Scottish records - The Vatersay Boys, Andy M Stewart, Lau, Scottish Traditions and A Celebration of Gordon Duncan … [Read More...]
Other Scottish podcasts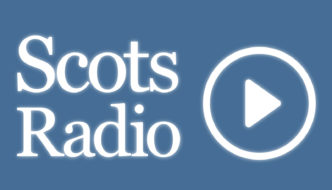 An wiv been gaan aboot again. In this edition wir at the Celtic Media Festival, held this year in Dungarvan, Waterford, Ireland, an hear foo Scots Radio got on in … [Read More...]
More podcasts!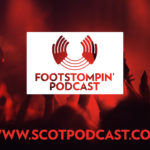 Brighten up your day with the latest Foot Stompin' podcast featuring some great Scottish trad music from Project Smok, Salt House, Innes Watson, Mary Ann Kennedy, Rachel Hair and Ron Jappy, Benedict Morris, Gordeanna McCulloch, Brìghde Chaimbeul, Gráinne … [Read More...]